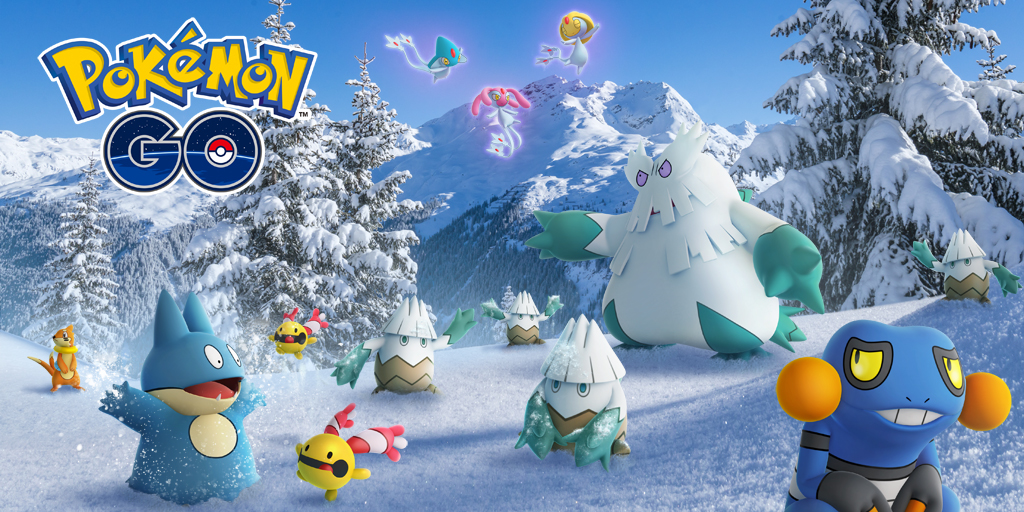 Start next week, after the Lugia and Ho-Oh raids have passed, the winter / holiday days begin! This event starts December 18th, starts at 13.00, with some of the celebrations going on until January 2nd! Below is an overview of what's going on based on Pokemon Go Live Post:
Event
Date + Duration
More

Ice

Type Pokemon is displayed! Including, Jynx, Spheal, Delibird, Sneasel, Swinub, Snorunt, and Snover
18. December – January 2
Pikachu with a festive hat
18. December 19th, 19659008] Smoochum, Azurill, Munchlax Chingling Riolu and Mantyke hatching from 7km egg
Start date not specified, assumed 18 December – January 2
Single Use Incubator from Pokestop spinning once a day
Start date not specified, assumed December 18 – January 2nd
Double capture and transfer candy
18. December – December 22
Double Catch Stardust
22. December – December 26
Double Catch XP
26. December – 30th December
1/2 Egg Hatch
30. December 19th, 19659000] Delibird Themed Clothing Elements
From December 18th
* ( Bold is related to Gene 4)
* (Pokémon in Italics ] is reported to be available in 7km eggs via reddit and twitter)
Pokemon.com even mentions a chance to catch a shiny Delibird ! The campaign image for this event shows more Pokemon not mentioned in the announcement, for example Chingling, Croagunk and in Heaven, Lake Trio: Uxie, Azelf and Mesprit trio of legendary Pokemon. This does not mean that this accurate Pokemon will also be released, but we wonder if Lake Trio will be our next round of legendaries!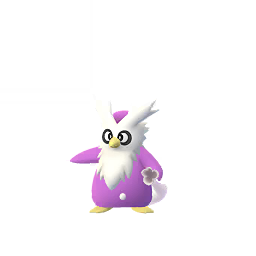 Keep your eyes out for the aforementioned bold Pokemon in the table above as they are either new gene 4 Pokemon or may develop to Gen 4 Pokemon at a time. We hope Mamoswine and Froslass will be available from Swinub and Snorunt (only female, in main series) respectively after the start of this event! No sign of Glaceon though ….! Happy bird looking for the next few days, save your extra for the double transfer candy !!!
Source link