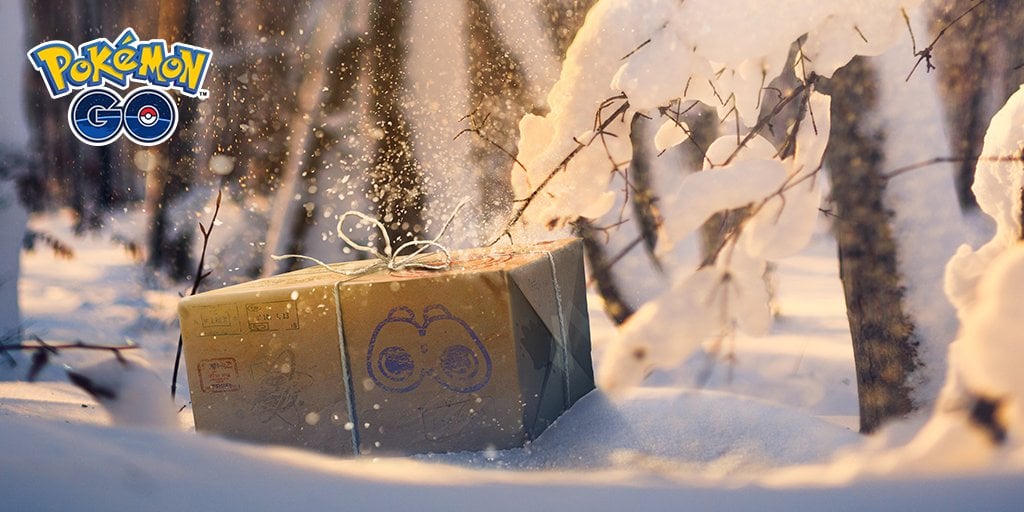 2019 is fast approaching, and Niantic gives all sorts of news, from EX Raid Waves to their January and February research plans. Their plans go a bit like this: a selection of popular tasks from previous months, as well as the same legendary ones as in December, but now with Niantics go to legendary duo, Lugia and Ho-Oh!
Legendary range!
As mentioned, the breakthroughs for January and February include the following legendary (bold indicates shining possible) :
Lugia, Ho-Oh, Articuno, Zapdos, Moltres Raikou, Entei and Suicune .
The inclusion of Lugia and Ho-Oh now gives 5 shiny potential legends from the research breakthroughs, so if you missed any of these before, this is another chance for you to make an attempt to catch one (or if you are like me, get 3 Suicune in a row and think about the PVP use of so many Suicune.) [1
9659006] EX Raid Wave: January 4 and 5.
The first EX Raid Wave in the new year has come and released passes the 4th and 5th January, depending on the time zone. Here's hoping you can make your times and snag this mythical Pokémon! As usual, we have our guide to the new Attack Forme Deoxys, and some nice infographics from the Hub Team:
Source link