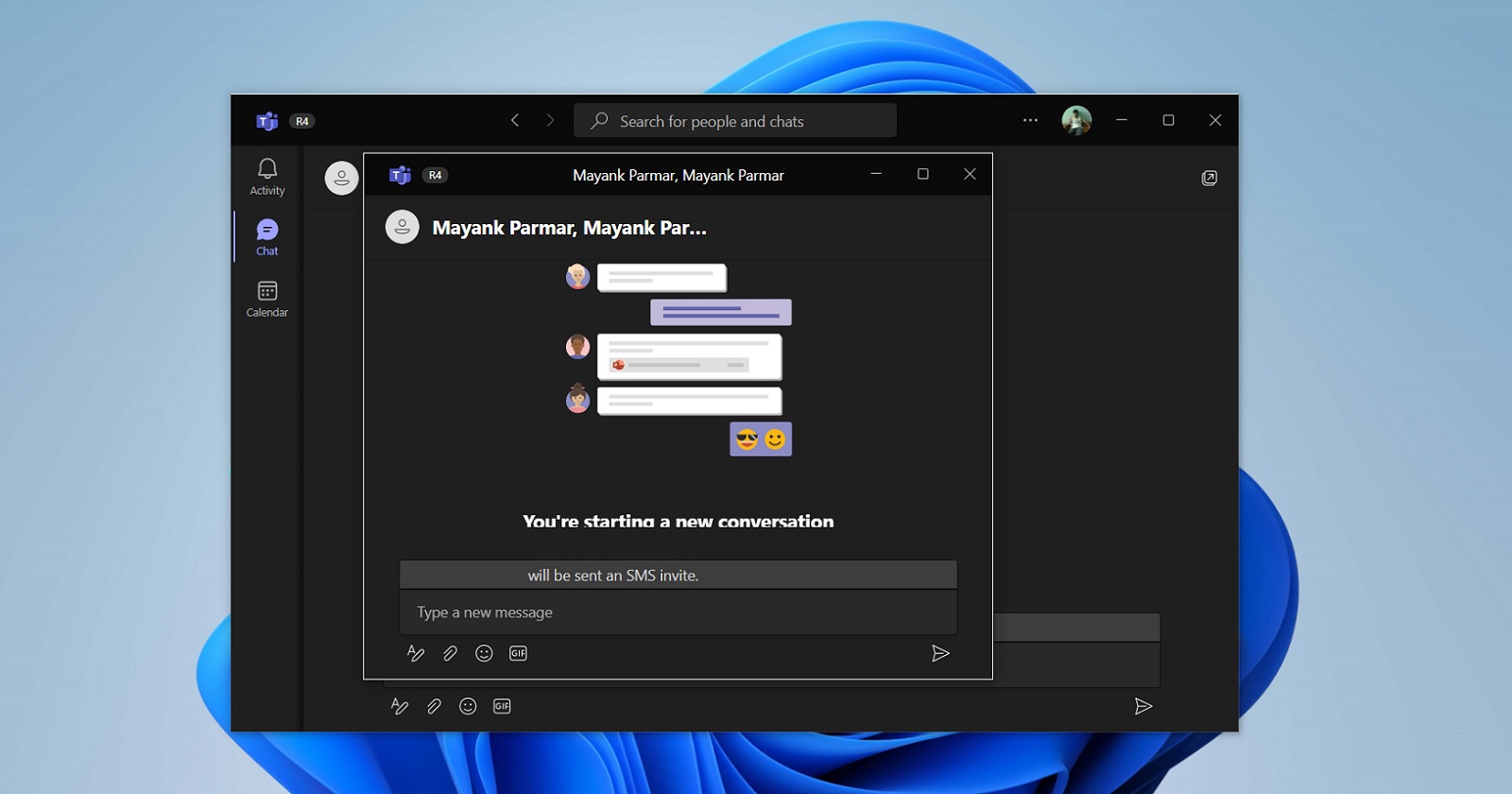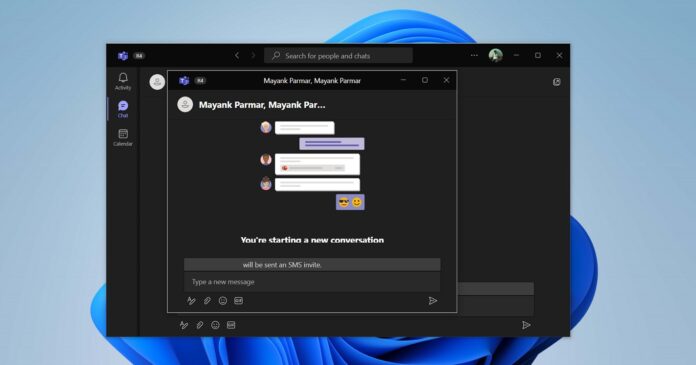 Microsoft has been working on a redesigned version of Microsoft Teams for Windows 10 and Windows 11. Unlike the current desktop client, Microsoft Teams 2.0 is moving from Electron to Edge Webview 2 and switching to React.js (open source front-end JavaScript library ) from Angular.
The brand new Teams client was first announced during the Windows 11 event, and is currently referred to as "Teams 2.0". With Microsoft Teams 2.0, Microsoft plans to target consumers and make its popular video collaboration tool available across multiple devices.
Microsoft Teams 2.0 is based on Edge WebView2 and will basically be exclusive to Windows 10 and Windows 11. With Edge WebView 2, Microsoft will use embedded web technologies (HTML, CSS and JavaScript) and Chromium rendering engines in Microsoft Teams.
Thanks to a leaked build, we have now managed to download and install an early preview of the brand new Microsoft Teams app.
Microsoft Teams 2.0 first look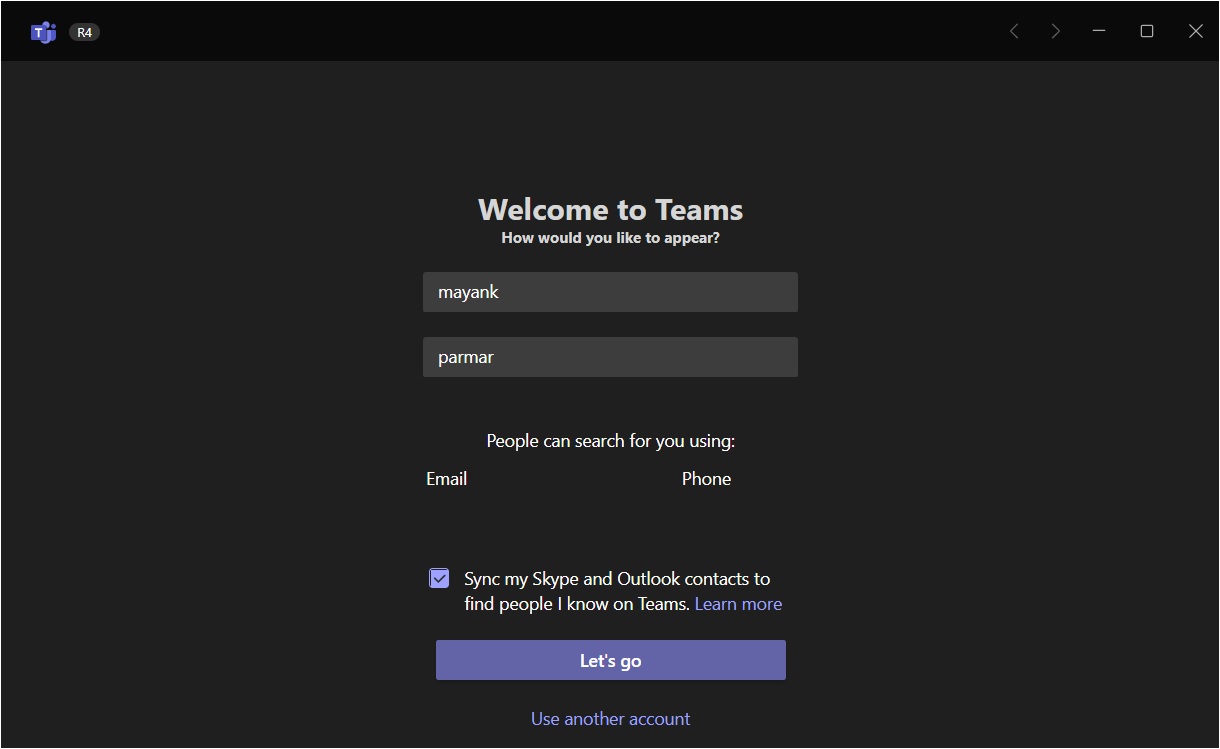 The new app is built around the Microsoft Teams network, and it does not look significantly different from the existing app or website, but it uses Edge (Chromium) WebView, which means that Microsoft has removed the browser's address bar and users can run Microsoft Teams in a separate window like the current desktop app.
The browser's extension and main menu are also gone for a native app-like experience, but you can find traces of the Edge browser when you right-click anywhere in the app window.
In our tests, we observed that Teams 2.0 is significantly faster than the current desktop app, and it can run smoothly on lower end devices with 4GB of RAM and Core i3 (10th generation) without suffering big hits for performance.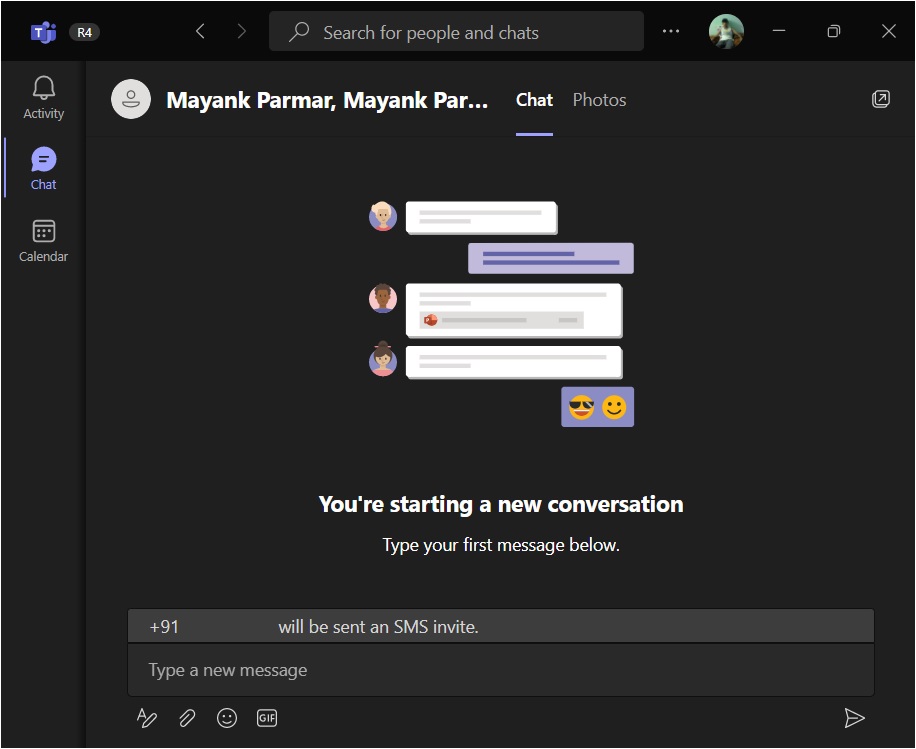 Team memory usage has also declined, and overall performance is significantly better than the current platform. In fact, Microsoft Teams can now start immediately, and it will not get stuck on the loading screen, thanks to Microsoft Edge background processes and WebView integration.
Another thing you will notice is the adaptive interface of the app. You can now easily resize the app window, and the interface will automatically, which is not possible with the Electron app.
Microsoft has also enabled integration with all Windows 10 features, such as native alerts, including the upcoming Teams chat app in Windows 11.
Designed for consumers and performance, this new Teams client will offer an "always up-to-date nature" thanks to the use of Edge WebView. In other words, users can easily download and update the client
All necessary Microsoft Teams features are available in the new version, but advanced controls are currently missing. For example, the functionality of merge mode is limited, and users can not make changes to the noise reduction settings.
The new online Teams client is currently under development, and Microsoft will enable support for features such as multiple accounts and improved PowerPoint integration in the coming weeks.
Microsoft will formally announce the new Teams experience in a few weeks.
Source link