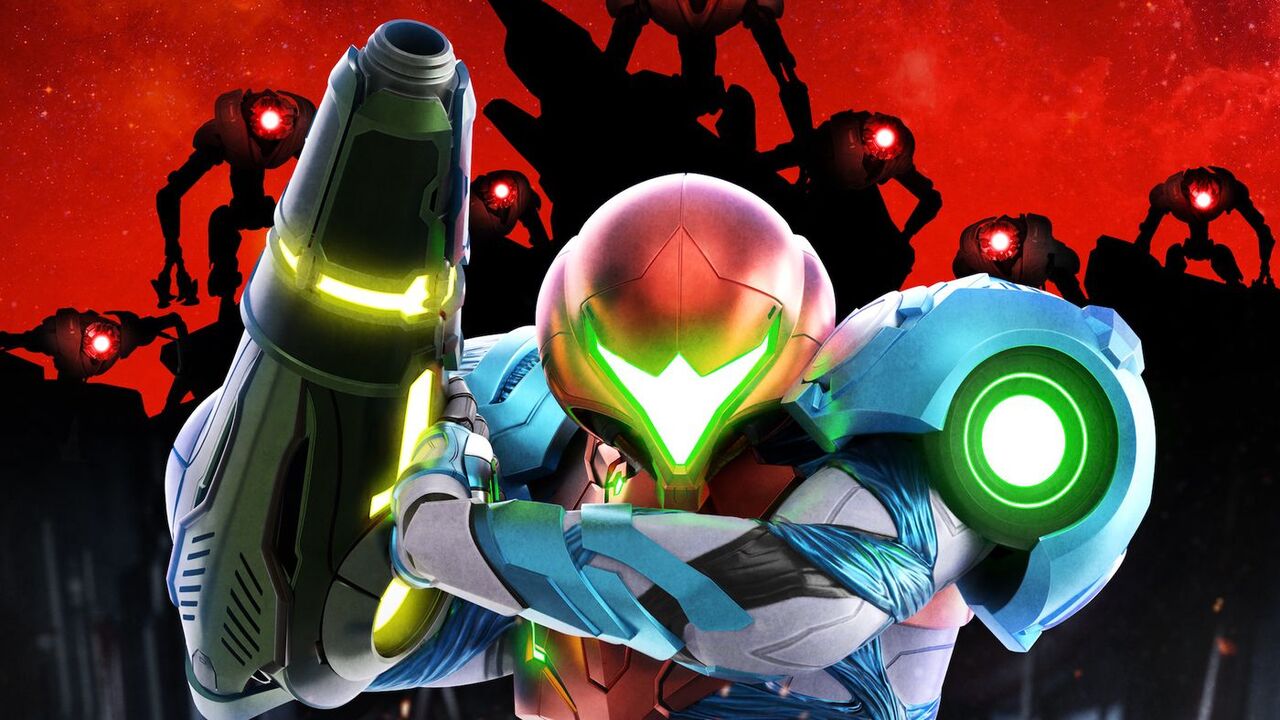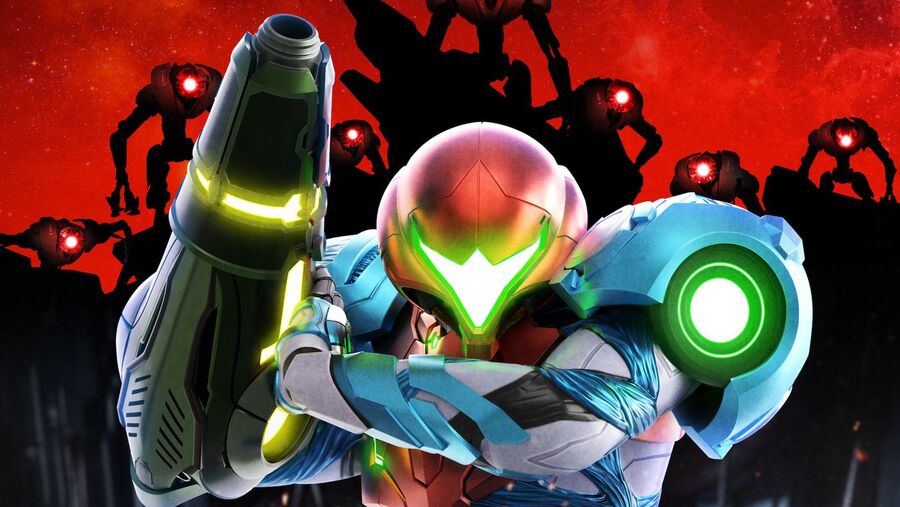 With less than three months left until Metroid Dread explodes on the Nintendo Switch, and if you've been thinking of getting a pre-order, now might be the perfect time to strike.
My Nintendo Store in the UK has revealed that all pre-orders of the game now come with a special gift package. By picking up either the standard or special edition, you will also be treated to a free keychain, poster and sticker. Tidy.
All pre-orders already made – for both versions – will be upgraded to receive the gift package. If you have not yet pre-ordered, you can do so below, even if the store only has the standard edition in stock at the time of writing.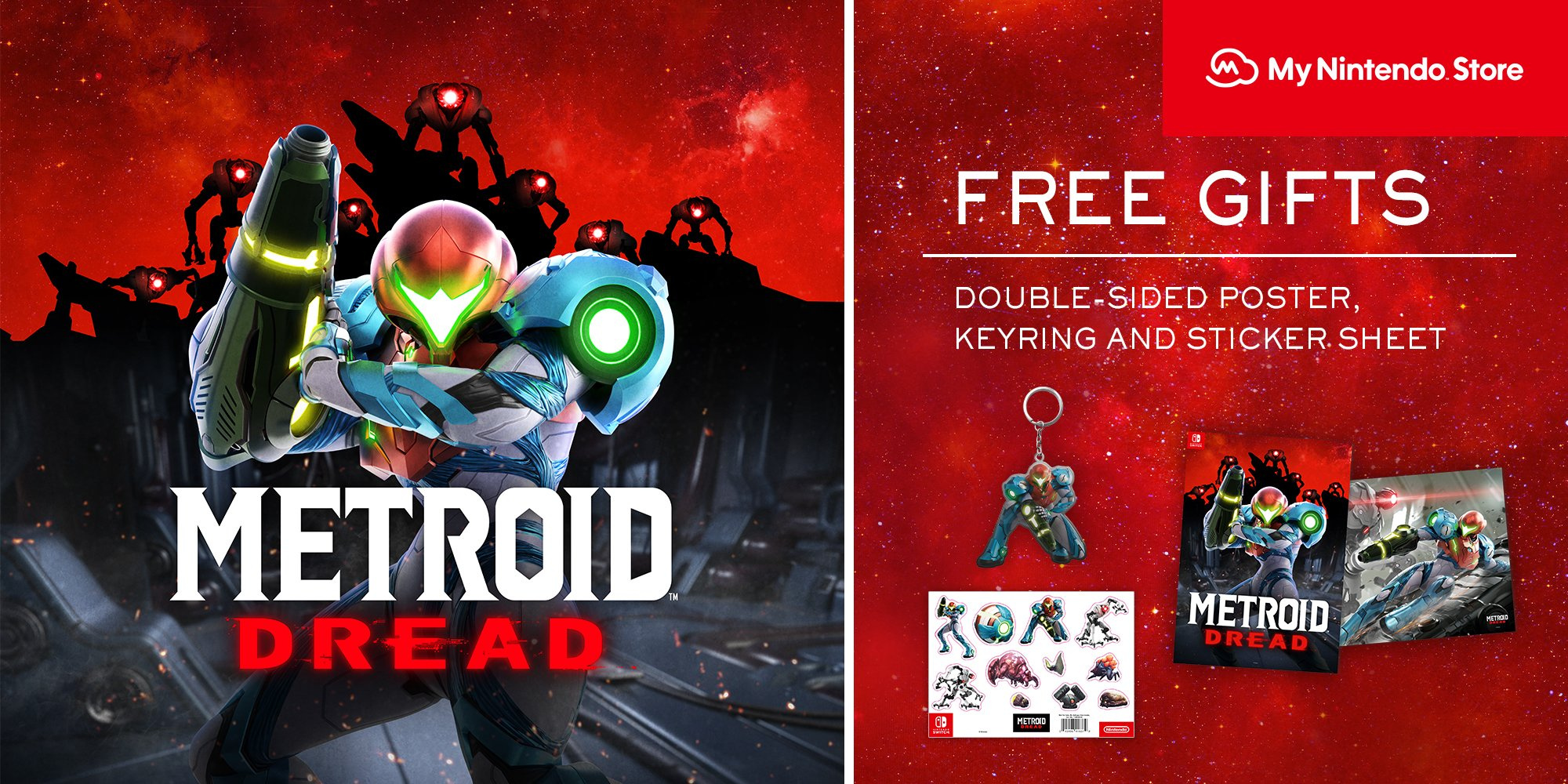 If you are interested in keeping an eye on stock for the special edition of the special amiibo launch next to the game, you may want to bookmark the Metroid Dread preview guide.
Are you going to play this one when it launches on October 8th? Let us know in the comments.