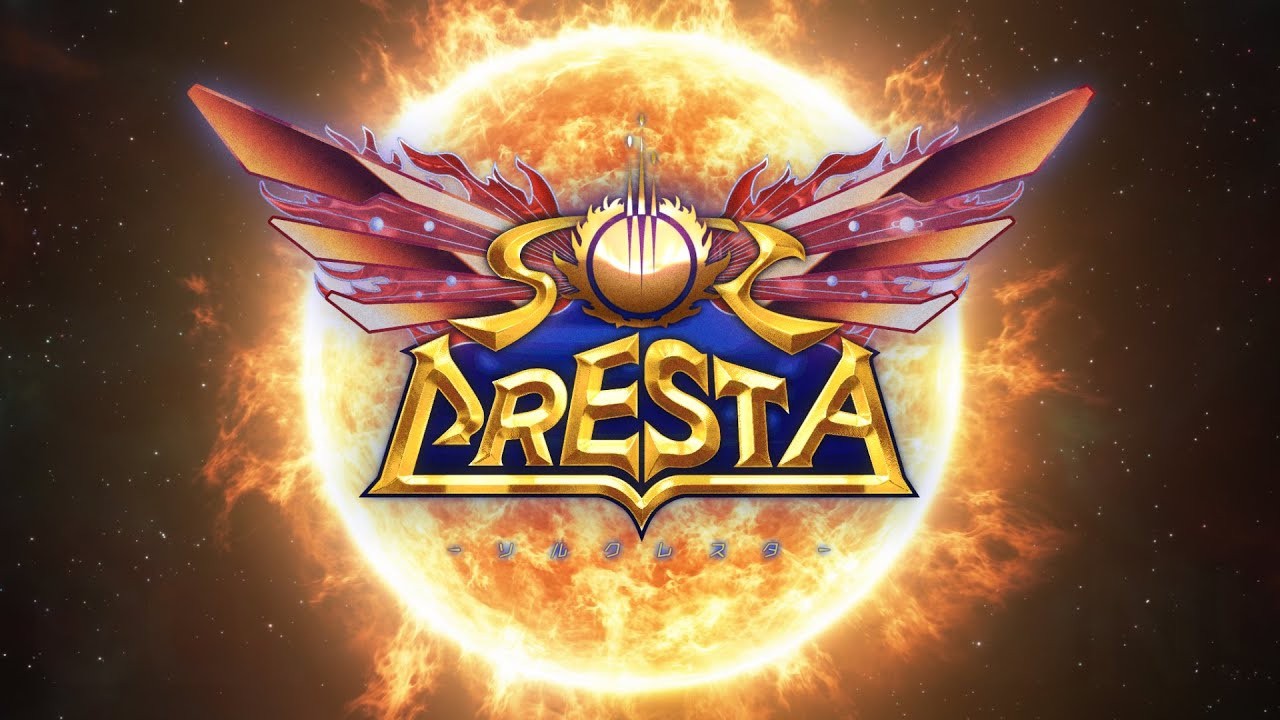 Remember this time last year when PlatinumGames pranked everyone with the announcement of a new arcade shooting them up known as Sol Cresta? Now, a year later, on the same date, the same game was announced really happens and coming to Nintendo Switch, PlayStation 4 and PC at some point this year.
The announcement trailer mentioned above notes how the game is "now under development" – so stay tuned for more updates, such as a release date. As we mentioned earlier, this title is based on 80s scrolling shoot-ups Moon Cresta and Terra Cresta, and will be the first entry in Hamster's "Neo-Classic Arcade"
; series.
It's worth noting the Hamster retweeted the following tweet, archiving a trademark logo for Sol Cresta last month.
Back in January, Kamiya told fans that this announcement would be a bit "smaller in scale" compared to the previous announcements, but that it would still be exciting. Notably, there is also a new icon displayed on the PlatinumGames website that is scheduled to be unveiled at some point this year. Fingers crossed it has something to do with Bayonetta 3.
Want to check out Sol Cresta when it comes to the Nintendo Switch? Leave a comment below.