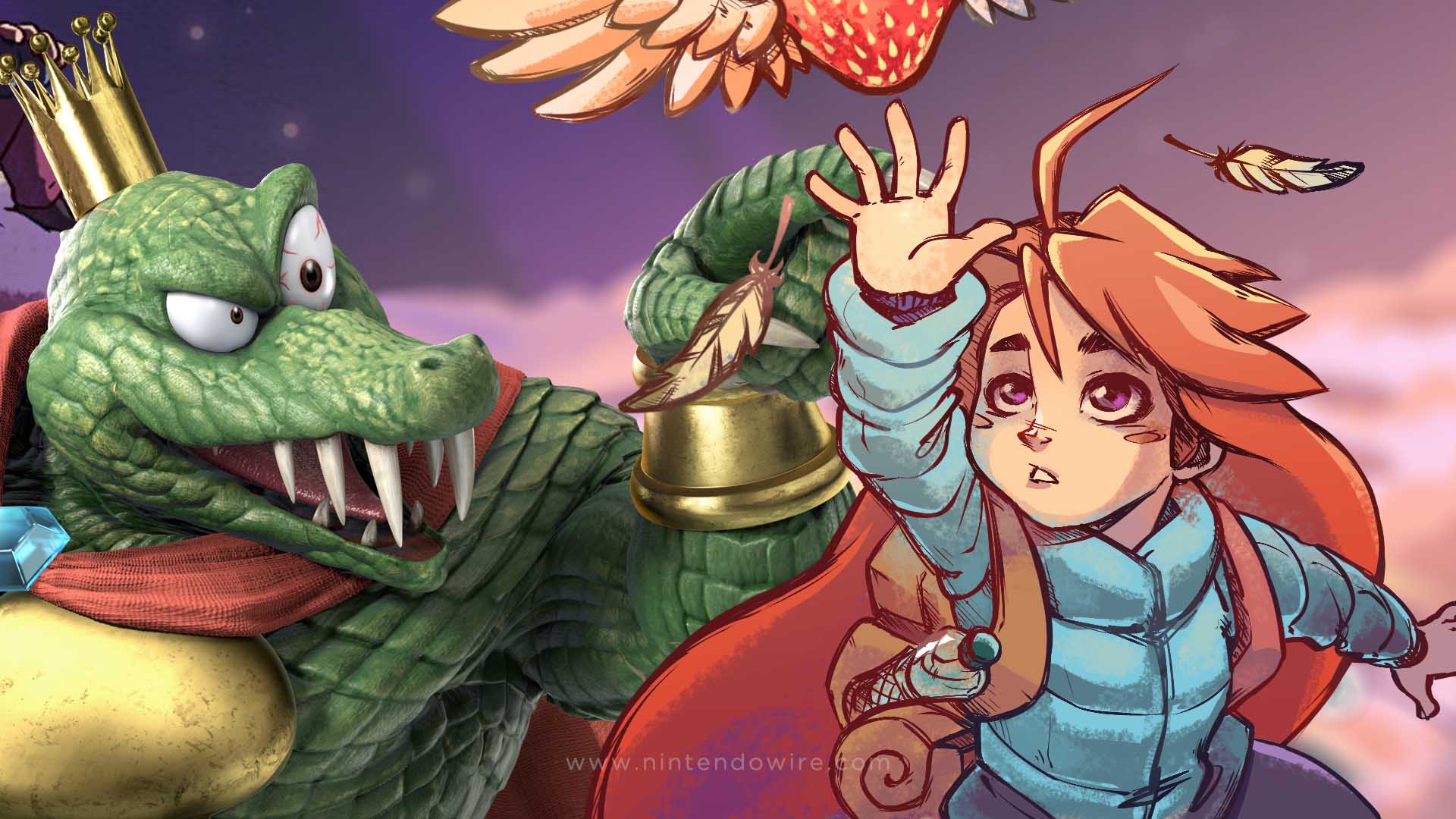 That's the time when we all look back at what we played this year, and try to figure out what our favorite game of 2018 was. Several strong titles came from Nintendo, and while we had a certain massive crossover that gives us a great deal to look forward to all the way through, there was also something special available for almost everyone this year.
Kirby made her Switch debut in a friendly game that grew into a celebration of her story; Splatoon 2 kept our Switches busy with its renewed updates and a brand new DLC campaign; Octopath Traveler gave old school RPG fans a lovely new adventure; And a handful of Wii U ports brought everything from stylish to a new Funky mode to the sequel. We even got to see Mario Tennis and Mario Party back to shape, and take Pikachu & Eevee on a familiar journey as well. Still, if you're a Nintendo fan, there's nothing like defining 201
8 more than this:
Super Smash Bros. Ultimate
It's a simple conversation to make. Since the first fiery announcement in March, Super Smash Bros. been in our minds. Every month, rumors and speculation – and starting with E3 in June – brought plenty of daily disclosures and info was released. Several fan favorites finally went up to fight, each fighter from the past returned, and third-party representation is full-time for the series and Nintendo as a whole.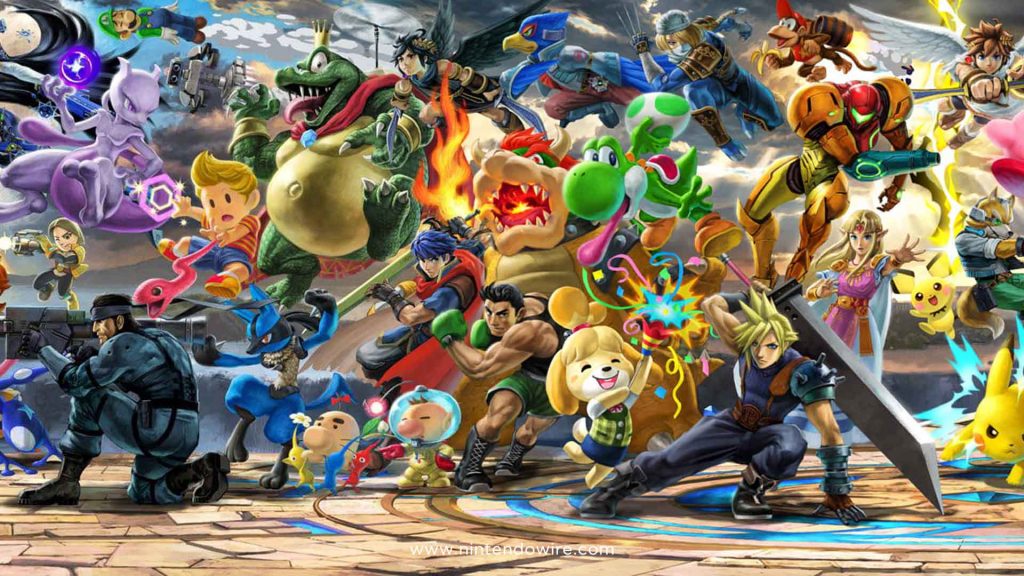 And really, that's what Smash is. It is Nintendo as a whole laid on a pedestal with nonstop fun in its simple but oh-so-satisfying systems. This refinement of the series stands as evidence of the creator and director Masahiro Sakurai's engagement, and even though 2018 will always be Smash years, it is still DLC and more to look forward to 2019. With a new, addicting spirits mode, the whole is The world of light adventure, and everything else Smash has for the players to do, is no wonder it is this year's champion.
Read our full Super Smash Bros. Ultimate review.
Cannot stop eShop
As dominant as Smash's place was, and as fun as Nintendo's own offer was this year, real stars may have been the indie deals that came in at a fast pace during 2018 Must-play and fan favorites such as Hollow Knight, Bastion and Undertale came to switch after debuting elsewhere. Retro action fans got the likes of Messenger and Bloodstained: Moon's Curse; strategy lovers dove in breach; and sencomer gris wowed our senses and our feelings. Still, as wonderful as these and others were, a game was at the top of the mountain.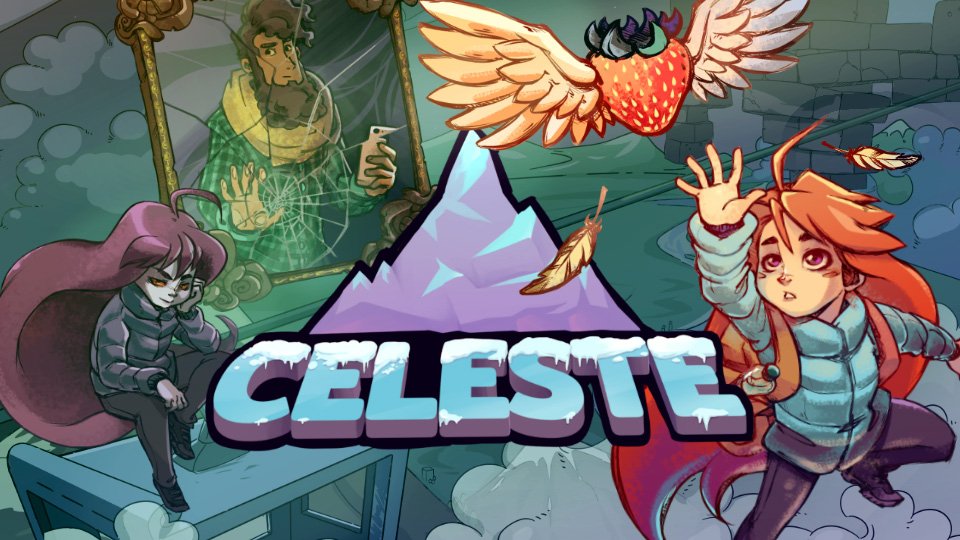 Celeste came to us in early 2018, but ran our thoughts and feelings in the face of every release. Stellar's platform, music and sprite work are of course commendable, but the real driving force of the game is the story and message that it keeps floating just out of reach until the meticulously satisfactory conclusion is met. Celeste gives you a lot of playability and challenge, but more than that, it's full of heart and mind to never give up on insurmountable obstacles, including and especially in yourself.
Famous mountains are cursed, Celeste rises above the clouds to their contemporaries on all fronts and gives a game almost anyone who can appreciate. The couple together with Smash, these two are undoubtedly must-have and irreplaceable experiences for any Switch owner. It is with pride and joy that we at Nintendo Wire declare our top games in 2018, making them one of the best of the system library so far, and hopefully forever.
Read our full Celeste review.
Source link