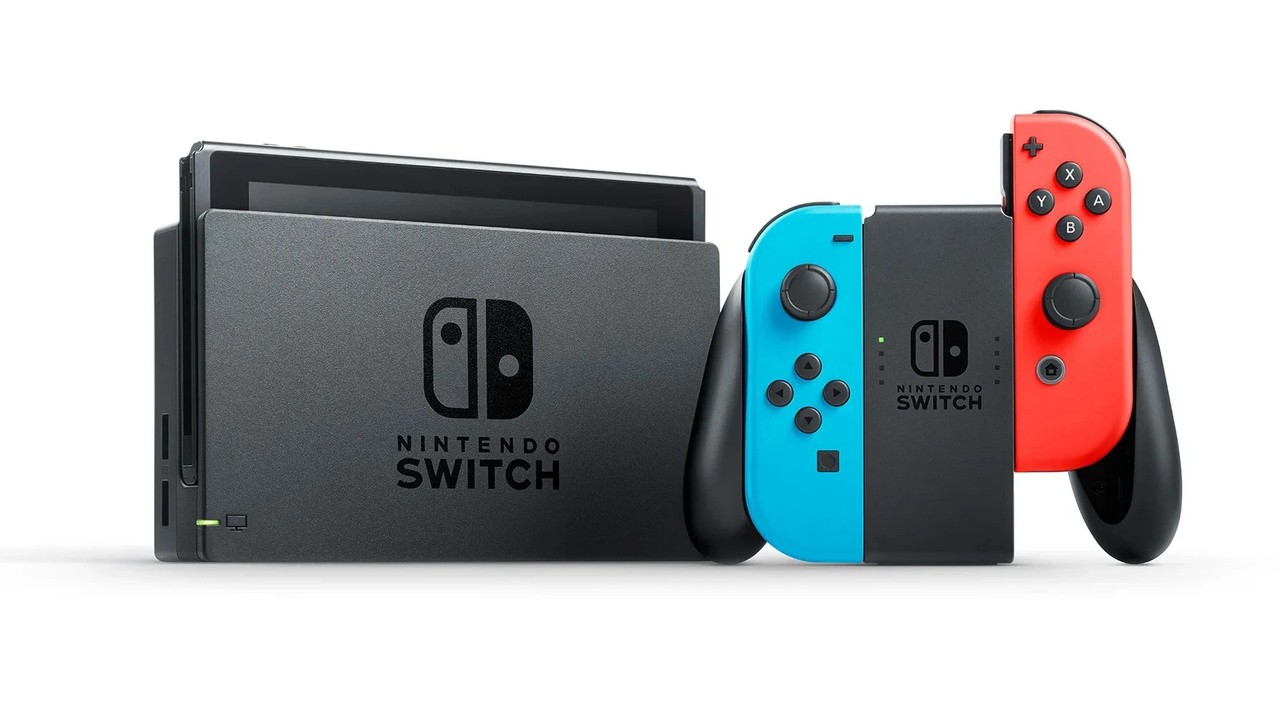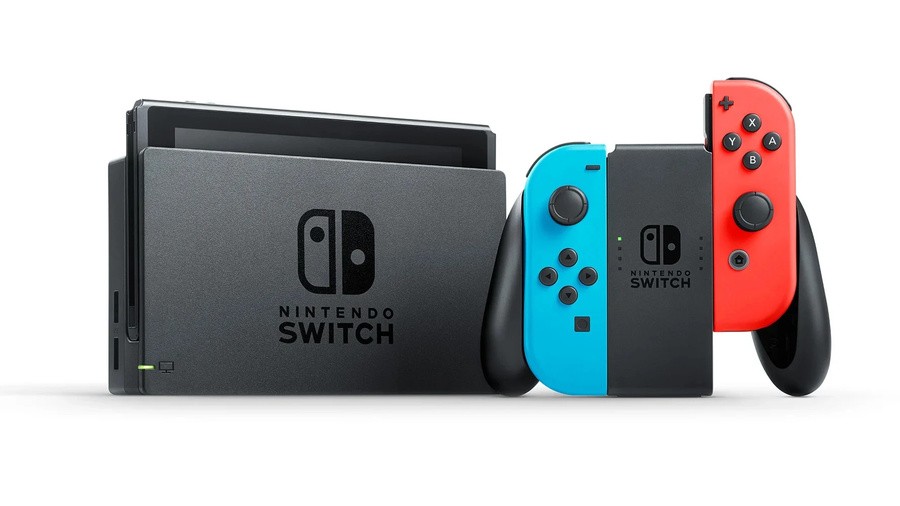 Although there were reports of a minor system update on the way to Switch last month, it seems that Nintendo has instead jumped straight to version 12.0.0.
If you were hoping for things like folders, themes and various other exciting features, we are sorry to say, but there is none of that. Instead, this latest update fixes an issue related to the backup data backup feature.
Here is the complete list of the official update notes, with permission from Nintendo's website:
Ver. 12.0.0 (Released April 5, 2021)
We solved the problem with the data backup storage function, where automatic backup of storage data is rarely interrupted if a communication error occurs during the completion of the data storage backup process.
For steps on how to check if the error occurs, or what to do if the error has already occurred, you may find this information useful
---
As mentioned above, if this error has been an issue on your end, please check this page for more information.
This update follows from version 1
1.0.1, which was released in December last year and fixed a number of issues that arose with version 11.0.0. Learn more about this in our previous post.
Have you downloaded this update yet? Notice something else? Leave a comment below.