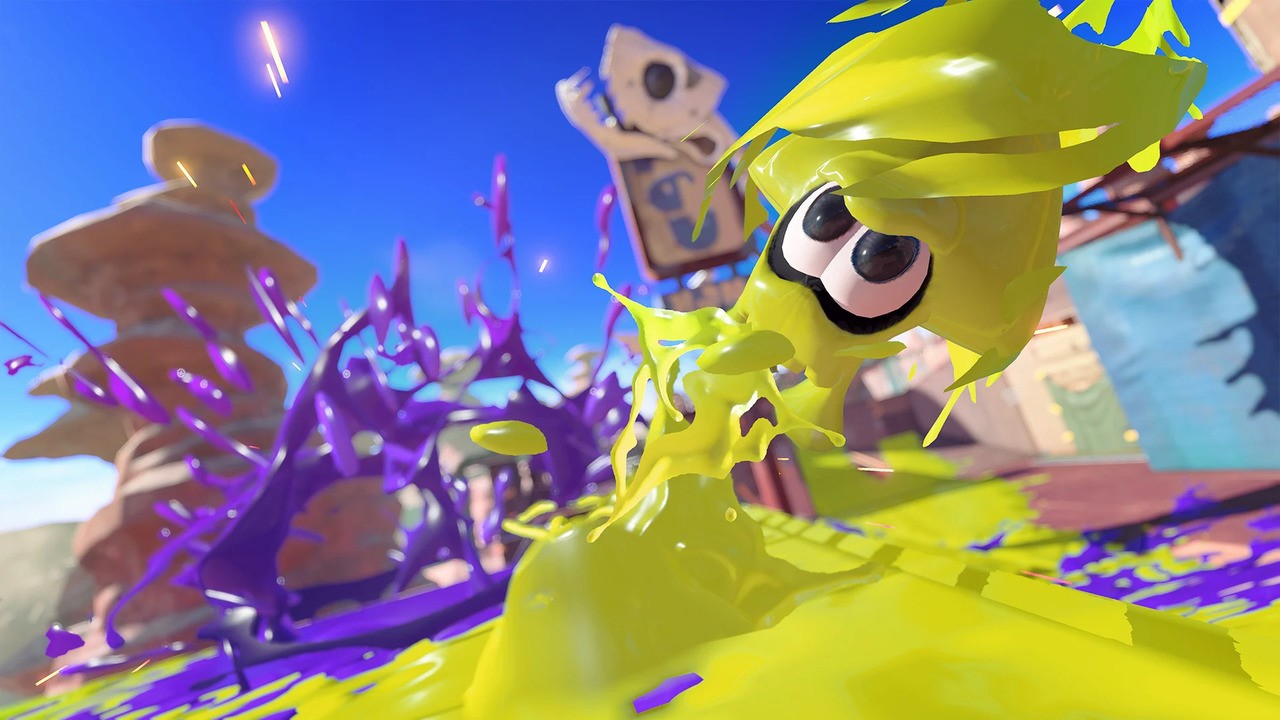 It's official, Splatoon 3 – whether you're ready for it or not, the Nintendo Switch will arrive next year.
If you have read the history of the third game, you already know that it is located in a new region called Splatlands – a hard deserted environment. In the first teaser trailer for the game, we also got to see Splatsville, the "chaos city".
According to a job listing on Nintendo's Japanese website (via Nintendo computer OatmealDome), the company is currently looking for a level designer to renovate "existing" scenes.
OatmealDome goes on to speculate on how this could possibly mean steps from the original Splatoon and Splatoon 2 return. In addition to this, the level designer will also be required to adjust steps, weapons and game mode, place stage objects per game mode and balance weapon parameter data.
How would you like it with the return of previous stages in Splatoon 3? What stages will you see coming back? Share your thoughts below.