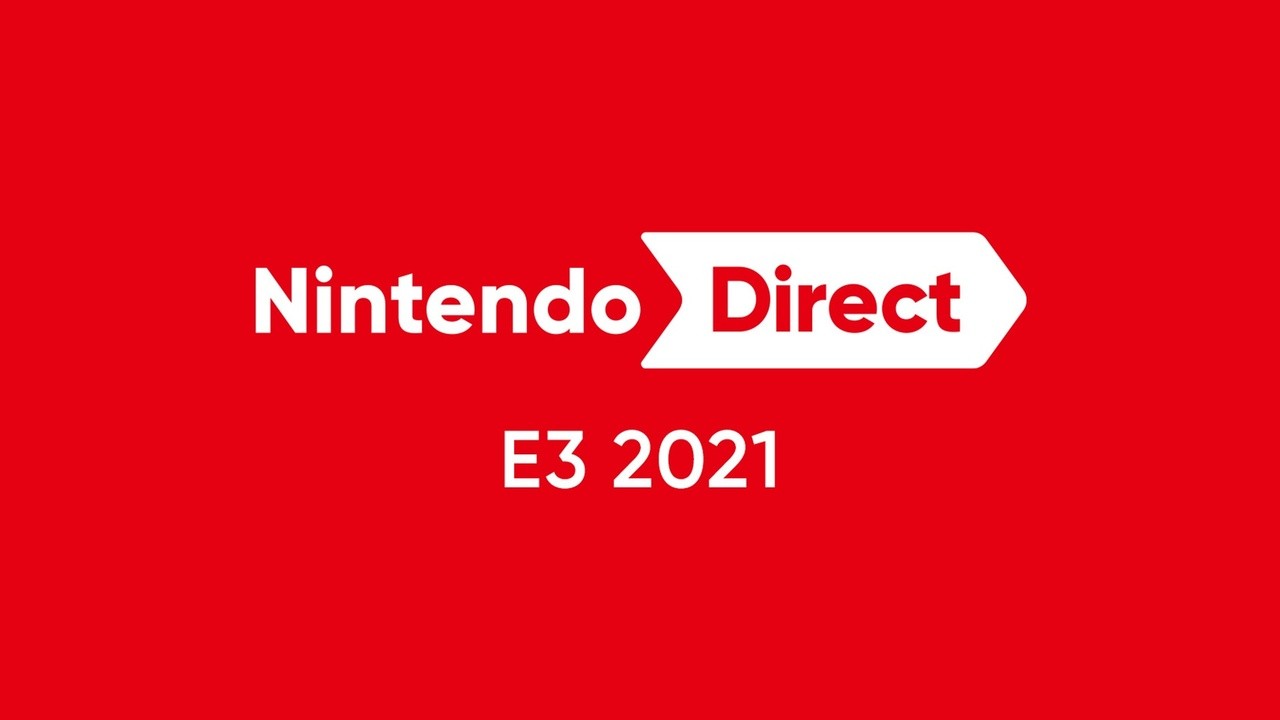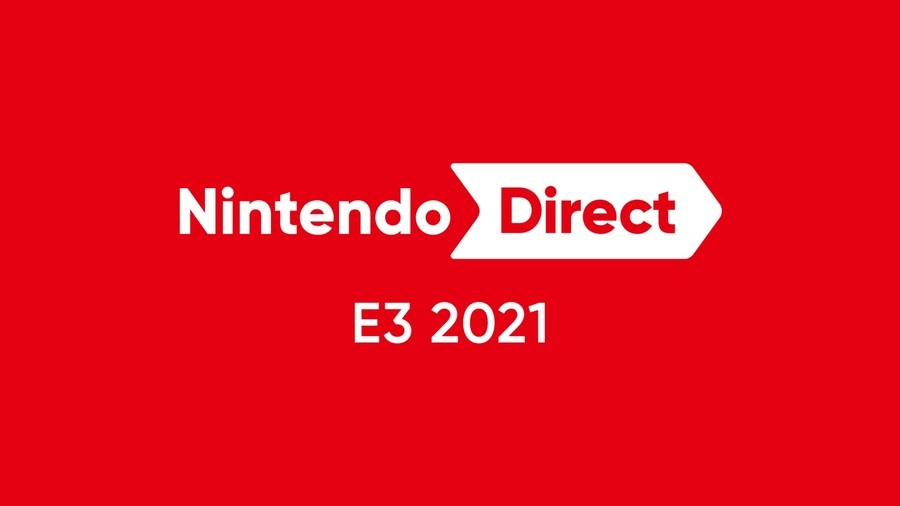 Nintendo's E3 Direct will be sent on June 15, the company has confirmed.
The show will be "about 40 minutes" long, with information "focused solely on Nintendo Switch software." As you can see in the announcement tweet below, this will be followed by "around 3 hours of play" in a special Nintendo Treehouse.
It starts at 09.00 PT (so it is 12.00 East / 17.00 UK / 18.00 CEST).
Of course, we will be streaming the event live here on Nintendo Life, so be sure to join us for the times mentioned above to watch the show.
Spent? Of course you are. Share your wildest predictions in the comments below.