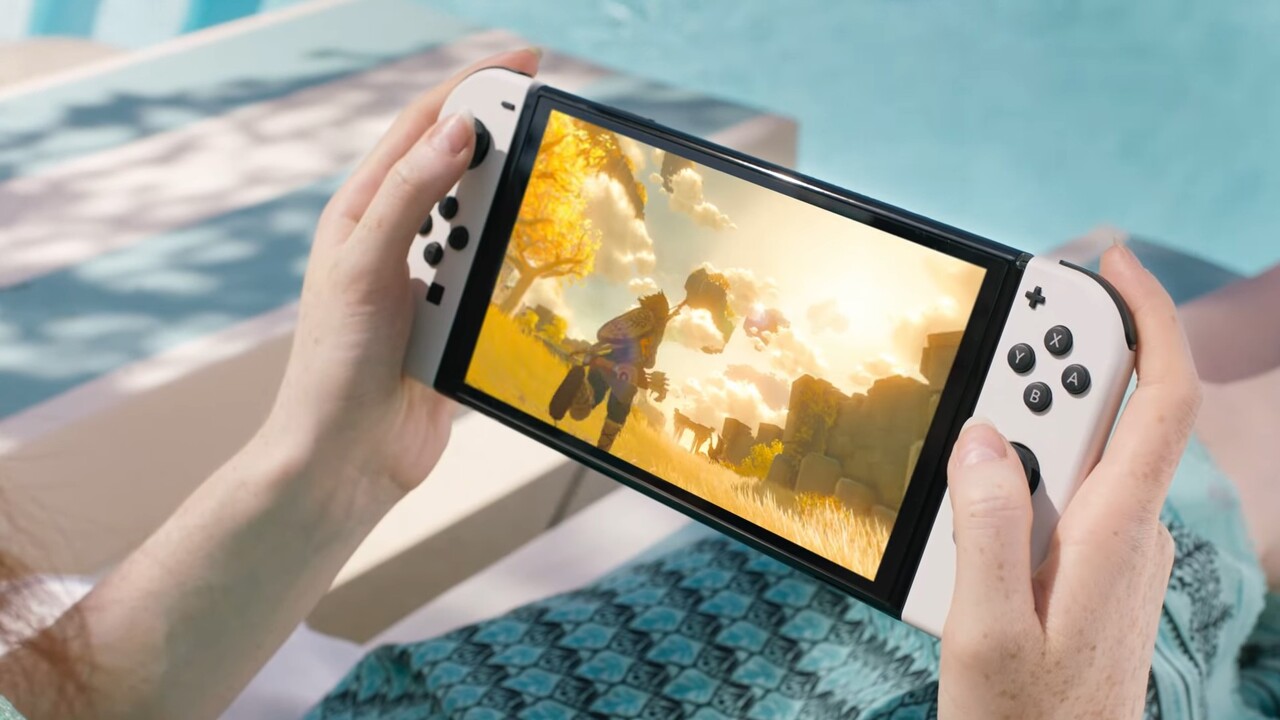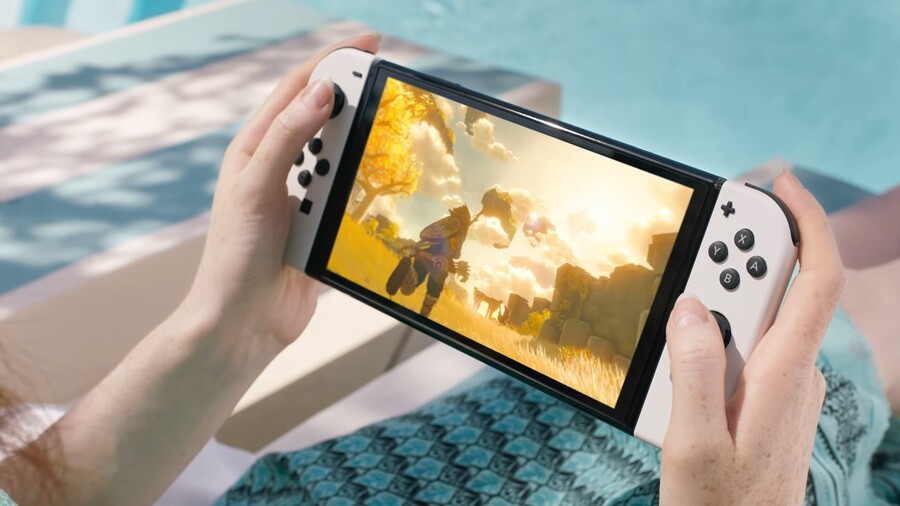 Nintendo has issued a statement regarding claims that it is set to increase profits with Switch OLED compared to the standard model, and describes them as "wrong".
The post, addressed to investors and customers on social media this morning, refers to a Bloomberg report which claimed that Switch OLED's cost of production comes in at "around $ 10 more per unit, which means Nintendo is improving profit margins." Here is Nintendo's full message:
"A news report on July 15, 2021 (JST) claimed that the profit margin of the Nintendo Switch (OLED model) would increase compared to the Nintendo Switch. To ensure proper understanding among our investors and customers, we want to make it clear that the claim is wrong.

We will also clarify that we just announced that the Nintendo Switch (OLED model) will be launched in October 2021

, and have no plans to launch any other model at this time. "
As you can see, Nintendo also took the time to say that they have "no plans to launch any other model at this time", presumably to raise concerns that a more upgraded model, which would make this new OLED variant smaller tempting, also be on the way in the near future.
Last week, an industry analyst warned that Nintendo's rising prices with OLED "could set a precedent for charging more across the industry." Of course, if Nintendo really is not it benefit from increased profit margins, the higher price will at least seem cheaper to those concerned.