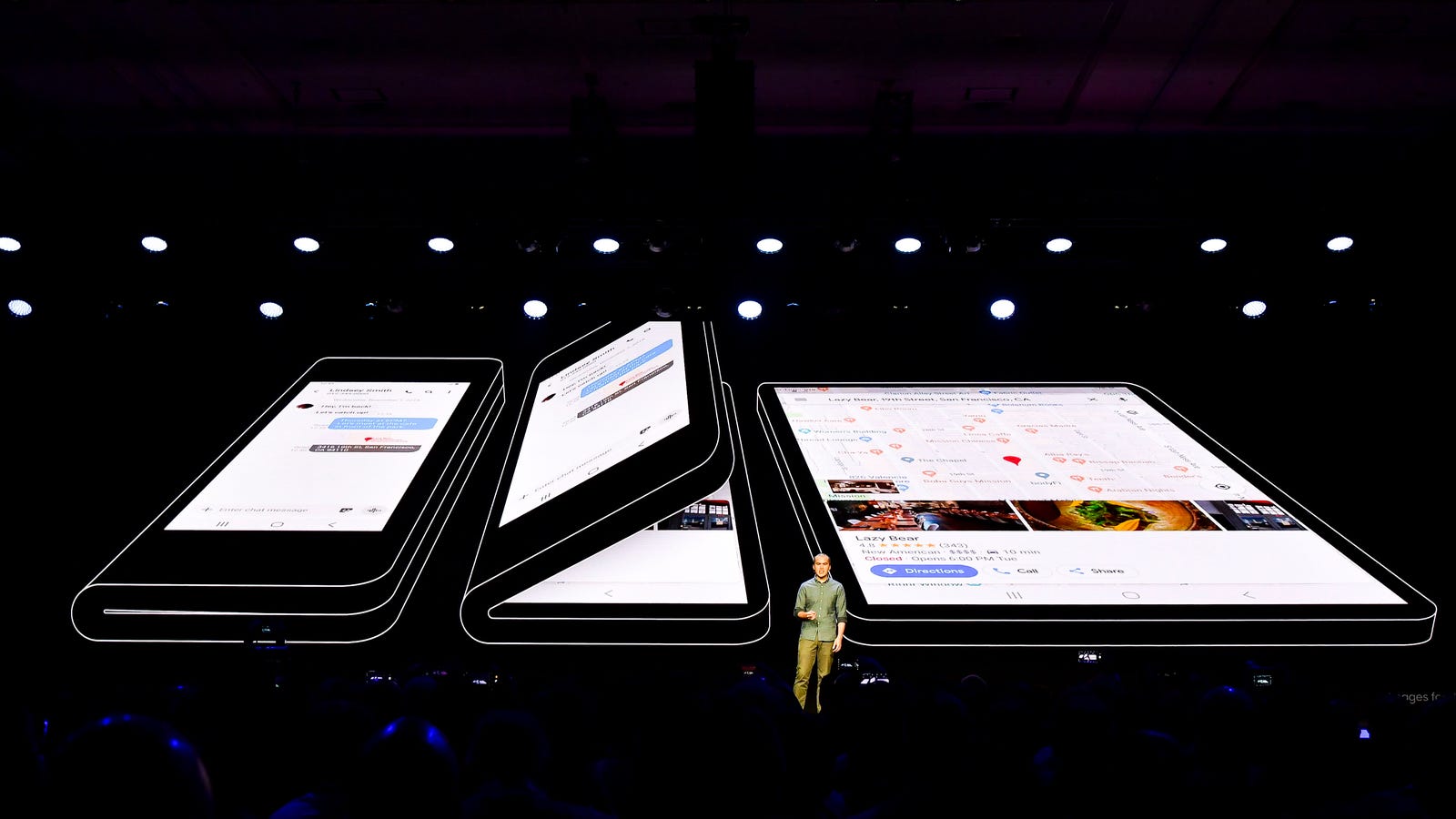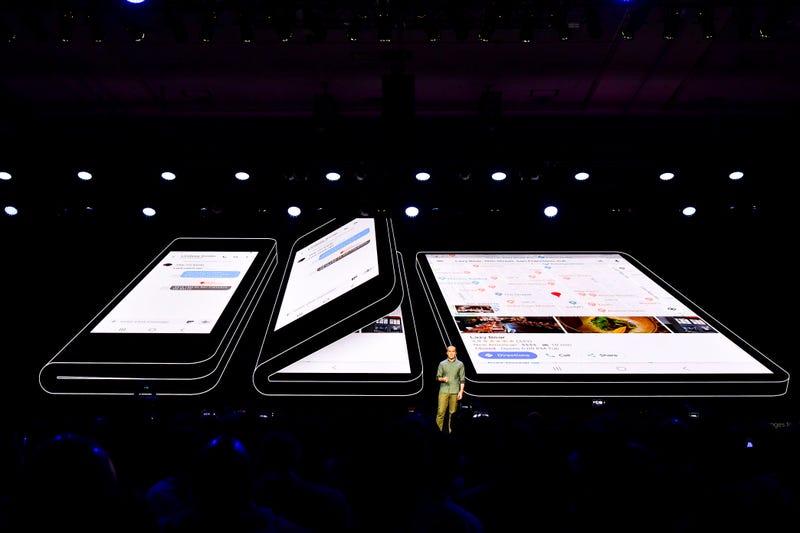 While the jury is still out on how practical bendy phone screens will be, the technology behind them is still one of the most lucrative trade secrets in the industry. Så det er sikkert ikke som en overraskelse at høre at den administrerende direktør for en Samsung-leverandør og åtte ansatte har blitt betalt av sørkoreanske tjenestemenn for å prøve å selge den fleksible skjermteknologi til en kinesisk konkurrent.
According to Bloomberg, prosecutors say that after a recent dip in sales, the CEO of a Samsung supplier set up a fake company and built critical bendy screen components in a separate factory before selling the tech to a Chinese screen maker between May and August for 15.5 billion won (around 13.8 million dollars).
The components in question have been billed as "3D lamination" technology, which includes things like bendable OLED panels, shock absorbent films, and flexible adhesives that are used to create Samsung's Infinity Flex Display.
In the end, The whole scheme reportedly unraveled when the Samsung supplier was caught loading components onto a ship destined for mainland China.
Corporate spionage is nothing new, but situations like this seem to be cropping up more Frequently, as recently, an Apple engineer was charged with stealing documents related to autonomous driving and Chinese company Fujian Jinhua Integrated Circuit Co. was charged with stealing DRAM tech from US-based Micron.
With the coming arrival of Samsung's first bendable-screen phone scheduled for sometime next year, this case may be the highest-profile example of the dastardly ways tech companies are trying to keep up with one another. Og mens Samsung kan ha stoppet et firma, der sælger sine hemmeligheder for nu, er det kun et spørgsmål om tid før den viden kommer ud.
[Bloomberg]
Source link