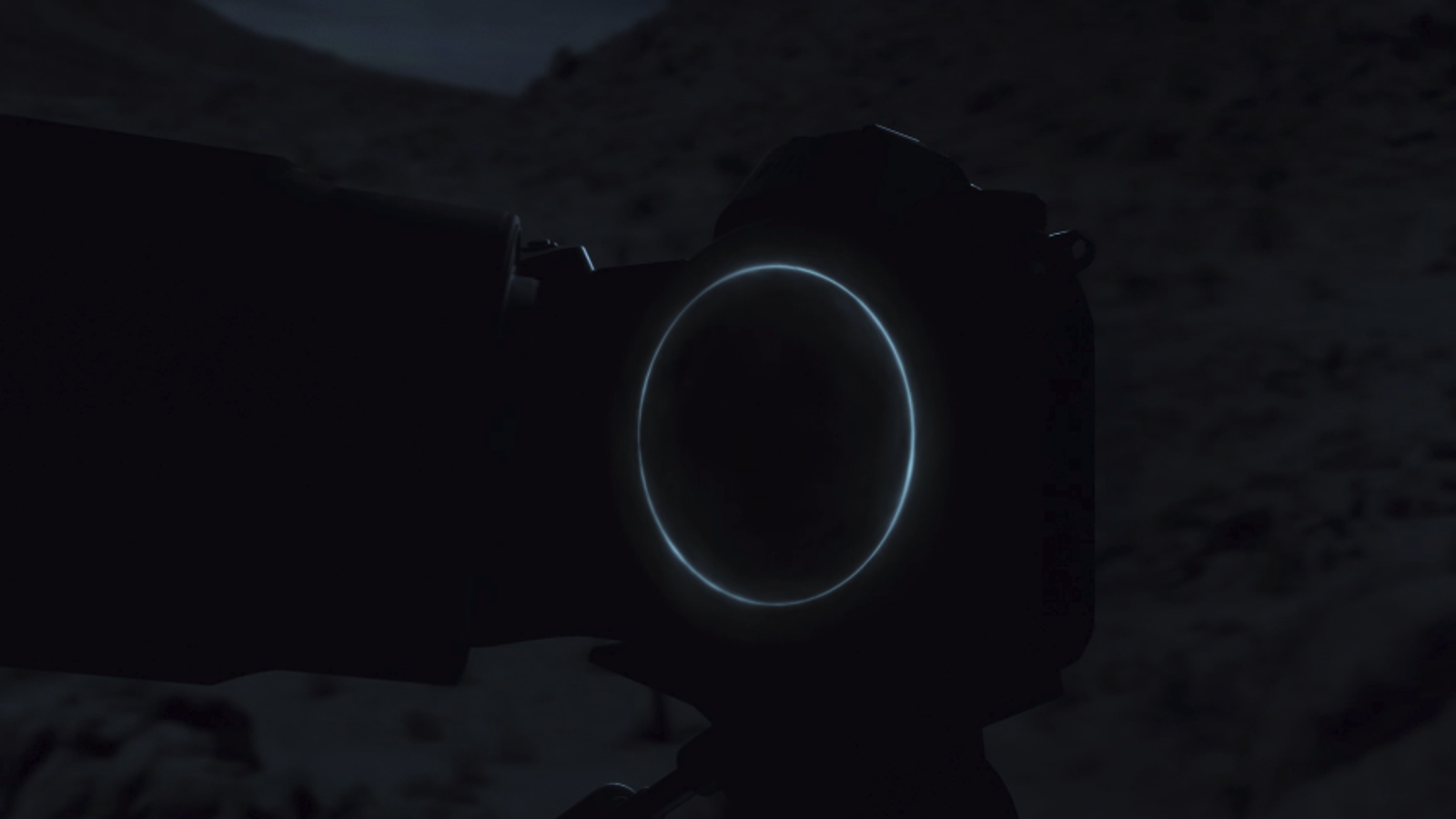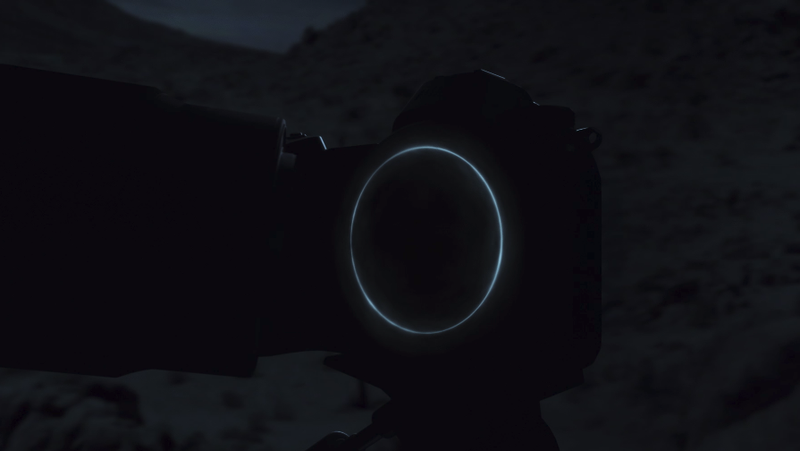 In what was essentially a preliminary conclusion after this teaser video appeared yesterday, Nikon confirmed today that it is working on a new, full-frame, mirror-free camera.
Nikon's official statement about the news is incredibly vague and throws out a lot of spraying with sentences saying that the new camera will "activate a new dimension in optical performance" and that "confirms our commitment to allow photographers to capture images which is richer and more vibrant than ever before, "but do not let it distract you from assessing how important this camera is for Nikon's future.
This is because even though Nikon and Canon have maintained a highlight on the DSLR market, the single-lens reflex category is shrunk, with many major camera makers agreeing that "full-frame mirrorless will be the norm and it will happen soon." At the same time increased sales of non-camcorders by 30 percent in 201
7, with companies such as Panasonic, Olympus, and most likely Sony reap a lot of benefits.
This brings us back to Nikon's upcoming full-frame mirror-free, which will not only be a first for Nikon but can also be a make-up or -pause product for the company. Let's first review what little details Nikon has announced so far before entering into the more incredible speculation.
Full-frame mirror-free part is a given, but Nikon has also stated that the upcoming camera will have a new assembly that will work with an upcoming line of lenses designed specifically for its mirror-free camera. This may seem a mistake, as one of Nikon's biggest assets is all the lenses the company has made over the last hundred years. However, Nikon has also added that it works on an F adapter that lets people use their earlier lenses on their new camera, but even with the best adapters, there is often a slight reduction in image quality.
As for other details, the teaser video shows a body that looks like a blend between a Nikon DF and what you want on an advanced Sony Alpha (but with a little bigger grip), with left and right rings for a built-in, in electronic search and a relatively large screen on the backside. And that's pretty much that. Nikon has also created a dedicated website to promote its upcoming camera, but unfortunately it does not contain further info.
Nikon Rykter has posted a photo this week of what may be our first glance at Nikon's upcoming camera, and earlier this month reported that it will be available in two models: one with a 24 MP or 25 MP sensor and one with 45-MP sensor with higher resolution, with prices from under $ 3000 to around $ 4000 for the 45-MP variant.
At the beginning, Nikon Rykter says that there will be three lenses available for Nikon's new camera, 35mm and 50mm primary f / 1.4 lenses, along with a 24-70mm zoom lens. The size of Nikon's upcoming camera is said to be similar to a Sony a7, but with better ergonomics.
Finally, Nikon Rumors says that the camera could start shipping as early as August 23, which would be good for Nikon, as reports have suggested for several months that Canon also plans to announce its own full-frame mirror-free camera sometime later this year.
Whew, that's all for now. Is this what you hoped to see, or do you think it's too late for Nikon (or Canon) to catch up with Sony?
[Nikon, Nikon Rumors]
Source link