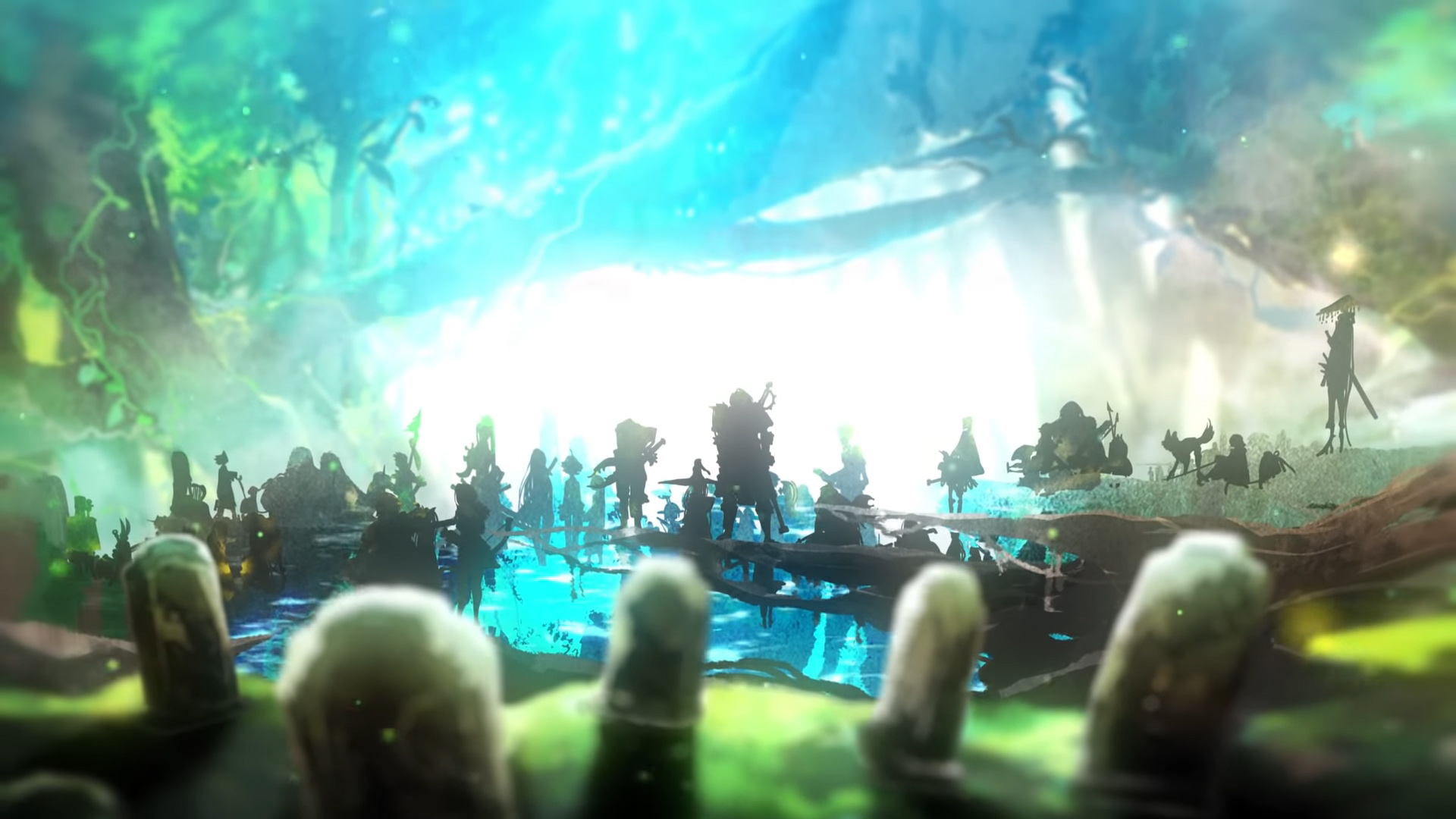 As 3DS's lifespan continues to sink into the sunset, certain series "as proud of it and its precursors' unique abilities, remain in uncertainty. Case in point – Etrian Odyssey, premiere on DS and thrive thanks to the two-screen touch-enabled setup that enabled easy marking of the maps while playing. The forthcoming Etrian Odyssey X serves as an idea to offer a series of swansong, one last goodbye to the double-screened systems, but Atlus already looks beyond it. [19659002] A 30-second teaser that is posted on the Atlus YouTube channel, announces a series for the series, such as the phrase SQ (a common abbreviation for the series name in Japan, Sekaiju no Meikyuu) and the English words "to next stage "which involves a change in systems. No platforms are detailed so we can only wonder where the series will land next ̵
1; Switch? Mobile? Another place? No console seems to fit the style of the etri game, so with less a radical sk Ifte is in progress, we can not know what's coming.
Etrian Odyssey X solves in a few days in Japan and associated spin-off Persona Q 2 comes at some point to 3DS as well. None of the games have been confirmed for a Western release. Keep the cable for any potential news on that front.
Source link