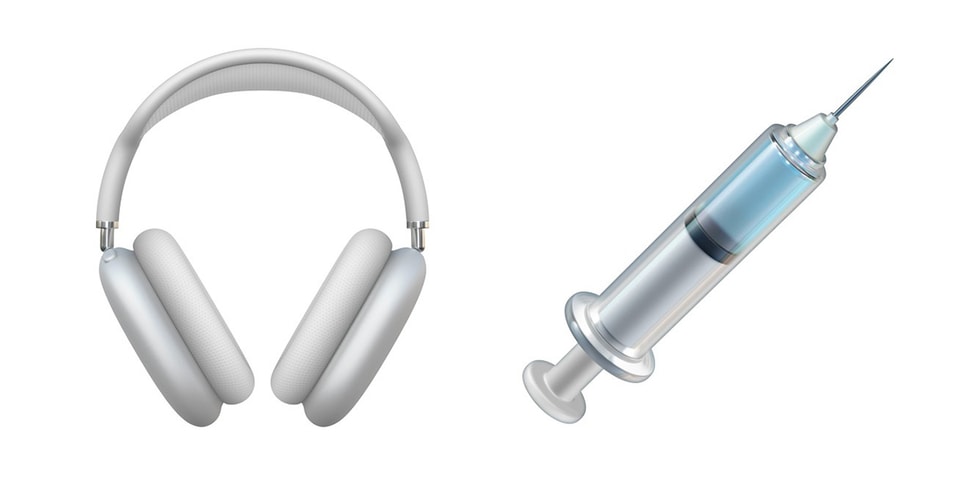 We are now fully looking at the Unicode Consortium's Emoji 13.1 release kit to come with the upcoming Apple iOS 14.5 update. Aside from offering more skin tone options to increase inclusion, new emoji include new smiley faces and hearts.
In particular, along with several options for "Person: Beard," Man: Beard "and" Woman: Beard, "" Couples Kissing "and" Couples with Heart "emojis will also have multiple skin color combinations to represent multiple pairings, while new emojis include an "exhaling face", "Face with Spiral Eyes", "Face in Clouds"
;, "Heart in Fire" and "Mending Heart." Updates include the addition of a helmet to Rock-Climbing emoji, while Blood Syringe becomes a vaccination syringe the headphones will now be modeled after Apple's AirPods Max.
Check out all the new iPhone emojis that come with Apple iOS 14.5 above.
For more technical news, the Apple iPhone 13 may have one always on screen.
Source link