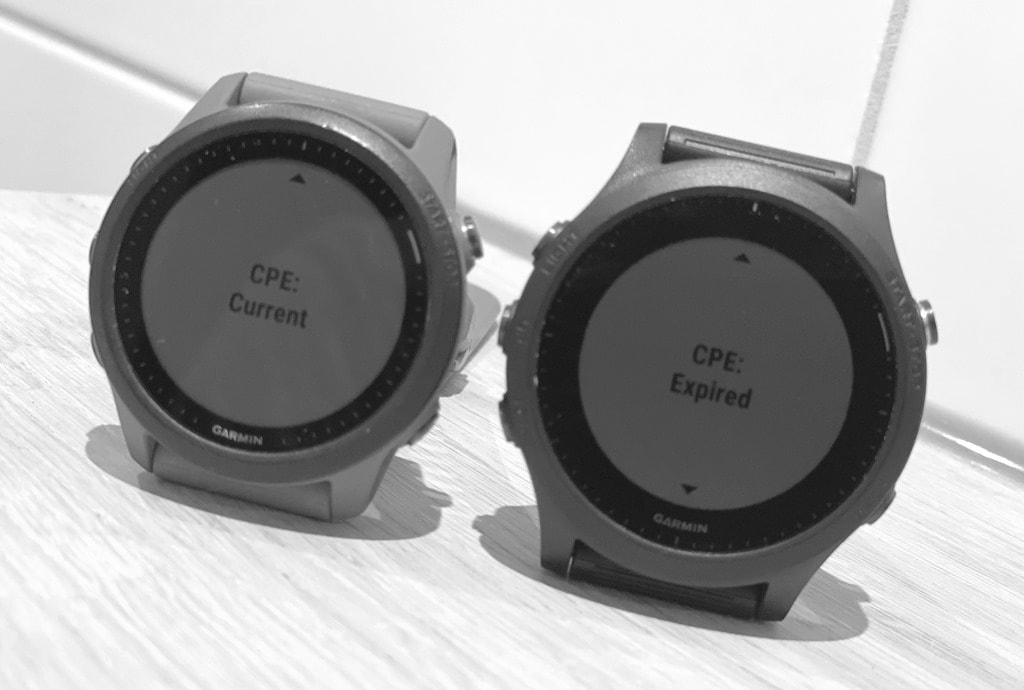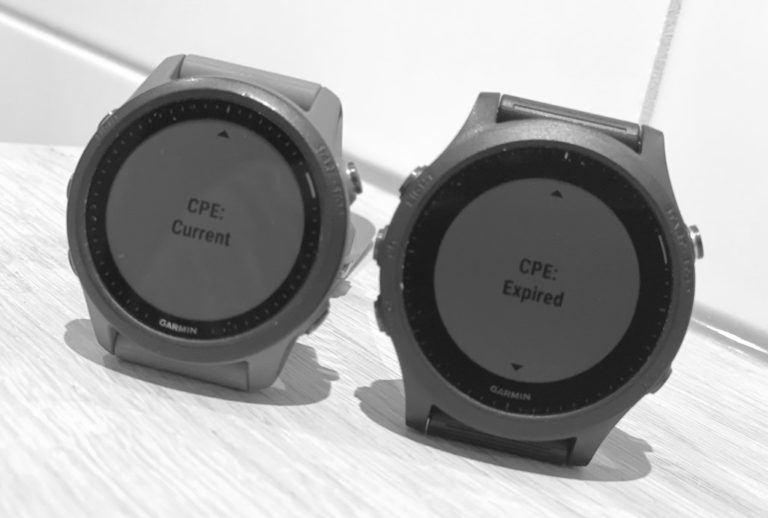 Just a super quick post to provide a little bit of context about an issue that some (but not all) people see where your recorded GPS track is offset by upwards of a hundred meters or more. In general, the pattern on your route is correct, but it can be shifted to one side or the other. However, in many cases it works out after the training is completed. In other words, it is largely a one-time issue.
The problem seems to be affecting companies that use Sony GPS chipsets in their devices, which are basically all new Garmin devices in recent years, most new Suunto devices in recent years, all Polar devices in recent years , all COROS devices, Wahoo RIVAL and more. More or less everyone except Apple.
Very rough list of affected devices (I miss a lot here, these are just the most popular)
– COROS GPS watches (need to double check original Pace though)
– Garmin Forerunner 45/245/745/945 / Fenix ​​6 / MARQ / Vivoactive 3/4 / Venu
– Garmin Edge 130 Plus 530/830/1030 Plus
– Polar Vantage V / M / V2, Grit X, Ignite
– Suunto 5 and Suunto 9
– Wahoo RIVAL
Again, I'm missing a boatload here, but these are the big tickets from the top of my head.
All of these companies have switched to Sony GPS chipsets since around 2018, with Polar and Suunto originally jumping on board, followed quickly by Garmin, COROS and more. Sony GPS chipsets are widely used by these companies due to power savings that provide longer battery life.
But – it's all in addition to the point, and not the cause of the problem. The problem is with the ephemeris data file, also called the Extended Prediction Orbit (EPO) or Connected Predictive Ephemeris (CPE) file. Or just the satellite file for cache. It is the file that is delivered to the device on a frequent basis (usually a few days). This file is what makes your watch immediately find GPS satellites when you go outside. It is basically a cheat sheet of where the satellites are in the next few days, or up to a week or so.
Your watch or cycling computer automatically receives this file via Bluetooth Smart from your phone, WiFi or USB, depending on how you connect the watch. Most companies deliver it when your watch syncs and needs a new version. So from your side you never do anything – it just happens quietly in the background.
Right now, the data in this file is incorrect, and thus the data your clock spends the first few minutes is also incorrect – leading to offsets. You can see an example of this below, from a DCR reader: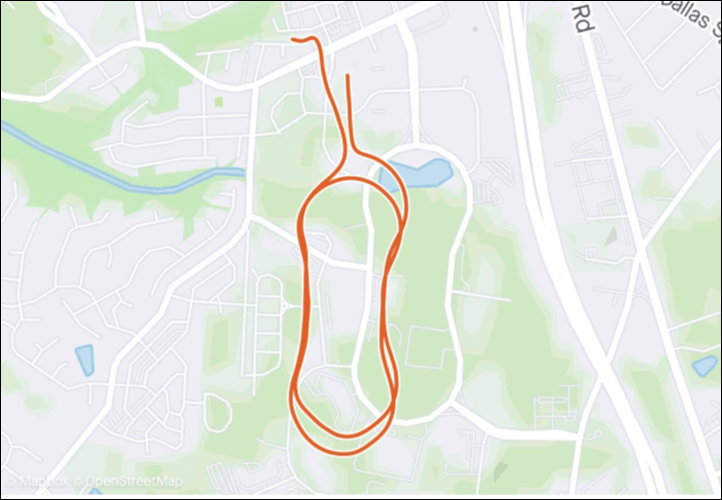 And one more: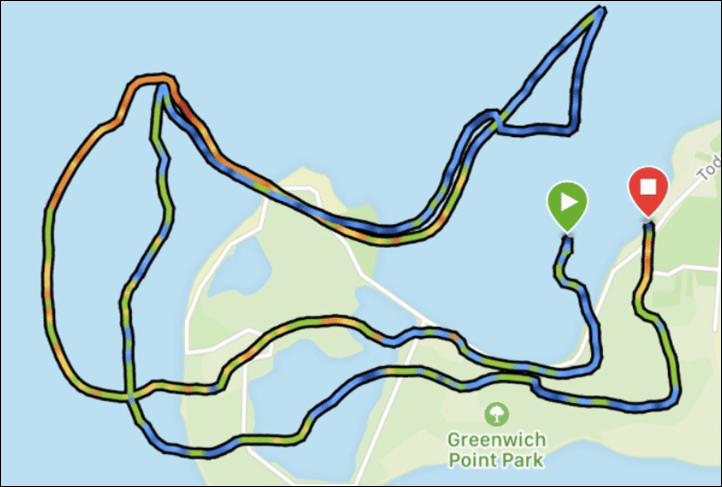 As the watch maintains the connection with GPS satellites over the length of the workout, it will usually correct itself when it retrieves updated data from above. Most report that it will resolve themselves at the end of the workout, or the next workout. You can see it here from another DCR reader:
Same here – identical errors at the starting point on the Fenix ​​6X Pro and my wife's Forerunner 45S, then they fix themselves – I went, she ran, so my route is more accurate as it had more time to get a solution I guess … pic .twitter.com/tZ4ysgYPtW

– ac72 (@ ac72) January 2, 2021
To help solve this, you can simply stick your watch / bike computer out and let it record an hour of training, and then just throw it away. It will have received the necessary satellite information to probably correct itself.
But it will not affect everyone. For example, today I tried two Sony-based watches (Garmin FR745 and FR945) to get it to make the wrong track – and it would not. I suspect this is because in my case it had been bumped on the clock a couple of times while playing with my kids yesterday and today, so I guess it had already downloaded what was needed to be right out of the gate. I also tried with two non-Sony chipsets (Fenix ​​5S and Apple Watch SE), and saw no problems either.
When we spoke to Garmin today, they are working on a solution to the problem, which they think most likely will be that they only update satellite pre-cache data from the server, which in turn will look at your watch as it always does. But first they (and others) work to fix what is wrong with the data that is causing this.
When they talked to another person in the industry who dealt with the problem, they noticed that technically 2020 had 53 weeks, and this is the 53rd week. As such, the suspected problem with Sony data files may actually be related to that complexity.
Look … just when you thought you escaped 2020, it's still there waiting for you at the start of the run.
With that – thank you for reading!