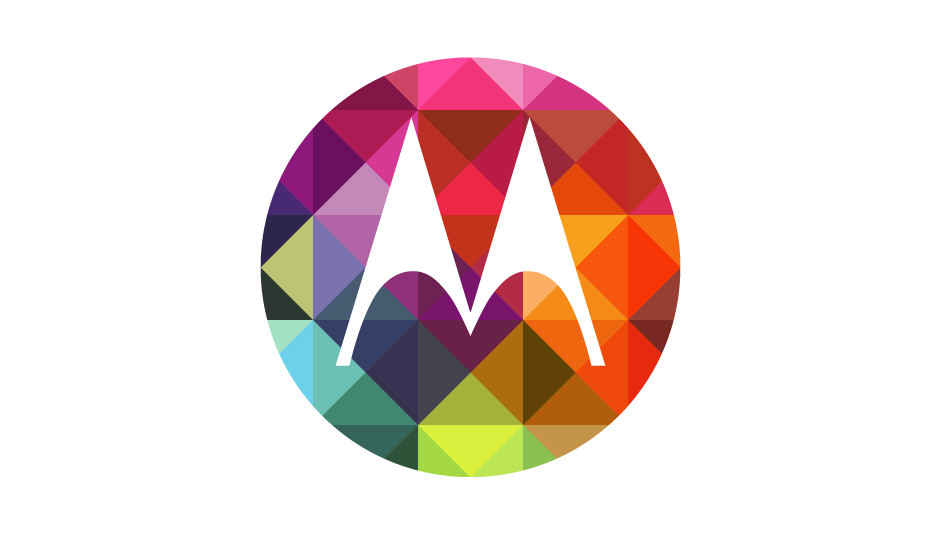 Motorola hosts an event at its Chicago HQ on August 2nd and is expected to announce some new smartphones like Moto One Power and Moto Z3 at the event. The Android report claims, with reference to an internal source, that the company will not only uncover the Moto Z3 at the event, it will also launch a 5G mod for the device, which we have previously seen in leaked images. According to the report, the smartphone will be Verizon exclusive in the United States, and with the 5G mode it will be the first smartphone that can be upgraded to 5G when necessary. Instead of a Force Series smartphone, the Moto Z3 will apparently be the flagship of the company this year.
The Moto Z3 will apparently not be equipped with a split-screen like the Force Series of Phones. There is not much familiarity with the device when it comes to specifications. But as the new report says it will be the company's 2018 flagship, it will probably be released on Snapdragon 845 SoC and comes with up to 6GB of RAM and internal storage of up to 128GB. It is rumored to have a 6.3-inch OLED Full HD + display and comes with a rear-mounted fingerprint scanner. The Z3 can be equipped with two rear cameras, both of which are 12MP sensors. The front cover can be an 8MP camera with AI-based features such as beauty and software-based bokeh. The handset is expected to start on the latest Android 8.1 Oreo and can be equipped with a 3300mAh battery.
The 5G moto fashion was previously expected to debut with the Moto Z3 Play, but it did not happen. The previously leaked pictures of Moto Mod show that it has a protruding antenna, and when turned on the phone, it can add the width of the device with a significant factor. There is not yet a word about how much the Moto Z3 and its 5G companion will cost.