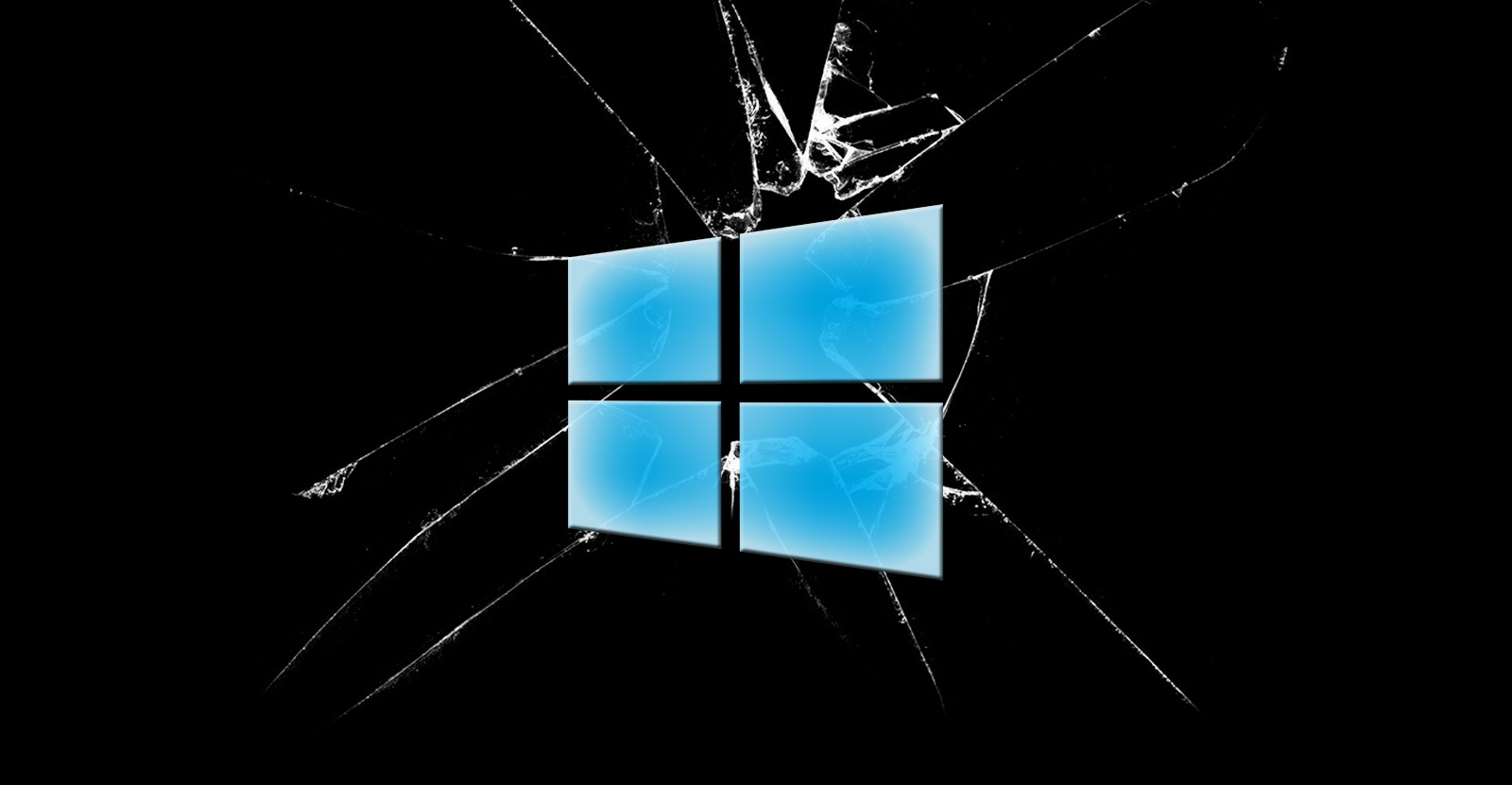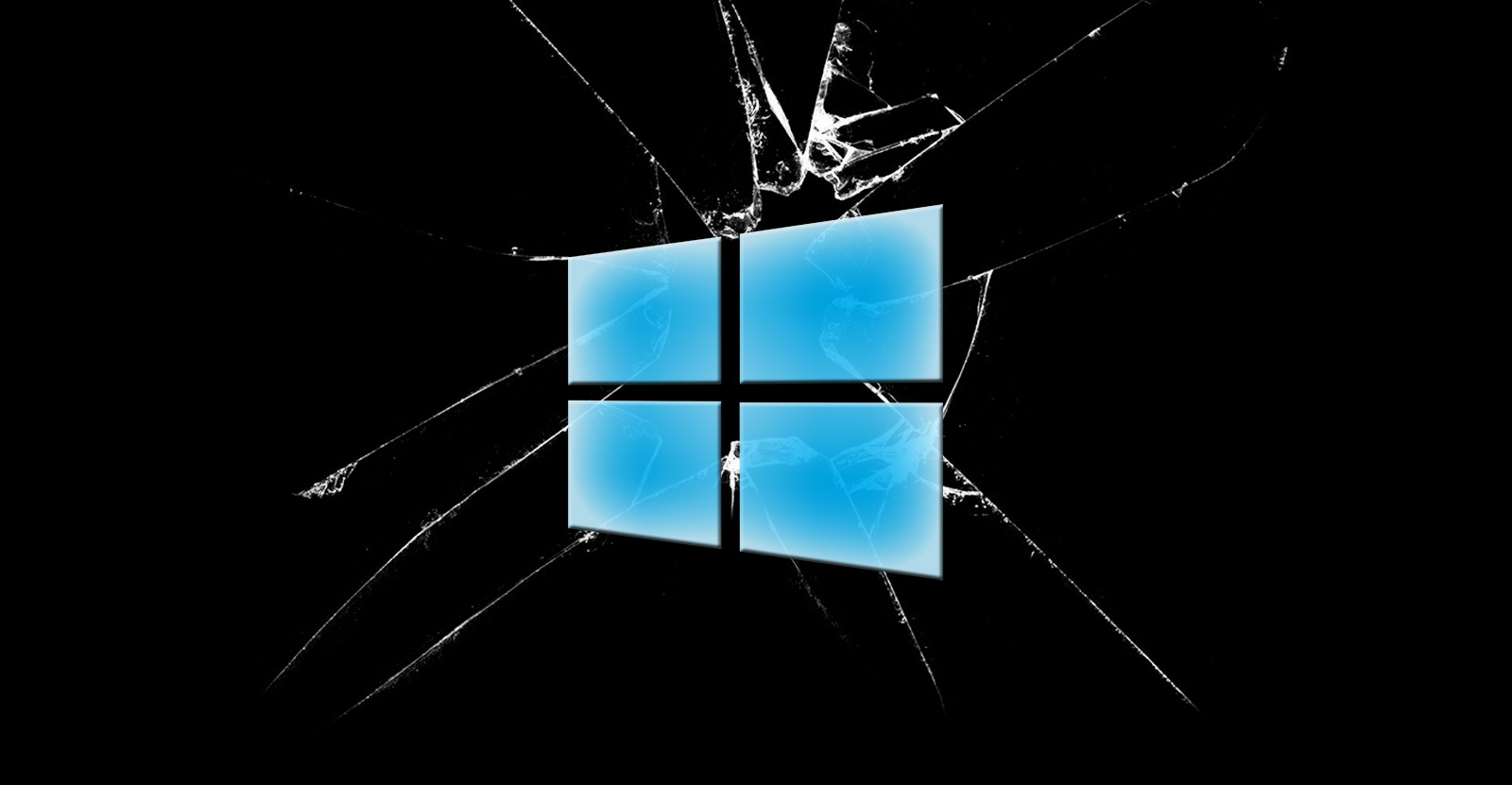 Microsoft has released an out-of-band emergency update KB5001028 to fix a bug that causes Windows 10 to crash when connecting to WPA3 Wi-Fi networks.
Following a new support issue posted to Microsoft's Windows Message Center, the bug was introduced in the latest Windows 10 1909 cumulative updates. Especially KB4598298, released January 21, 2021 and KB4601315, which was released on Tuesday, February 9, 2021.
This error will cause devices to experience a Blue Screen of Death (BSOD) when trying to connect to WPA3 Wi-Fi networks. WPA3 is the recommended wireless encryption protocol, as it has the strongest security at this time.
"You can receive stop error 0x7E in nwifi.sys with a blue screen when trying to use a Wi-Fi Protected Access 3 (WPA3) connection, "Microsoft revealed today.
"You are more likely to encounter this problem when you reconnect to a Wi-Fi network after disconnecting, or when you wake up from sleep or hibernation mode. Note Most Wi-Fi networks currently use WPA2 and are not affected. "
In addition to the OOB update, Microsoft also provided the following mitigating steps, which may not be desirable for specific users.
Update your device to Windows 1

0, version 2004 or Windows 10, version 20H2.
Connect to a Wi-Fi network using WPA2. To do this, you may need to configure the access point or router.
Connect with a wired Ethernet connection.
The KB5001028 out-of-band update is currently available through Windows Update, WSUS, and the Microsoft Update Catalog.
Source link