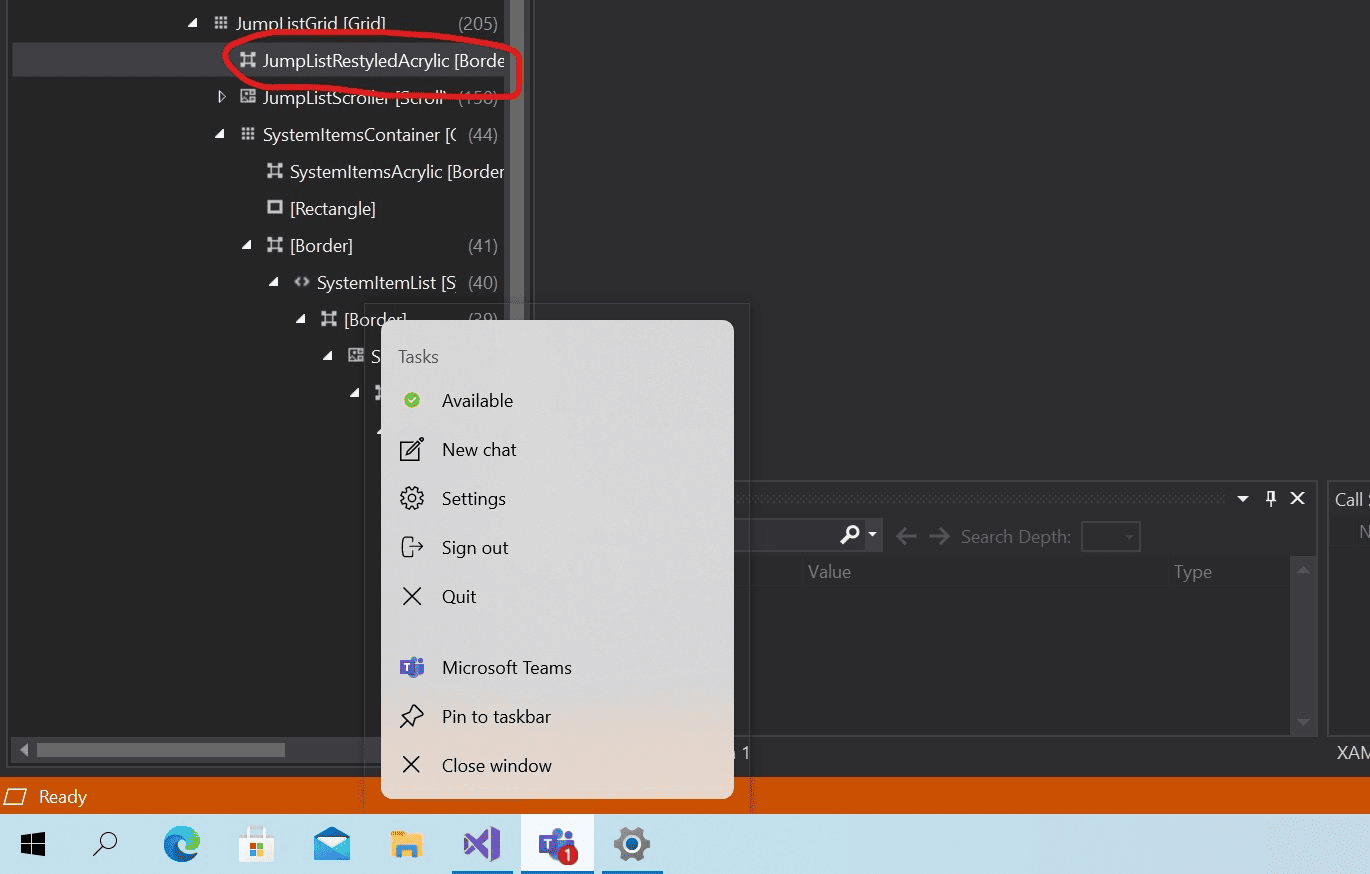 Many Windows 10 fans have said they could not see the reason for the excitement surrounding Windows 11, with the expectation that it will simply be a new version of Windows 10 21H2.
However, Microsoft may have some surprises up its sleeve, while the company stops the release schedule for Windows 10 21H2 Dev for several weeks, probably until after they reveal what will be Windows 11 on June 24, 2021.
Microsoft writes:
Over the next few weeks, we will focus on releasing more cumulative updates on Build 21390. Letting Insiders on Dev Channel test this will be of great help to us, and we will be releasing updates as before very soon!
Microsoft is unlikely to hide any major technologies, but Microsoft is likely to work to complete the UI enhancements expected to come with Windows 1

1.

Microsoft suggests Windows 11 as the "most important updates to Windows in the last decade", so we are not surprised that the company will not develop it completely in the open. In any case, we should know soon enough if it can be compared to the hype.

via XDA-Dev
Source link