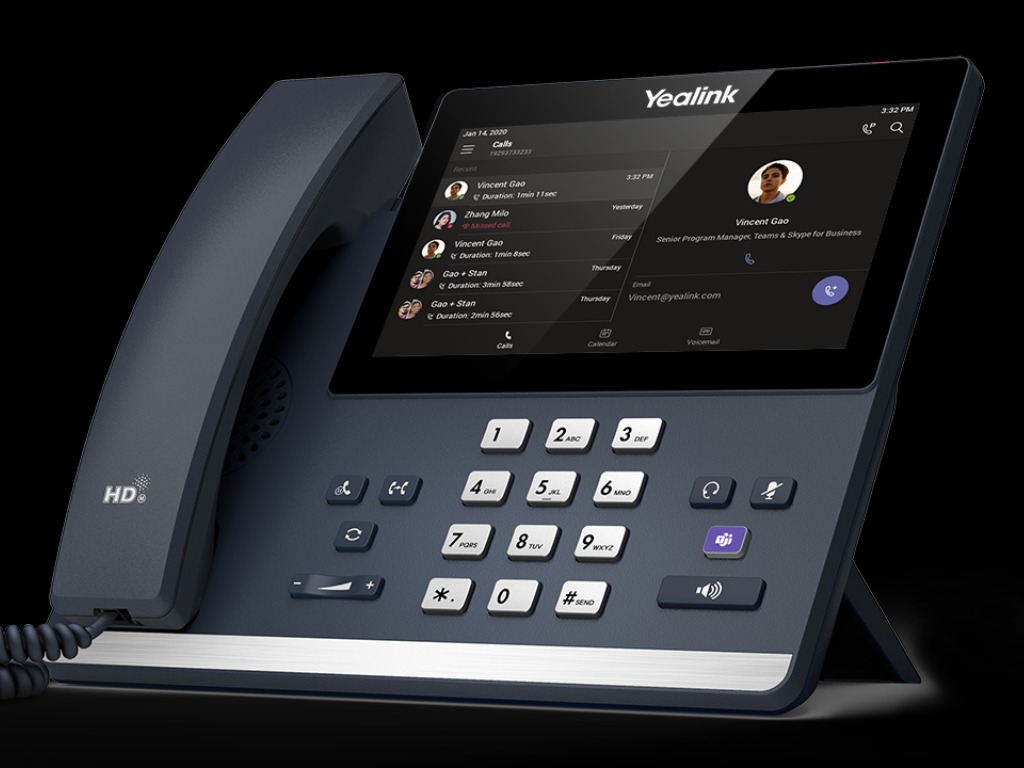 Microsoft Teams introduced a push-to-talk Walkie Talkie feature on Android last year, and it's now also coming to Teams phones. According to a new entry in the Microsoft 365 roadmap, the feature is currently under development, and it will be available on Teams phones in public preview sometime in September.
The Walkie Talkie app will be integrated directly into Microsoft Teams phones, the dedicated calling devices from third-party manufacturers powered by Teams. This update allows users to turn any desk phone in their organization into a Walkie Talkie device with a simple push-to-talk capability. "Like traditional walkie talkies, the Walkie Talkie app on your Teams phones provides instant push-to-talk (PTT) communication for your team. It allows you to press and hold a button to talk to your team, and release the button to listen, "the company explained on the Microsoft 365 roadmap.
Microsoft says the functionality will be specifically designed to empower employees or front-line workers by providing instant and secure voice communications over the cloud. This will enable them to get in touch with their colleagues quickly via Teams channels. The Redmond giant is also planning to launch the Walkie Talkie option on the iOS version of Teams later this month.
Share this post:
Source link