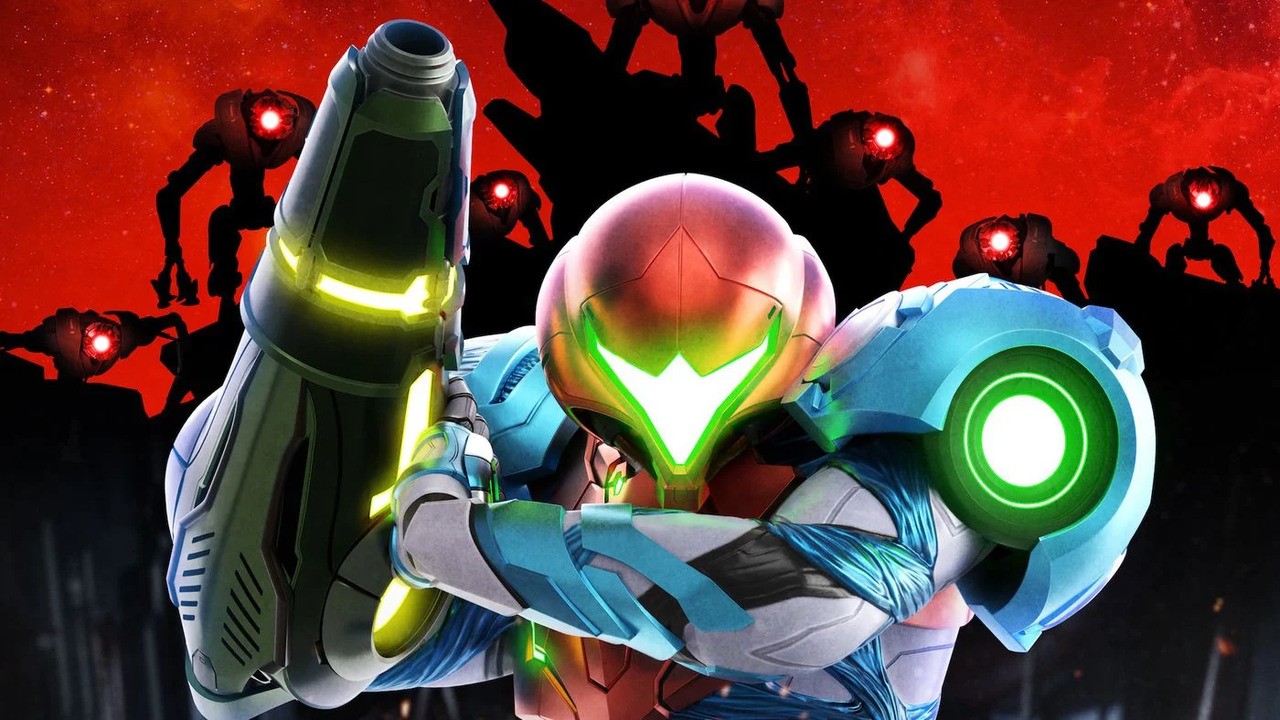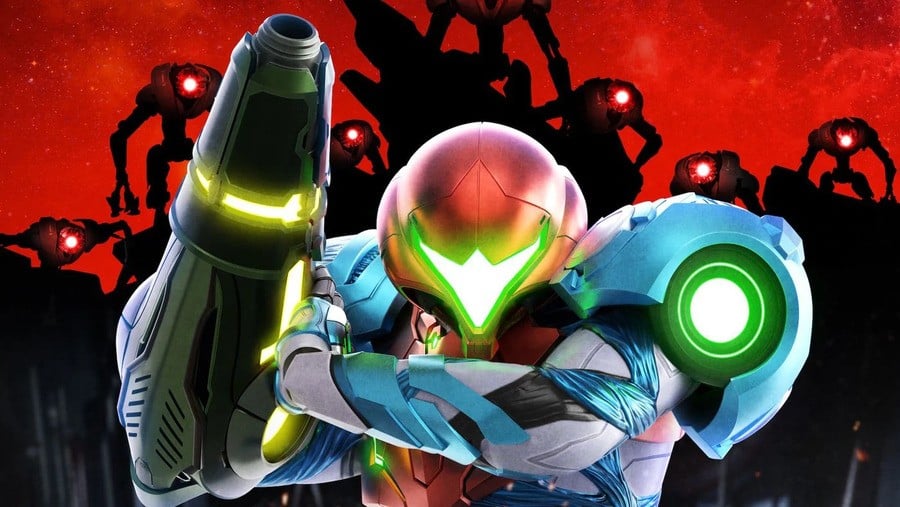 Metroid Dread is the fifth entry in the original Metroid series and it comes to the Nintendo Switch in October.
As already described, this is the first Metroid game with a new story of about 19 years and continues the story of the interconnected fates of the famous bounty hunter Samus Aran and Metroids. It also happens to be the conclusion of this special story arc.
There is no need to worry about this core series potentially ending. Not long after E3 revealed, producer Yoshio Sakamoto told the Japanese publication Famitsu how more was to come ̵
1; teasing "future episodes", while reiterating how this is the "last chapter" in this special story arc for Samus.
Here's the complete translation, thanks to Nintendo Everything:
"This is the last chapter in the series so far, the last chapter on the shared fate and the controversial relationship Samus shares with Metroid. This is not the end of the Metroid series. We will not, I'm sure fans will not, and we hope you look forward to future episodes. "
Sakamoto mentioned earlier how the team hoped the players would "wonder" what the end of the story arc meant when they played through Metroid Dread:
"The series has told the eerie relationship between these Metroids and the heroine Samus, but this game will mark the end of the story.
"We hope fans of the series will wonder" what does "an end to the bow of history" mean? "When they play the game."
How do you think Samus' future adventures might be when this current arc ends? How will you see the core Metroid series evolve in the future? Leave your thoughts below.