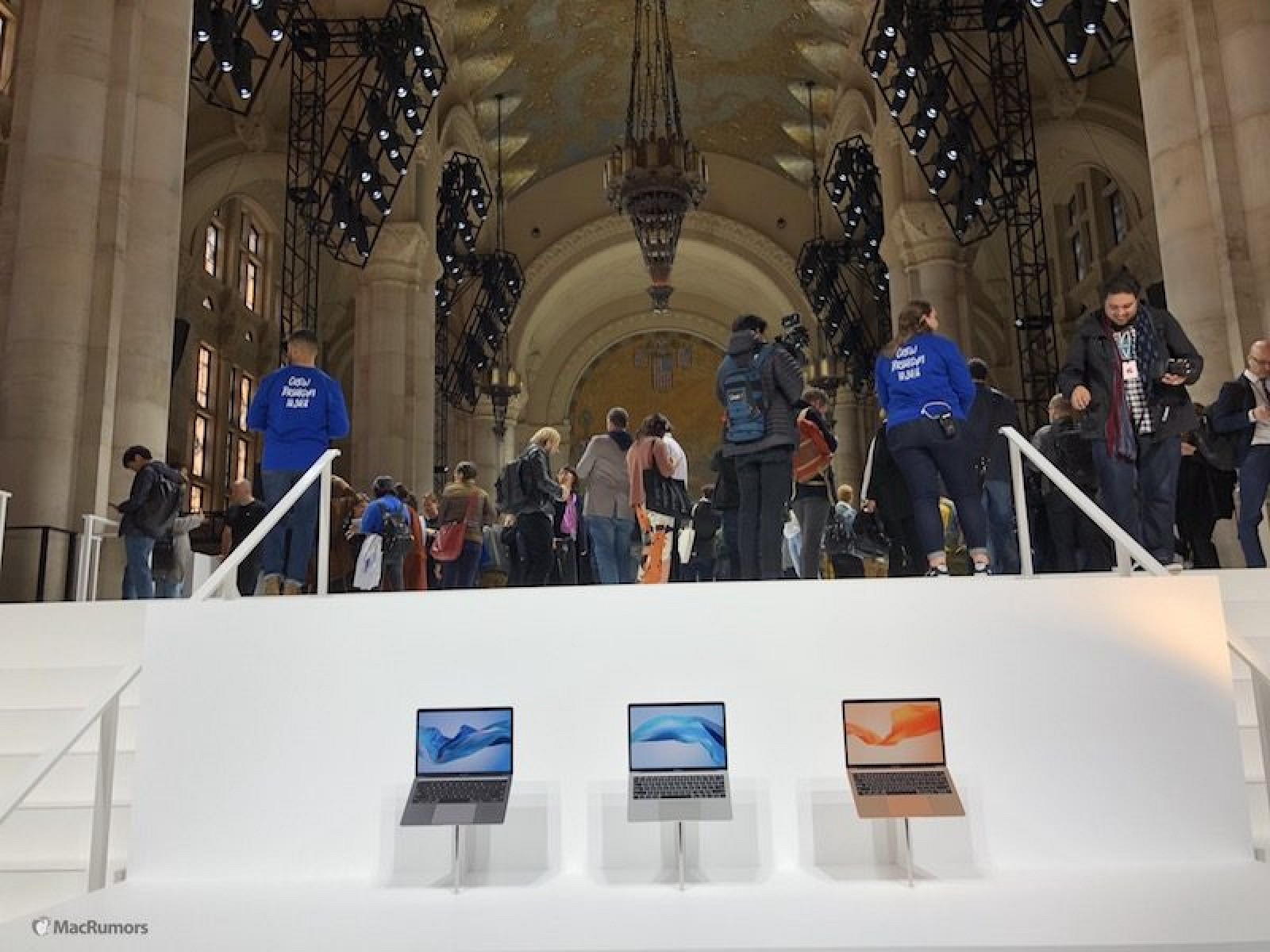 Following today's Apple event at the Howard Gilman Opera House in Brooklyn, where the company presented new iPad Pro, MacBook Air and Mac mini models, MacRumors got a little convenient time with the products in a nearby location.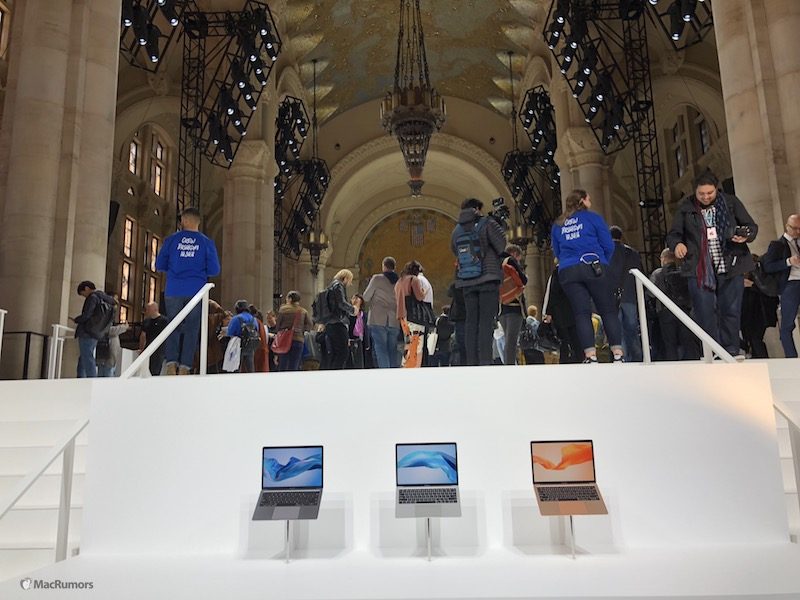 For more first impressions, check out our roundups of hands-on articles about the new iPad Pro and Macs from other publications.
iPad Pro
As iPhone X was on iPhone, the new iPad Pro represents the main redesign of iPad in its eight-year history, complete with an almost edge-to-edge display that removes the home button. It also does not mean a Touch ID, replaced by Face ID, but TrueDepth sensors fit the top edge without a hack.

The new iPad Pro looks and feels incredibly slim. The legs have been dramatically reduced in size compared to the previous generation, although they are not as slim as those on iPhone X and newer. As good as Apple's palm retrieval technology, it helps the extra space to prevent accidental tapping and sweeping.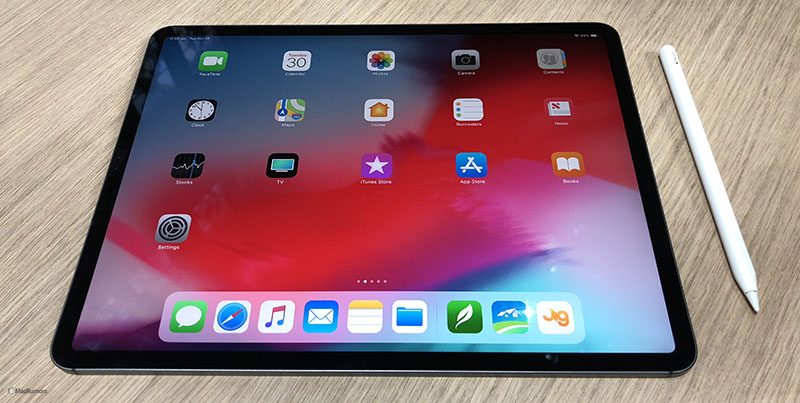 I'm not a viewing expert, but the Liquid Retina screen of the new iPad Pro looks sharp with vibrant colors. Apple said it uses the same anti-aliasing and other technologies like the iPhone XR to stretch the LCD almost edge to edge, which is a truly impressive engineering feat. This is the best screen on an iPad yet.
The new iPad Pro feels more like a true slate, with sharper, flatter edges complemented by more traditional rounded corners. And at only 5.9 mm the table is strangely thin, with an 11-inch model that weighs just over a pound. Both it and the new 12.9-inch model have about the same weight as their 2017 equivalents.


Apple has replaced the Lightning connector with a USB-C port to give creative professionals a more versatile connection for connecting accessories and peripherals, such as a 5K external display. The USB-C port also has power-out, which means that the new iPad Pro can charge an iPhone and other devices.
On the right edge of the new iPad Pro is a new magnetic connector. A newly designed Apple pencil attaches magnetically and starts charging wirelessly. I shook iPad Pro a little and the pencil held a strong thank you.

Source link