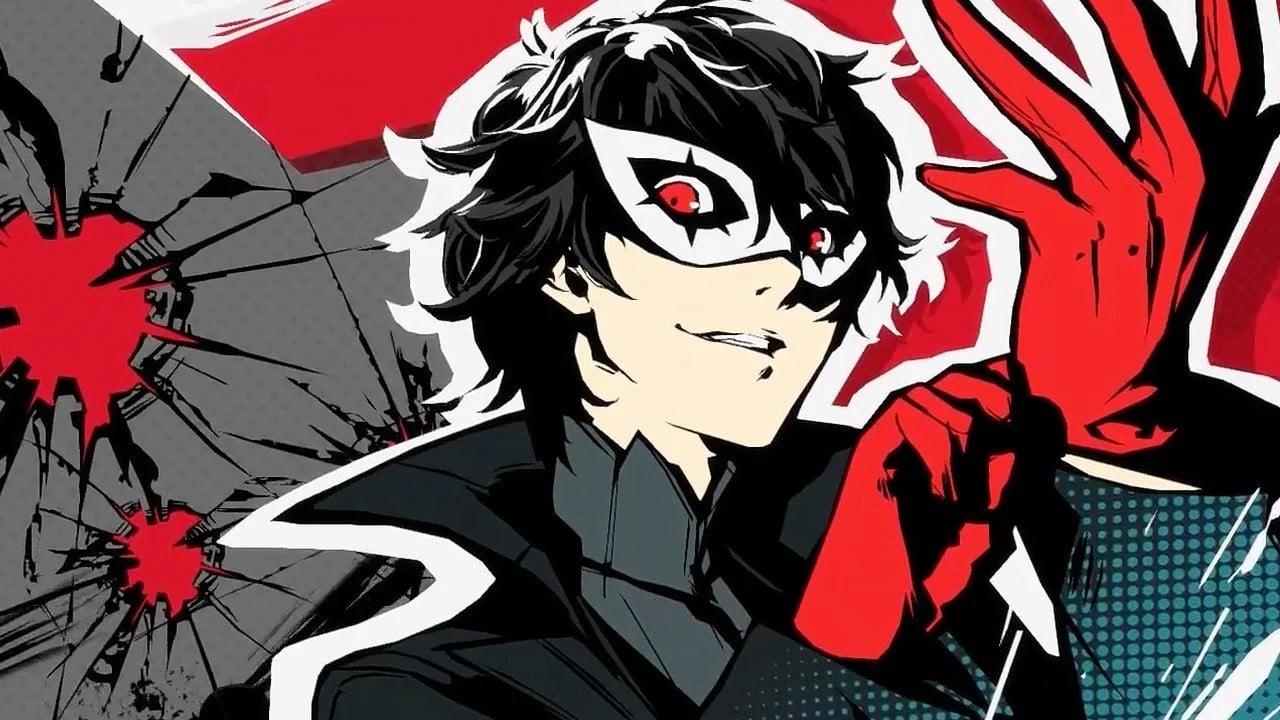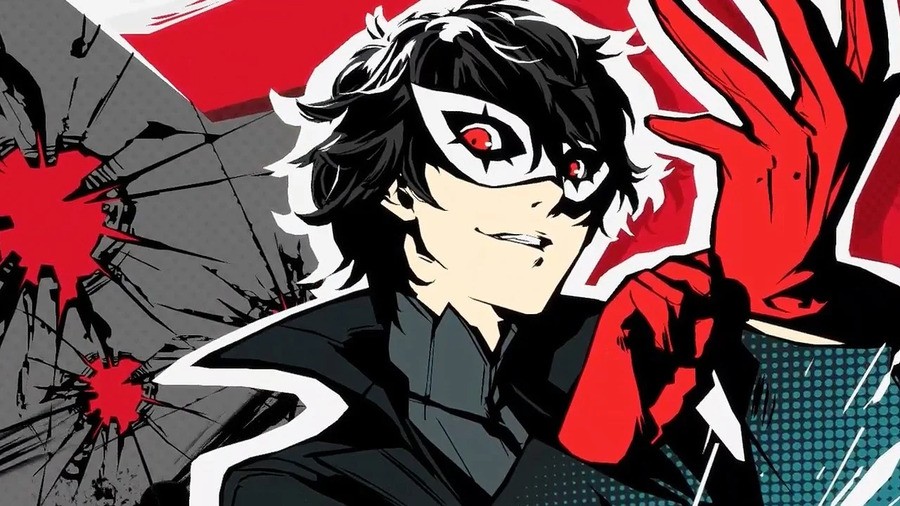 With the Persona 5 Strikers to be launched on Switch next month, and with the fan-favorite character Joker at the center of Super Smash Bros.Ultimate, the Persona series has never been more popular with Nintendo fans. Fortunately, this sudden wave of streaming Persona albums has come at a pretty perfect time.
That's right, a whole bunch of soundtrack albums that were previously only available to Japanese listeners are now available to stream in the West. The selection includes main series games such as Persona 5, Persona 4, Persona 3 and Persona 2, but also has some quirkier titles like Persona 4 Arena, Persona Q and Persona Q2 ̵
1; the latter was of course available on 3DS – and concert albums such as Music Fes 2013.
If you've played Persona titles before, probably on rival systems, you do not need us to tell you that the soundtracks offer a variety of musical styles and genres that will surely get you pumped up for the day ahead. If you want to check it out a bit, feel free to stick to this playlist that pulls together all the audio tracks.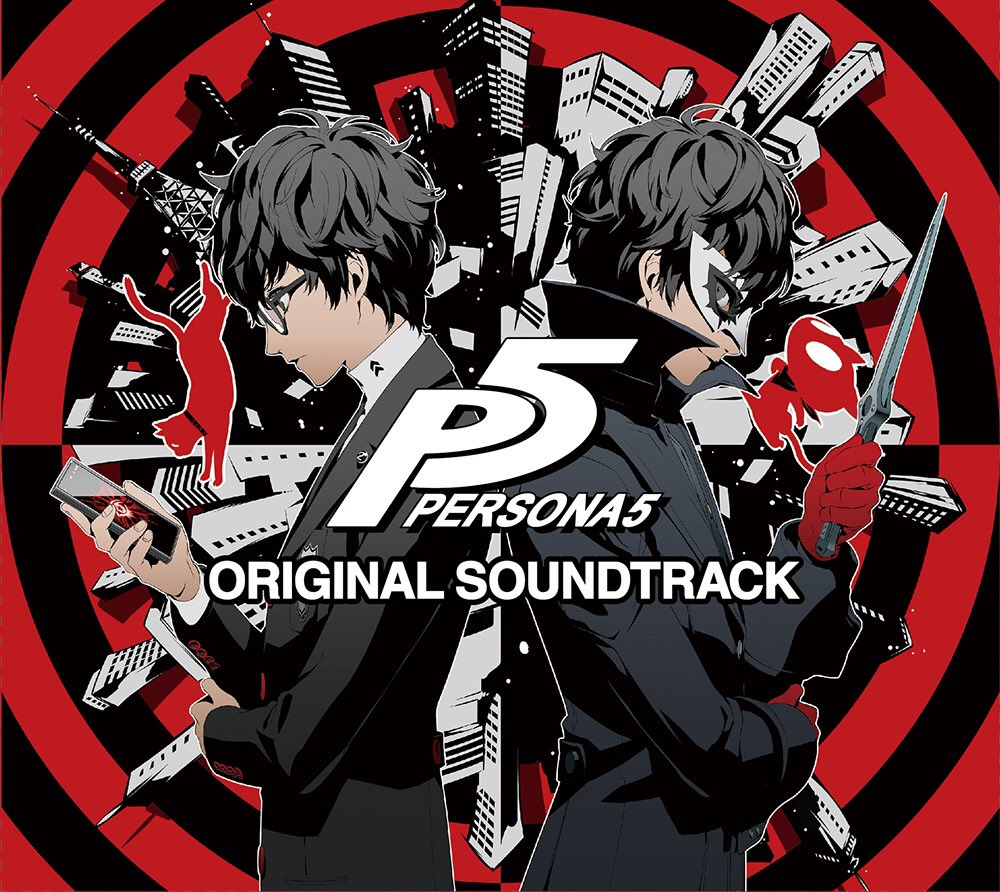 Let us know if you get your tracks for these audio tracks in the comments below.