BlizzCon has always been celebrating the work of Blizzard Entertainment, the many fans that made them popular. Cosplay, talent shows, depth panels – these events and more have always served as a reminder that Blizzard has created amazing games that have grown a fan base that is second to none. The tens of thousands of people participating in BlizzCon and the millions watching the virtual ticket are testament to all Blizzard being done, being monitored with great attention. That level of devotion served as both positive and negative this year when Blizzard attempted to bring important parts of his story to his present age of fans while dabbling in new markets that have established themselves as the future of the game.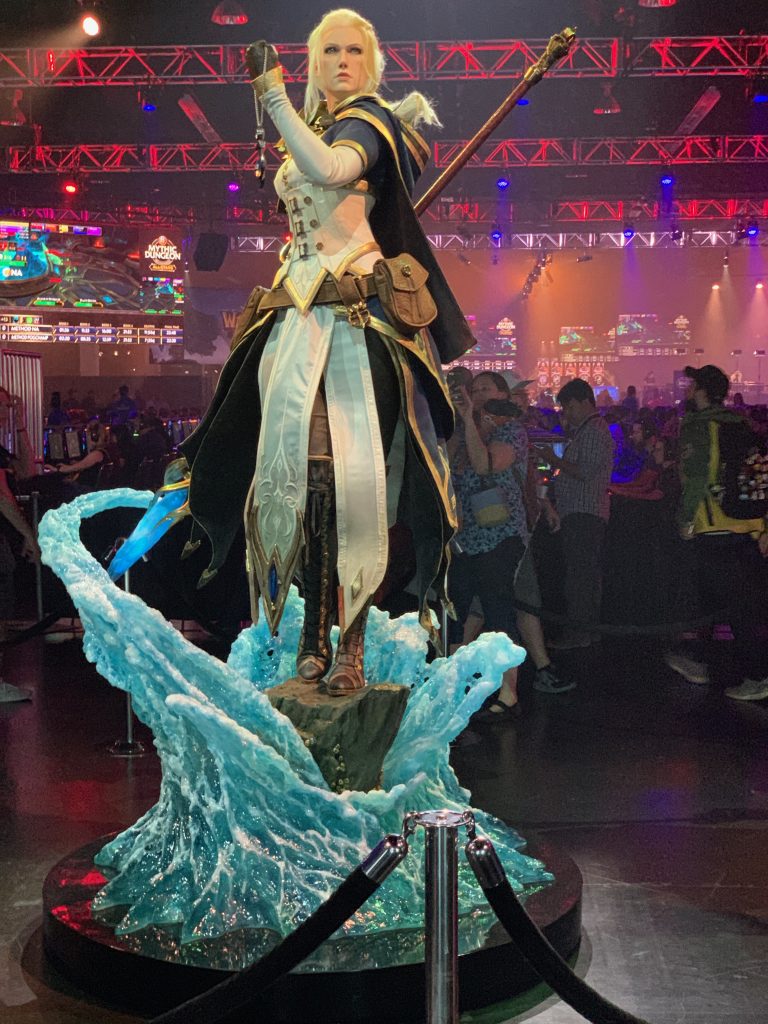 On the historical side, Blizzard shed some extra light on World of Warcraft Classic Edition which fans felt was blamed for them after unofficial classic servers were closed a few years ago. WoW Classic should serve to scratch the itch that many of its fans have to play the game from a much, much easier time (while new players are introduced into a world they have not been able to to really touch quite a long time). The Sommers 2019 launch window was met with some contempt, but otherwise the players seemed most pleased with what will be offered when finally launched as a free service for anyone who already maintains a WoW subscription.
Blizzard's second announcement in this friend was one who was met with a mandatory amount of enthusiasm. Warcraft III: Reforged is a title that was predicted to debut this year, but the details of how this venerable classic would be remastered finally debuted. As a big fan of Warcraft III I am completely stoked to answer this class in a new form and many other fans seemed to share my interest. Considering that Warcraft III set the scene for all that occurred in World of Warcraft I think this release will be a bit more popular than anyone can predict.
Both WoW Classic and Reforged are good examples of the rich story Blizzard is going to enjoy the game giant that it creates. I think that this kind of remaster is appropriate and necessary when fans want it, as long as they are balanced with an influx of new content. It is in this area where Blizzard decided to play it safely and take a chance and was met with a lukewarm reception on the earlier and fair rejection with the latter. Sure, Heroes of the Storm, Hearthstone and Overwatch have all their default content updated, but the fans seemed to be looking for something more, something new.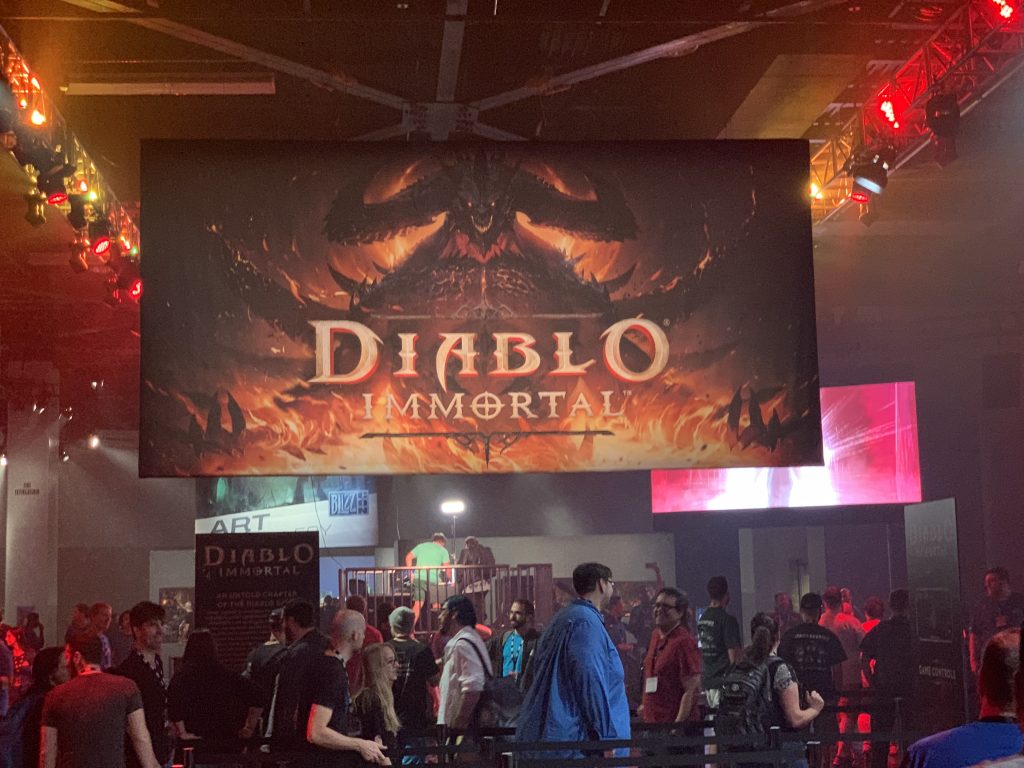 Blizzard hoped to satisfy this itch with its announcement on Diablo: Immortal . At the outset, you think this would check all the proverbial boxes. After all, there was a new game in the series Diablo that would tell the widening of the song between Diablo II and Diablo III . In addition, Immortal will be ready to reach a larger audience than ever before by launching as a mobile title. The ability to play a full-bodied Diablo game wherever the phone had received sounded like a good idea.
Unfortunately, the first reaction from some BlizzCon participants was definitely mixed and simply hostile in certain circles. Recall of stereotypes of freemium games and unfair pay-to-win income generation quickly blows the attack Diablo: Immortal for a variety of reasons – many of them based on assumption or irregular irrationality (interfered with Immortal because it took Resources away from Diablo IV? Please.). Blizzard has not even announced or commented on Immortals potential monetization, and some have already written it for the unannounced details. While experienced mobile avicionados met the news of the usual hopeless thrill reserved for AAA listings on the platform, others decided instead to get to trolling and half-baked memes full of half truths or simply misleading information. As someone who has had both Blizzard and his fan base for decades, this kind of reaction to a new game really disappointed me in more ways than one.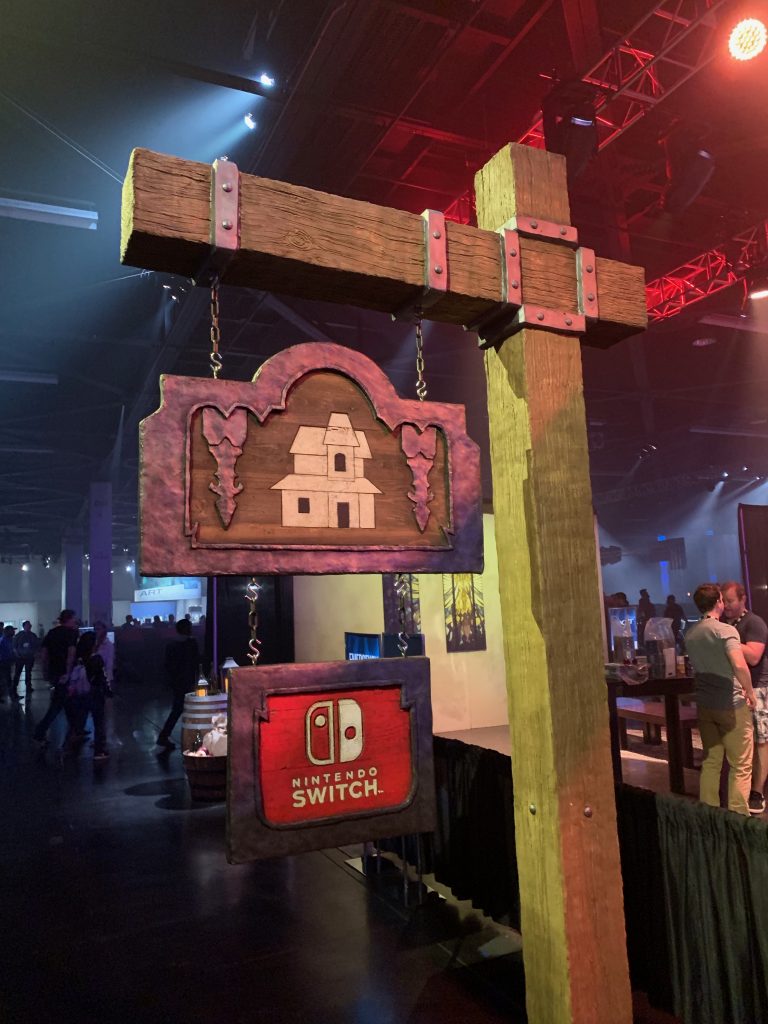 This is not the only Diablo related event that took place during BlizzCon when the Nintendo Switch version of Diablo III debuted on the first day of the event . However, while the Diablo tabs appeared to be pleased with the game being ported to a new console, satisfaction seemed to come solely because it was a console and not the "evil" mobile machine.
This reaction to Blizzard's latest game seemed to shed some shadow on the rest of BlizzCon. This was a real pity when all of the community events mentioned were as good as ever. Blizzard eSports continued to be exciting through the championship games, and the panels continued to offer useful and cool back-scenes information on the other Blizzard titles. BlizzCon's core studies remain intact, but not until they took some blow from some of the fans who once held the event so dear.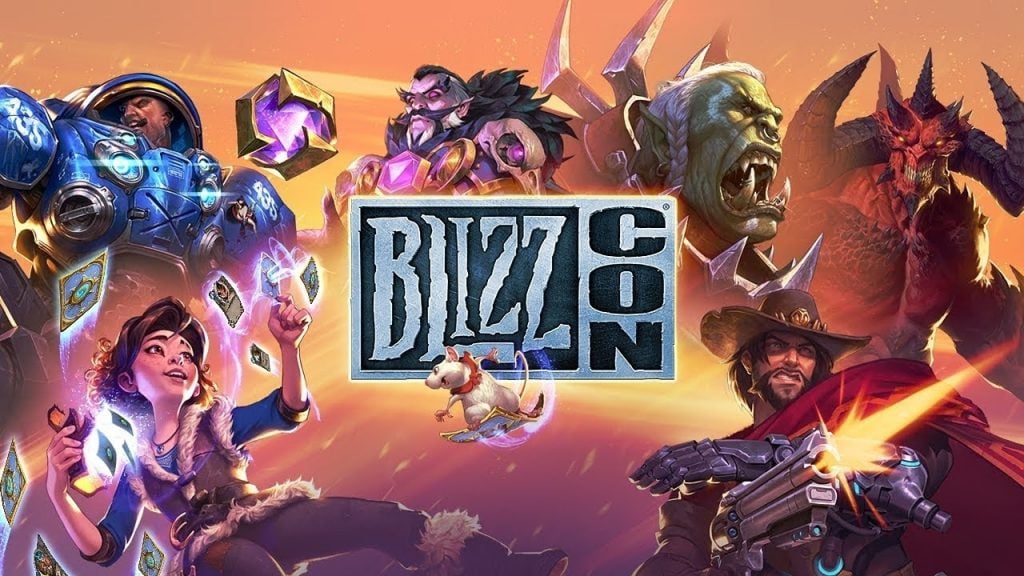 As someone who has both mobile games and Blizzard titles, I'll never understand the clean enemy that some of the fans refer to Diablo: Immortal . Yes, based on what we've seen before, there are better and worse ways for a PC company to debut their mobile offers (and this was probably not performed as it could have been). But if you have at least read TouchArcade in a timely manner, you know that we understand the business of mobile games, including what works and what does not. Perhaps it is this lack of understanding that led to the incredible hatred I experienced this BlizzCon. Perhaps it is the fact that some players will never understand or realize that gaming is a business like any other entertainment activity.
For whatever reason, the proverbial Pandora's box has now been opened. Blizzard fans have to deal with the fact that mobile is a legitimate gaming platform and no amount of irrational hate is going to change it. Blizzard must understand that embracing the future with a still relatively new platform will require a level of patience and teaching that was not necessary before. Only in this way will the company survive and continue to celebrate all that has been achieved in the past, while ensuring that it will still exist for a longer period of time in the future.
Source link