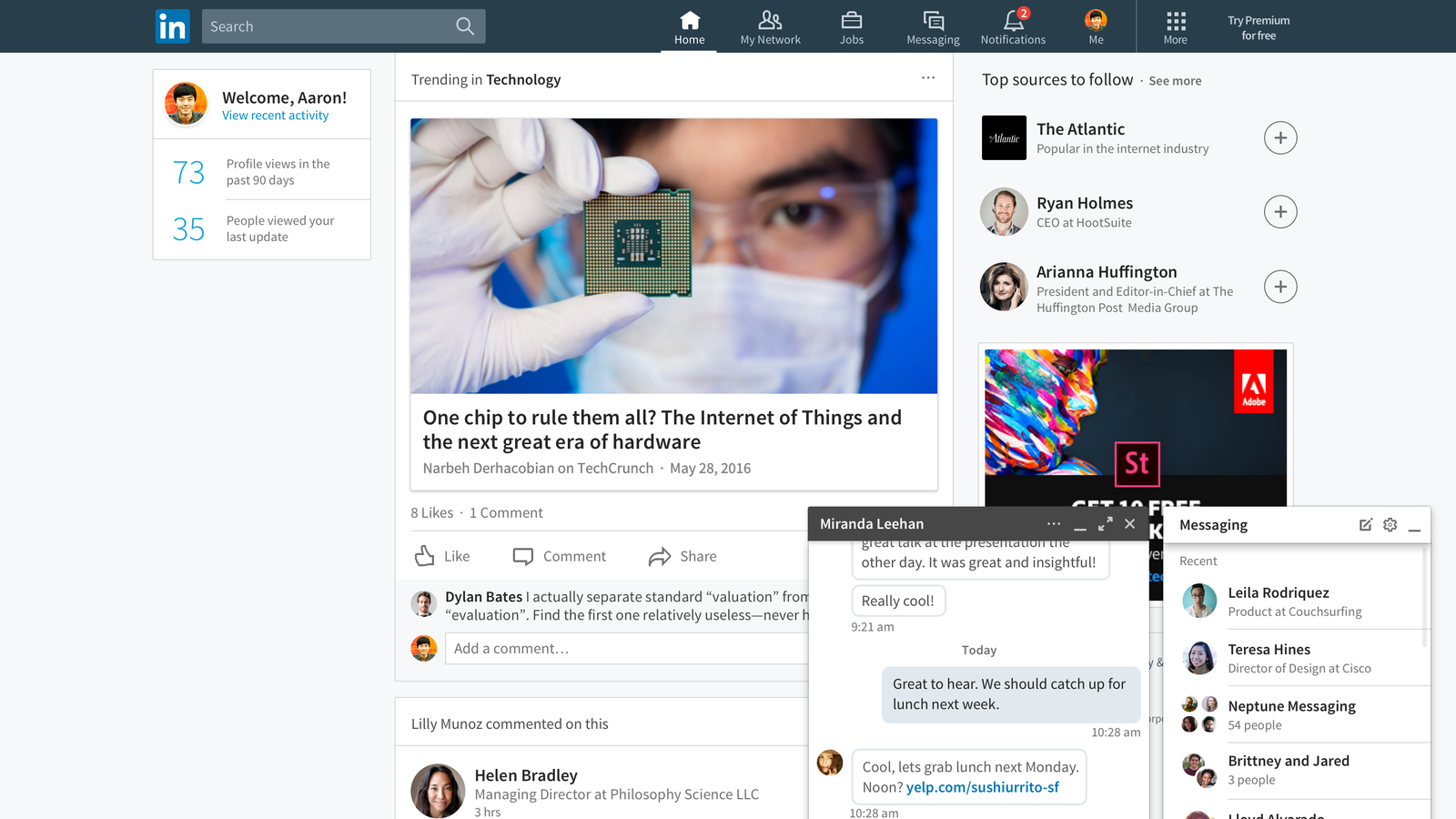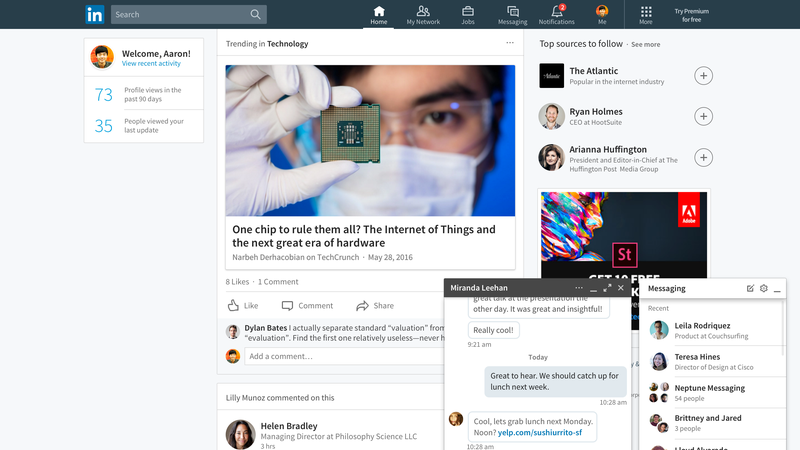 LinkedIn, a social network for people who like groundbreaking love, know that you get more than a few email from Randos who want to add you to their "professional network." Syk to read messages from these random acquaintances who want to discuss synergy-based solutions and B2B services? Now, now you can listen to them instead, thanks to voice mail, the latest feature will be added to LinkedIn's iOS and Android app.
LinkedIn knows what you're thinking: "Why use voice mail?" That is why in the blog its entry under the heading "Why use voice mail?" the company explained the reasons for being able to resort to audio messages.
"People talk about four times faster than they write and make voice messages good for explaining longer or more complex ideas without time and involvement in writing and editing a message," said LinkedIn in the blog post, apparently unaware of how terrible it is to hear people ramble on under voicemail. "Talking in your own voice allows you to build a more personal connection and communicate effectively," read the blog post. "It's easier for your tone and personality to come through, something that can sometimes happen Want to translate in written communication. "
Hope you love startup channels!
Including voicemail in your app is one thing but suggests that it's an easier and more convenient way to do business in a professional environment is a true head-scratcher. In a world where communication in text is just how it's done now the business performs what's right with the voicemail box, seems like a wrong plan.
We have reached LinkedIn to ask about their new voice mail feature and will update when we hear back.
For all of your talkative minded executives and professionals, update the update to iOS and Android devices now and should be available for all of the next weeks. You can also listen to the messages in your browser while pretending to get a job.
Source link