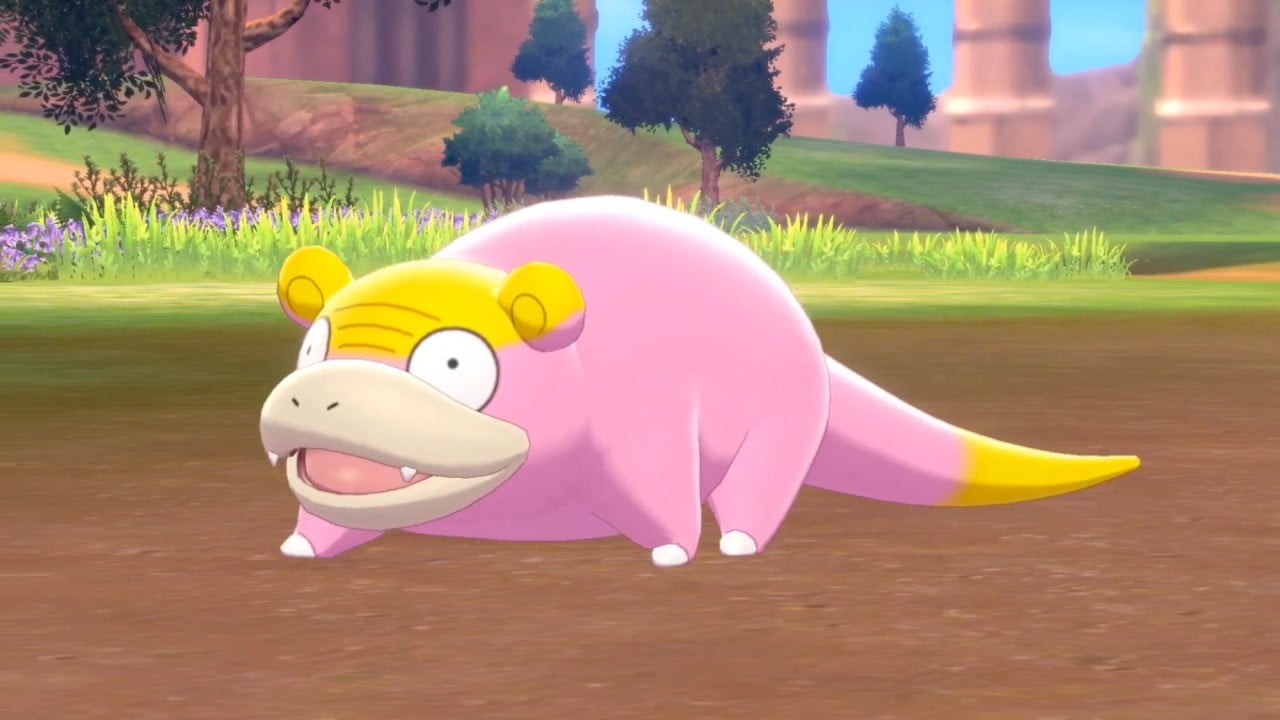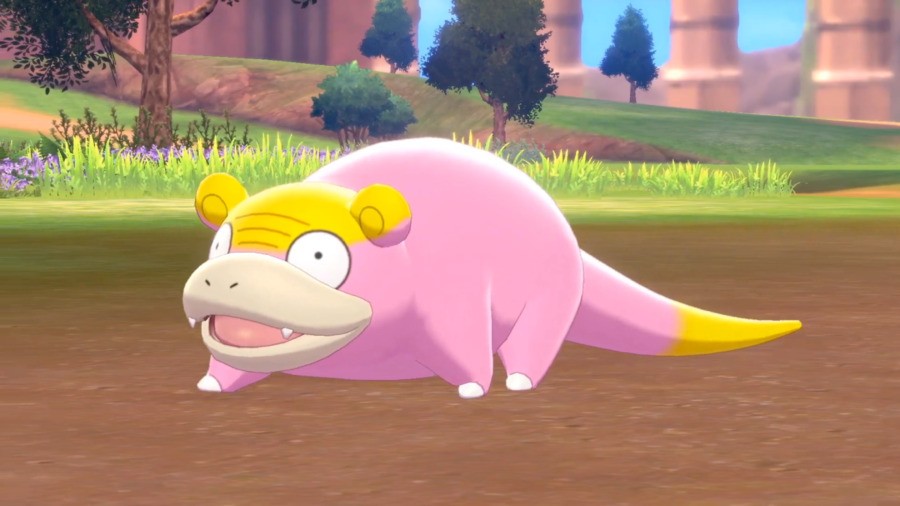 Update 2: Following the delay mentioned below, the distribution of Galarica Wreath – an element needed to develop a Galarian Slowpoke into a Galarian Slowking – is now live in Pokémon Sword and Shield for a very limited period. You can get the item by entering a code CR0WNF1NALS on the Mystery Gift screen in the game.
The code only remains valid until 1
4:59 UTC tomorrow, Sunday 7th February (thanks, Serebii). It's 06:59 PT / 9:59 ET / 15:59 CET.
---
Update 1: Unfortunately, Serebii reports that the tournament finals where the special code was scheduled to be distributed are delayed, which means it may take some time before you can get the free Galarica wreath:
---
Original article (Fri 11 December 2020 14:30 GMT): Next week, Pokémon Sword and Shield players will easily be able to grab one of the game's harder to accomplish items.
During the South Korean Pokémon Sword and Shield Crown tournament, which is set to be livestreamed online, a distribution code will be issued giving players a Galarica wreath. This particular item is the only way to develop a Galarian Slowpoke into a Galarian Slowking, so collectors and Pokédex completers will want to grab it while they can.
Serebii reports that the code will "run for only 24 hours from the start of the event until 14:59 UTC on December 20." Codes are not region locked, so you will be able to get the Galarica wreath no matter where you are based when the code is shared.
It is worth pointing out that you can get a Galarica Wreath in the game without using a special code, but it is one of the more time consuming things you can get. To get one, you must find no less than 15 Galarica Twigs – an already relatively rare item in themselves – and hand them over to an NPC in The Crown Tundra's Roaring-Sea Caves. If you are struggling to find them, this will be a great opportunity to speed up the process.