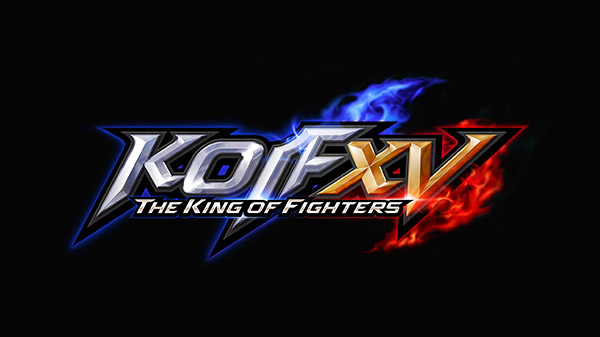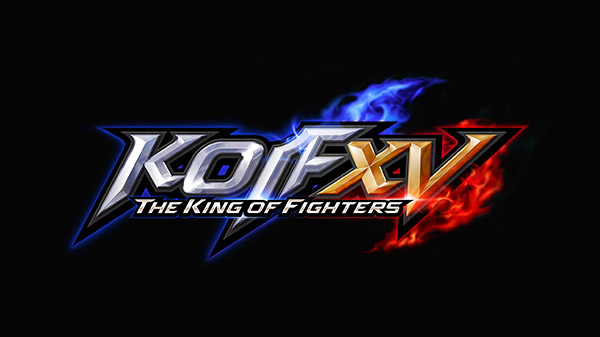 SNK has delayed The King of the Warriors XV from the previously planned release window for 2021 to Q1 2022.
Here is a message from SNK producer Yasuyuki Oda about the delay:
There are many fans expecting the release of The King of the Warriors XV in 2021, but at this point, we unfortunately have to announce it The King of the Warriors XV will now be launched by the first quarter of 2022.

The timeline for development we set out to achieve in the beginning has been affected by ever-increasing cases of COVID-1

9 in Japan. We have made the final decision in the end that the quality of the product must come first, and then with that decision comes a changed release window.

We ask for friendly patience and understanding as our development teams continue to work hard The King of the Warriors XV as we approach the release.
Drop platforms too The King of the Warriors XV has not yet been announced.
Comment policy
Comments are welcome and encouraged on Gematsu. However, we ask that you follow a simple set of guidelines:
Read the full article before commenting.
Stay on topic.
No drive-by comments, including trolling, bait or crap.
Know when not to comment. If you do not care about a topic, you do not need to comment.
No offensive comments. This includes violent, threatening, pornographic, misleading or insulting content / language, as well as general harassment and individual attacks.
No port begging.
No console war.
Use spoiler tags when posting spoiler or NSFW (non-nude-only) content. For example: Woe is Leomon. Enter the subject of the content outside the spoiler codes.
Be respectful of other commentators. You do not have to agree with each other, but debate politely. If you find that a commenter does not follow this simple label, do not continue the conversation – just report it.
Gematsu reserves the right to edit or delete comments without notice. This comment policy can be changed at any time.
Source link