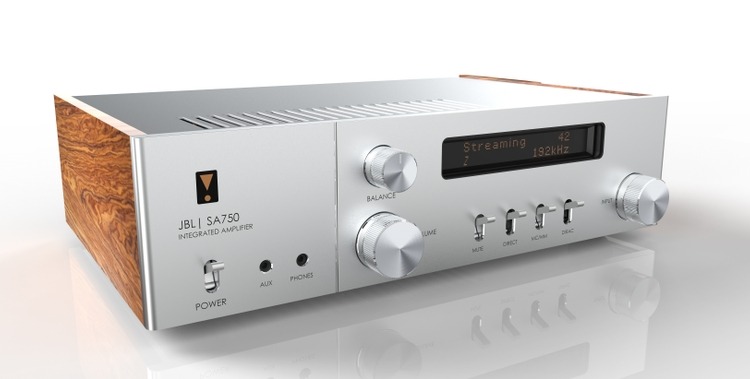 On Thursday, JBL introduced a new series of audio bars, amplifiers and other audio accessories that work with – or rival – Apple products.
Ahead of the CES 2021 virtual conference, the audio company debuted a number of new hardware at its "Harman Explore" virtual event, which celebrated 75 years since JBL was founded. The new hardware includes some models that work with AirPlay 2 and other streaming platforms.
It includes JBL Bar 5.0 MultiBeam. The $ 399.95 soundbar features four passive radiators and Harman's MultiBeam technology for a surround sound experience. It will be available in the spring.
JBL also introduced a vintage-inspired integrated amplifier. Priced at $ 3,000, the SA750 supports AirPlay 2, Alexa and other modern technologies while providing amplified sound for "incredible detail and accuracy." The company says it will start delivery in April.
With AirPlay 2 on both devices, users will be able to use them with devices such as the HomePod or Apple TV. They will also be compatible with Siri for voice-activated playback control.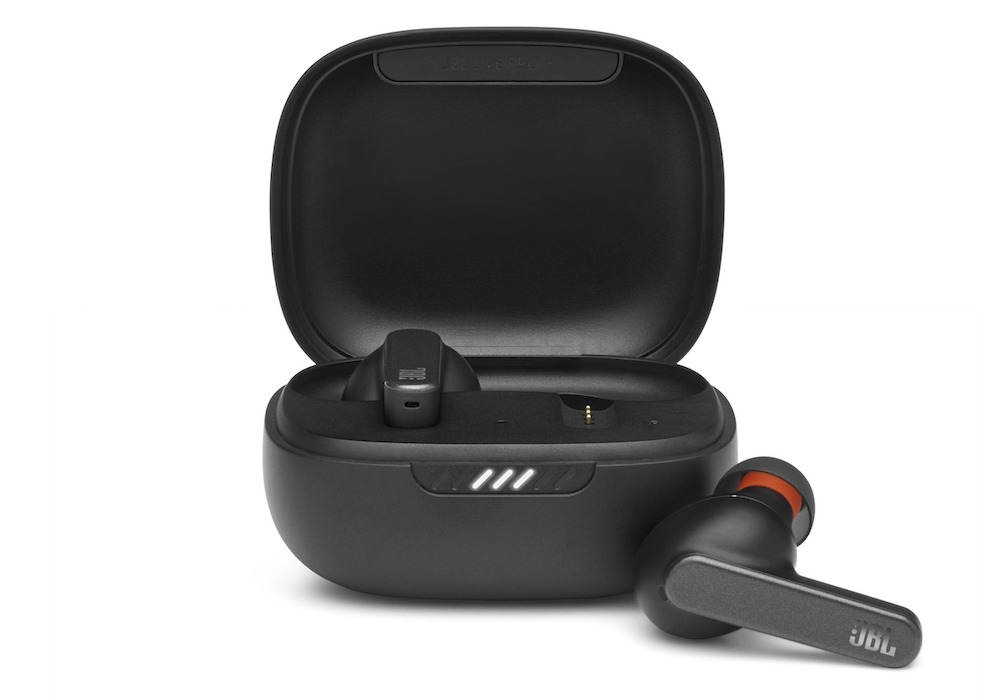 The new JBL Live Pro earbuds have active noise reduction and an "ambient" mode.
In addition, JBL unveiled a pair of wireless earbuds called JBL Live Pro +. With adaptive noise reduction and "ambient" noise, the headphones compete head-to-head with Apple's own AirPods Pro. They will be priced at $ 179.95 and will be available for order March 14, 2021.
"If the walls of JBL's large Northridge, CA design center could speak, they would sing the honors of 75 years of groundbreaking acoustic, swing and electronic design," JBL said of the new announcements.
Source link