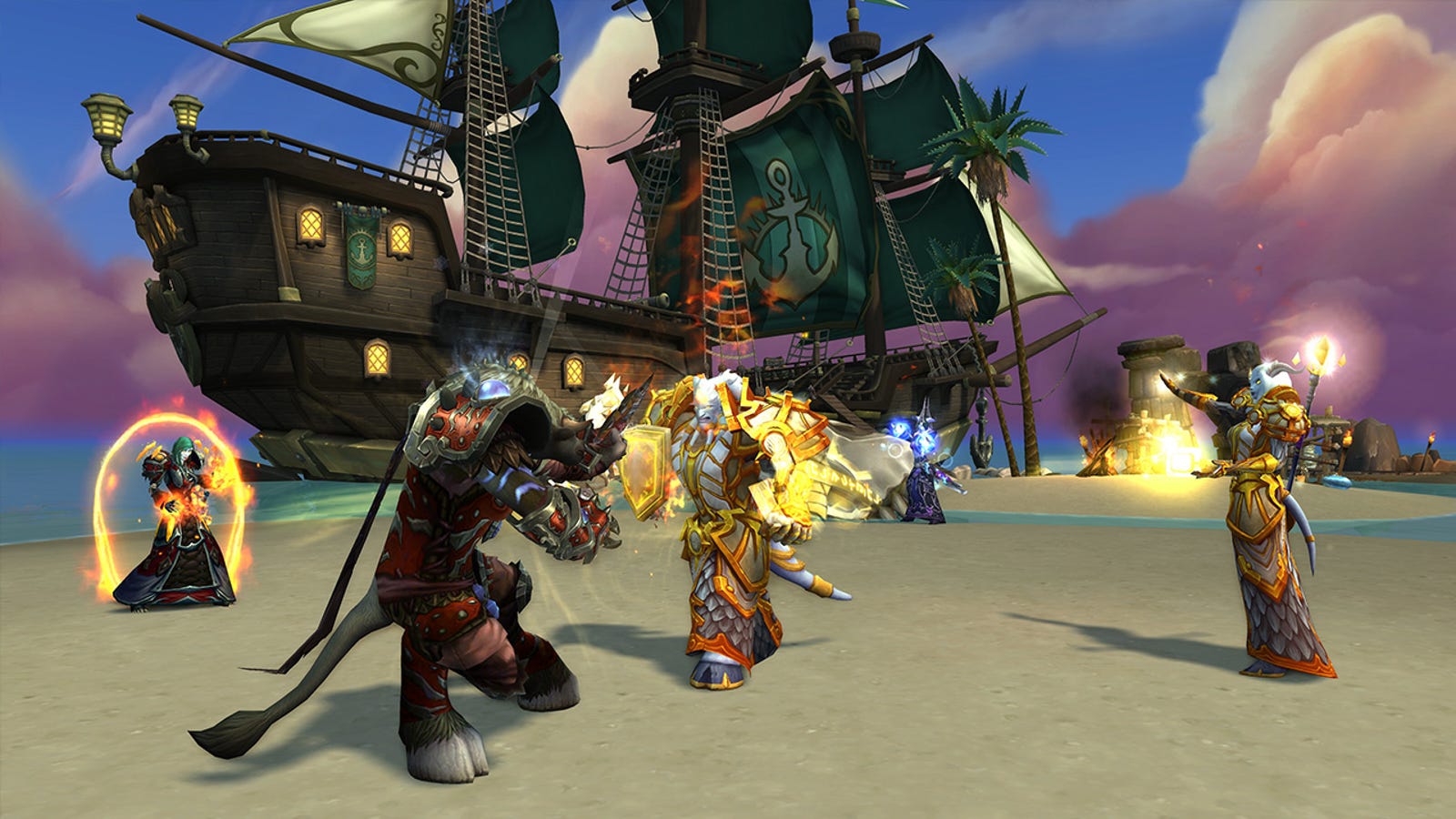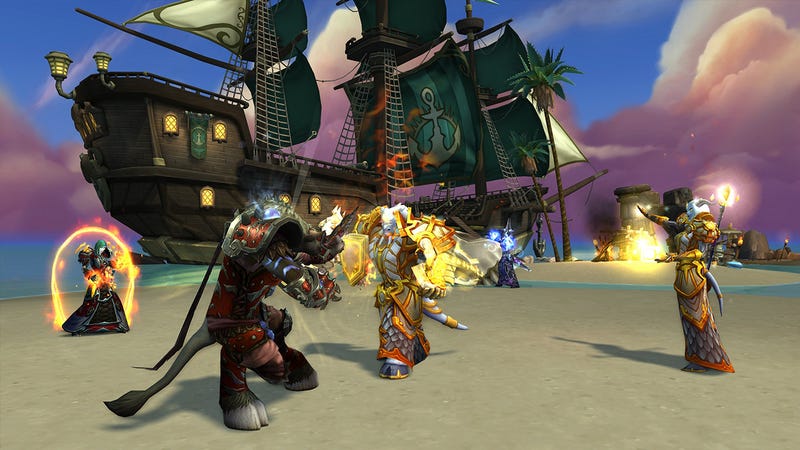 Has the new World of Warcraft extension endless questing got you down? Why not take a break from killing things for a quick, team-based treasure hunt? The Battle of Azeroth Iceland Expeditions is just the thing to break up the basic gate.
Unlocked as gamers adventure through the expansion's new story areas, Iceland Expeditions is a soft bit of fast fun for three to six players. It's a mad dash for Azerite, the new element introduced in Battle for Azeroth (that's the planet's blood), which strengthens the players' special artifact armor.
A random trio of players is loose on an unknown island and has the task of collecting 6000 Azeritt before the opponents. In basic, heroic and mythical modes, the opposition consists of NPCs, while the PVP mode matches players against real opponents.
When teams are formed, players are transported by boat to an island full of Azeritt. There are nodes to mine and treasures to open. Monsters fall into Azerite when killed, with more powerful monsters that release more of the precious material.
And if you meet players or NPCs from the opposite faction, they also kill Azeritt. There is an Azerite party in here and everyone is invited (although higher difficulty and PVP mode require higher players).
How does it work? If your team does not communicate, it's a blissful kind of chaos. People drive around, get into massive battles with powerful creatures, and hope the other two in your team have their backs. You never know what creatures are going to spawn or when special scripting events will be triggered, giving players a shot against big Azeri winnings for maximum effort.
It's fast, it's fun, and a round only takes around 15 minutes. Best of all, it does not go from search to search after hours at the end. I do not mind questing, but I like to change things. Island Expeditions is the perfect way to do it.
Source link