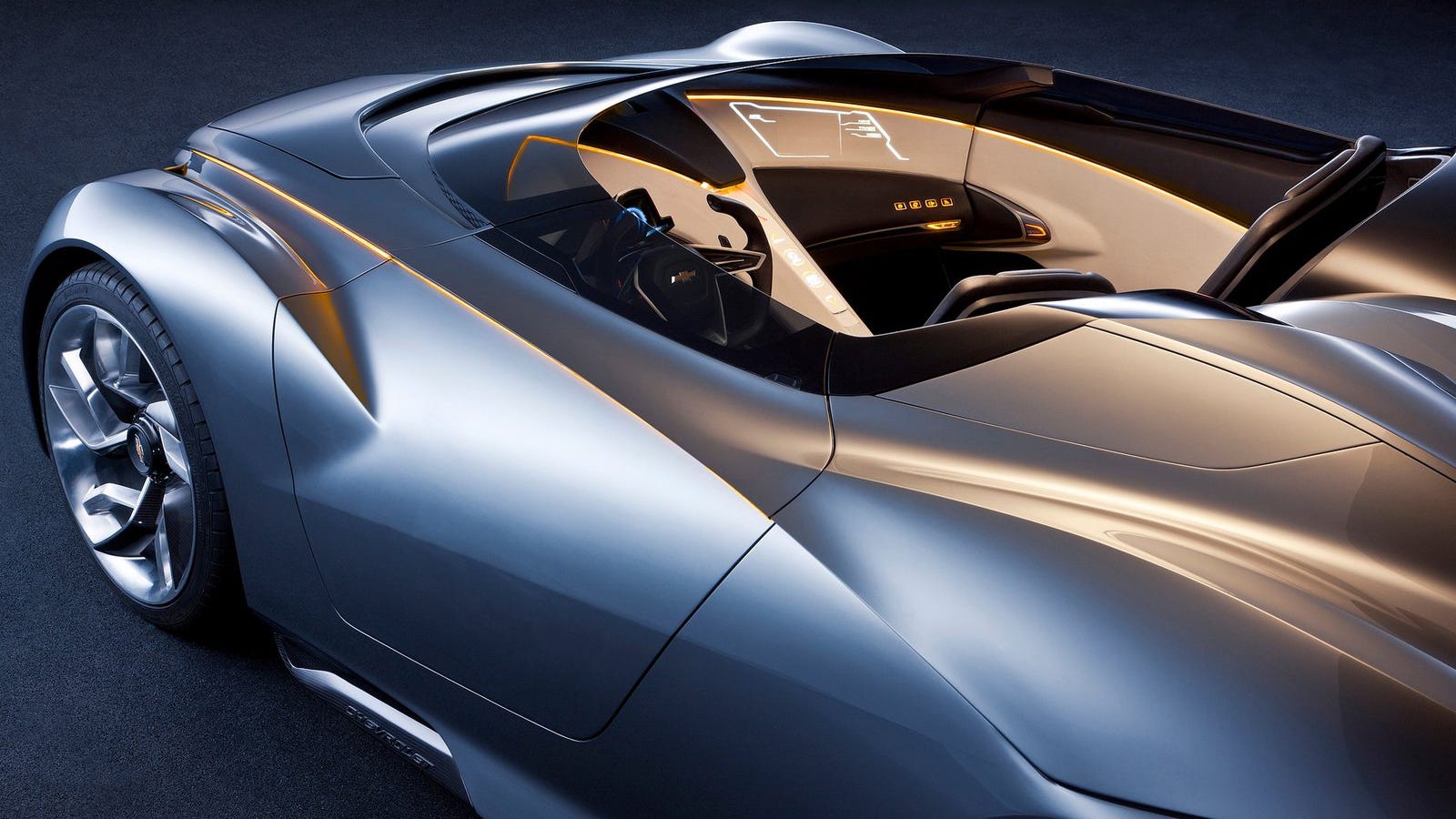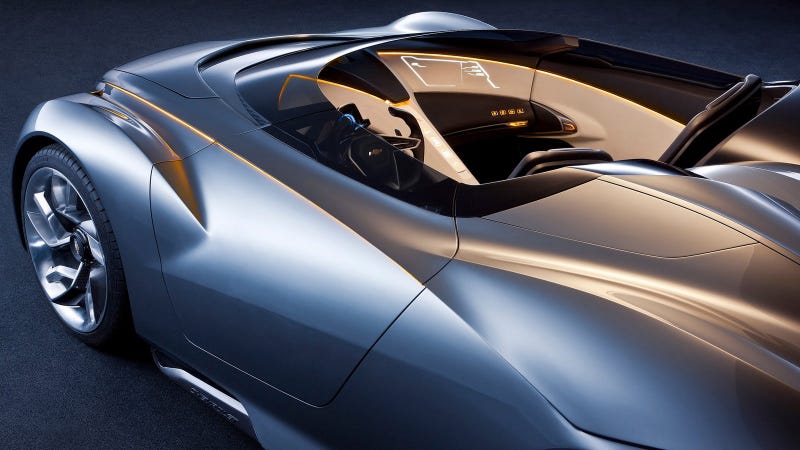 The automotive industry has few secrets, at least when it comes to image design. Any dramatic new car you're watching debut was usually previewed by a concept car a few years before. So if we know a middle engine, Corvette is guilty; there must be some concept car from a couple of years back as anticipated. And this can be the one.

Mid-Engine Corvette C8.R: The Best Look Yet Yet
Another day, another middle engine Corvette sighting. Read
There is much that does not match this concept, as we know because we finally got a clear picture of C8's basic styling Today. We saw the C8.R trolley running around, with a much more realized set of fenders, tail lights, headlights, silhouette and face.
So I went through Chevrolet's newer concept cars to see if something matched up in places.
Strange the last Corvette concept does not really do. This is the 2009 Stingray concept, which did more to preview C7 than anything else.
What is not a Corvette, is the Miray Concept in 2011.
This was a product of GM Korea, it was placed as a few steps down from what we would think of as a Vette-level sports car. The press release recalls Corvair:
The Miray pays tribute to Chevrolet's sports car. It is small and open as the 1963 Monza SS, and easy and targeted as the 1962 Corvair Super Spyder. The expressive aerodynamic fuselage reminds of modern jetfighters.
And yes, this was no V8-powered machine, instead, it runs a 1.5-liter four-cylinder hybrid.
What does not immediately match is face that matches the rest of GM Korea's production instead of something Corvette Island.
So it's a size or two down, not the face stretches up, and there's no Corvette grade in its branding. My colleagues think I'm mad to believe that this has something to do with C8, and everyone used a lot of this afternoon, putting me in a recycling box to even propose it.
But I still feel like the basic styling for this car is the closest to what we're going to see unveiled on a motorshow anytime now. But hey, time will tell.
Source link