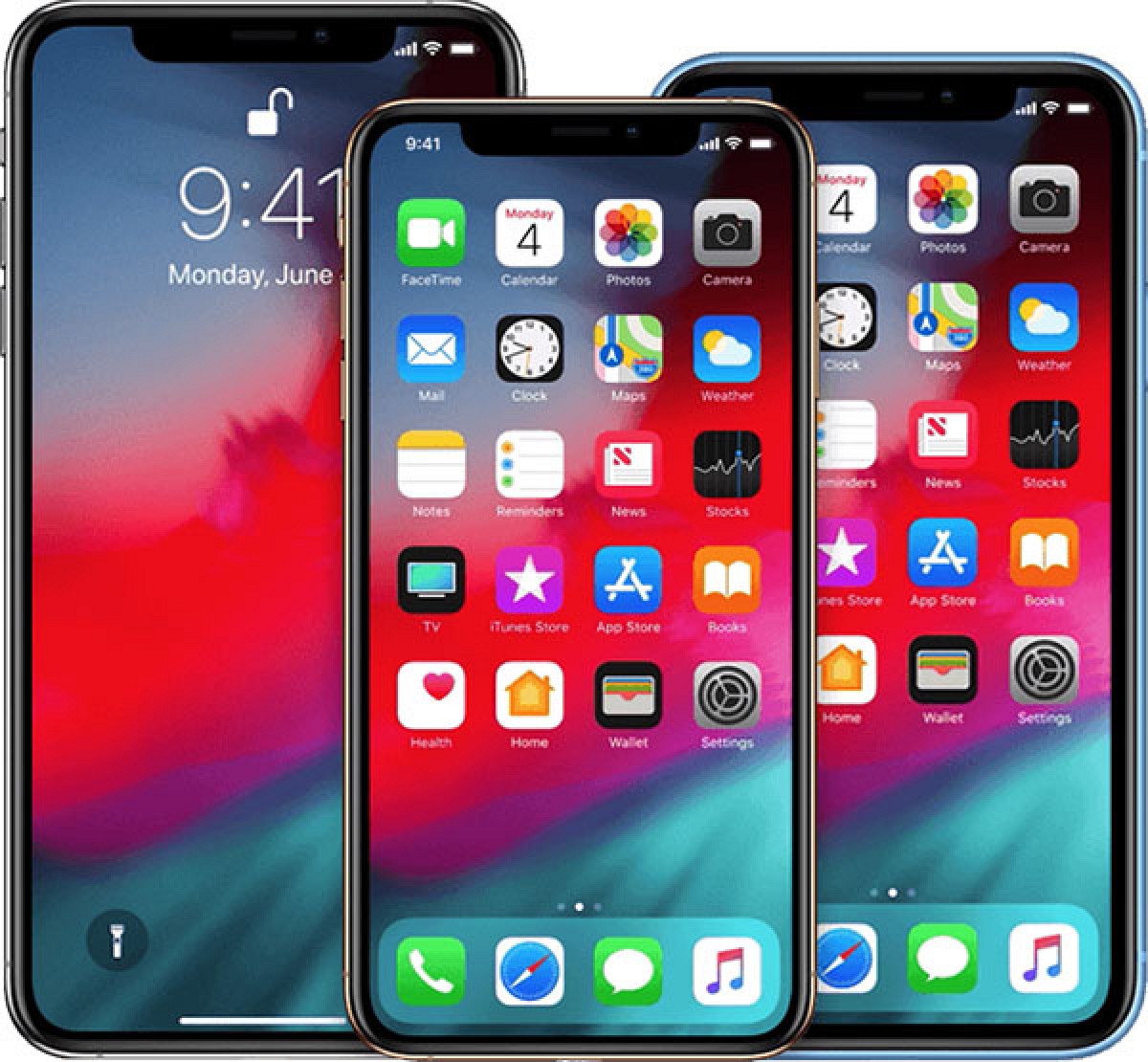 Although there is a common belief that iPhones have become thinner and thinner over the years, as Apple can keep them the same size and include larger and longer batteries, the opposite is true in reality.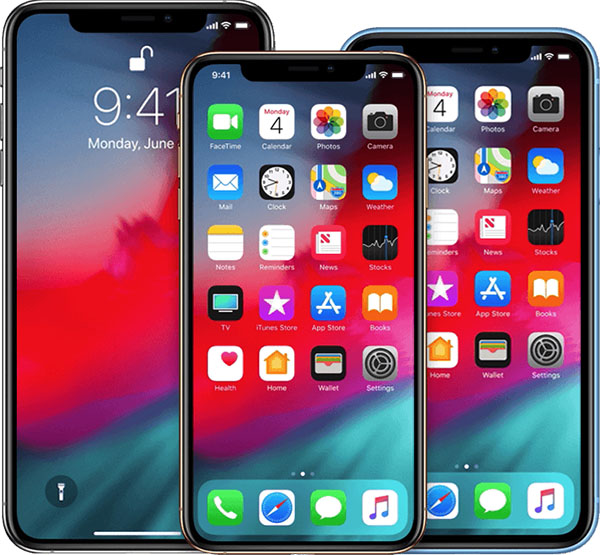 As mentioned on Reddit, iPhones have gradually become thicker since 2014, truncated by iPhone XR, the thickest model since the iPhone 4s in 2011:
iPhone 6 and iPhone 6 Plus: 6.9 mm and 7, 1 mm
iPhone 6s and iPhone 6s Plus: 7.1mm and 7.3mm
iPhone 7 and iPhone 7 Plus: 7.1

mm and 7.3mm
iPhone 8 and iPhone 8 Plus: 7.3mm and 7.5mm
iPhone X: 7.7mm
iPhone XS and iPhone XS Max: 7.7mm
iPhone XR: 8.3mm
The trend may come to an end next year, but as a Korean website ETNews [Translated] reported that 2019 iPhones may be thinner and easier due to Apple adopting Samsung -designed OLED display technology called Y-OCTA, which integrates the typically separate touchscreen layer in the screen itself.
There is a good chance that the thickness reduction may be insignificant as the display is already a very thin component. The greater benefit for Apple may be reduced costs, as the report claims that the Y-OCTA displays are cheaper to produce, lowers iPhones invoice.
Last year, analyst Anne Lee of the Japanese research firm Nomura 2019 said that iPhones would probably have the same form factors, such as the iPhone XS, the iPhone XS Max and the iPhone XR, including body size and monitors. Apple analyst Ming-Chi Kuo expects iPhone screen sizes to remain 5.8 inches, 6.1 inches and 6.5 inches in 2019.
In addition, it argues rumors that at least one 2019 iPhone will have a triple-lens rearward-facing camera, while all three new models are expected to have enhanced Face ID. And in June, the infamous DigiTimes made the profound prediction that 2019 iPhones want USB-C as the 2018 iPad Pro.