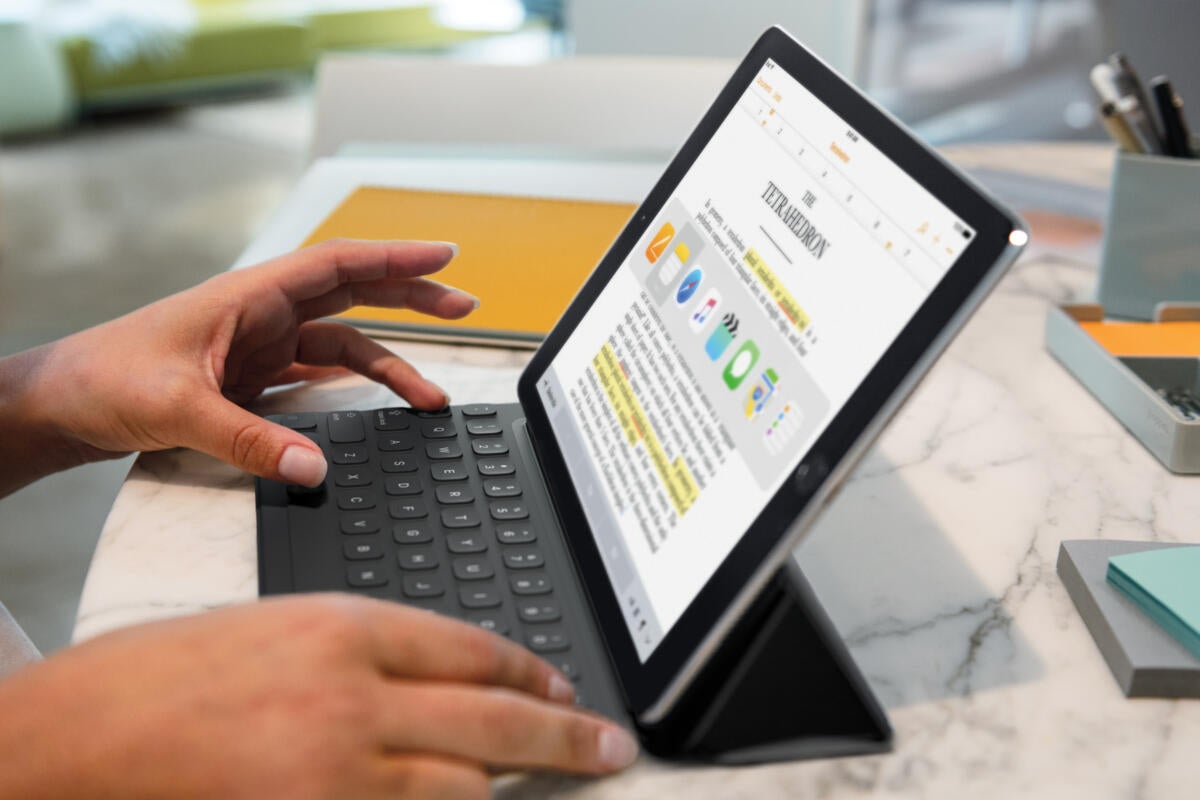 OK, neither did Jony Ive lose his mind, or the Apple rumor will basically publish something today. This weekend, the Japan-based Apple blog, Macotakara, published an iPad Pro rumor based on its usual supply chain sources, confirming a few things we already expect in the new models:
The home button disappears.
The legs will shrink.
It will get a TrueDepth camera for Face ID.
The headset connector will be removed.
OK, all good so far. While the last bit is a new rumor as far as I know, it's no surprise when Apple only pronounced a brave war on headphone jacks with iPhone 7. The shrinking edges, home button minus frame and TrueDepth camera all confirm rumors we've heard before and I fully expect the new iPads to adopt a similar design to the iPhone X, albeit with larger features and no hack.
But there is more to this rumor that brings some confusion. Really a lot of confusion. According to the site, Apple has not solved the TrueDepth camera's relatively limited field of view, so obviously, keep the iPad in portrait mode to use Face ID to unlock it. And that's where this rumor goes out of the skins.
Portrait of Madness
Despite the orientation of the Apple logo and home button, the iPad is a very rural device, especially in the Pro model. Even Apple thinks so. Simply browse the pictures on their iPad Pro site, and you'll see that most of them show people who work and play with iPad in landscape mode. Most of the iOS multitasking features require the tablet to lie in landscape mode to be useless. And of course, Smart Keyboard only connects iPad Pro in landscape mode.
It's the last bite that changes, according to a Google translation of the Macotakara post:
Because … it's impossible to unlock the main unit sideways, the position of the Smart Connector that had been fitted on side (will be moved) to the bottom near the Lightning connector. Therefore, the Smart keyboard for the next iPad Pro can be changed to vertical position.
OK, what? So I'll believe that instead of waiting a year to figure out how to get the camera to recognize a face when turning sideways, will Apple double-click on standing mode? In 2018?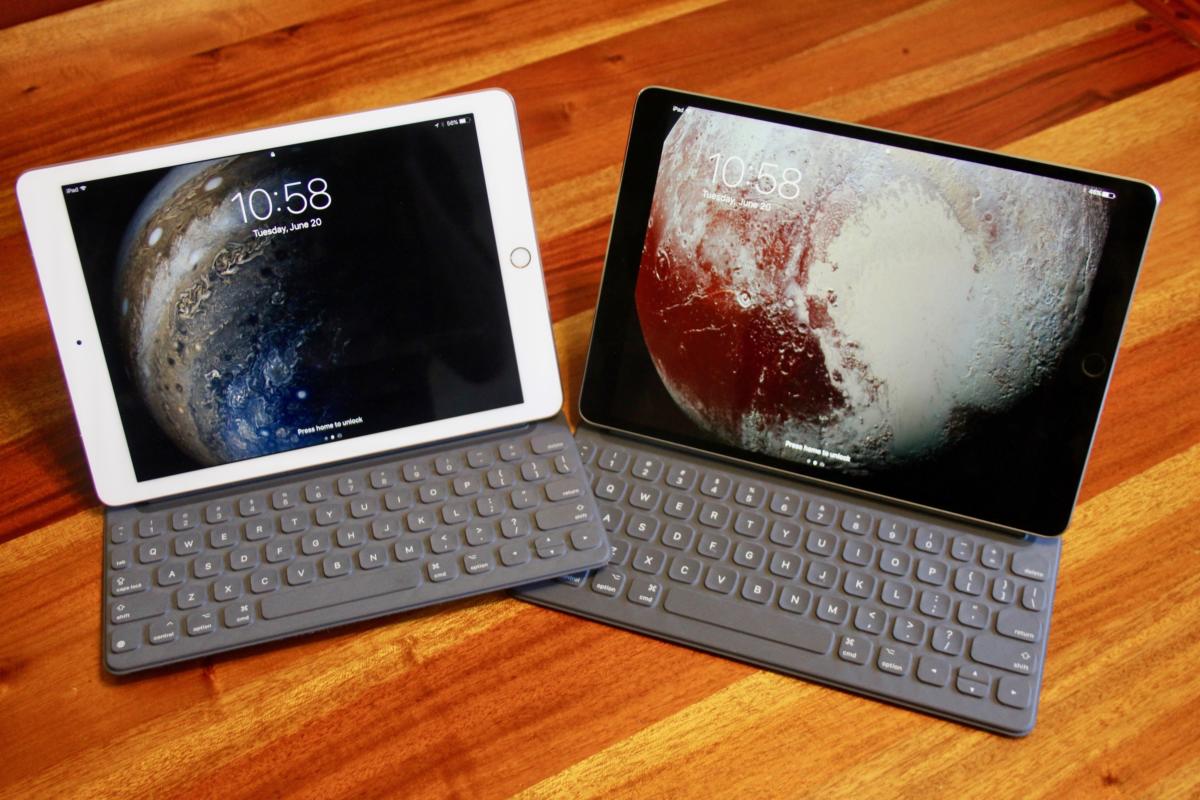 Macintakara reports that Apple will move the Smart Connector location to the bottom of the device. ] It seems … unlikely. And pretty stupid. Who in their right mind would buy an iPad with a keyboard that docks in portrait mode. Here's a test: Turn the MacBook on its side and tell me how useful it is. Continue, I'm waiting. Crazy right?
My guess is that this rumor was lost in translation, and instead one of three things should happen:
Apple will hold the location of the Lightning switch on the bottom device, but move it closer to the left corner (and in Additionally, Smart Connector).
Apple will add a new Smart Connector at the bottom of iPad Pro so you can put on iPad in either direction.
The camera will move to the long edge of the device as it is on the MacBook.
Let's break the plausibility of each of these. The alternative is quite likely in my mind. Moving the Lightning port to the corner would not really affect many people (I can not imagine that there are too many iPad Lighting docks in use) and that would make the connection of Lightning headphones less ugly. Option two is much less likely because the only reason to dock the Portrait Smart Connector would be for Face ID, which is stupid.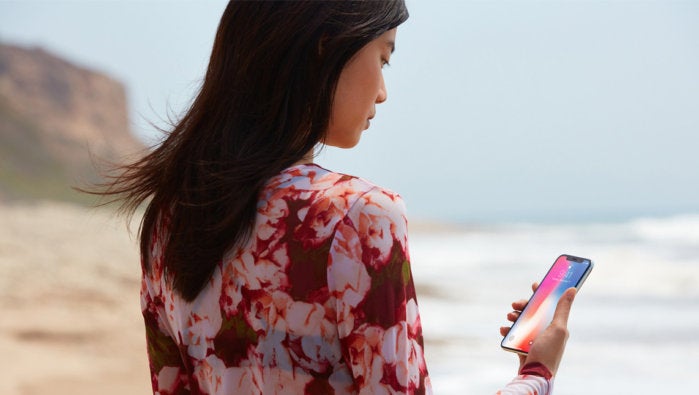 But alternative tree is what I think will happen, which means that the entire iPad Pro will switch to landscape mode, logo and everything. It would make Macotakaran's reputation technical correct because Smart Connector would be placed opposite the camera to compensate for the TrueDepth camera's inability to look sideways, but still makes it possible to use iPad Pro with a keyboard.
Otherwise, iPad Pro sales are tied to crater. Apple has placed its high-end tablet as a PC replacement for a while now, so it expects people to switch to portrait mode while sitting at a desk are nuts. Face ID and Animoji will be nice features, but it's also not worth sacrificing the user-friendliness of iPad Pro. So, judge this rumor debunked, for all purpose and purpose.
And if that happens, I'll eat my Smart Keyboard live on Macworld Podcast.