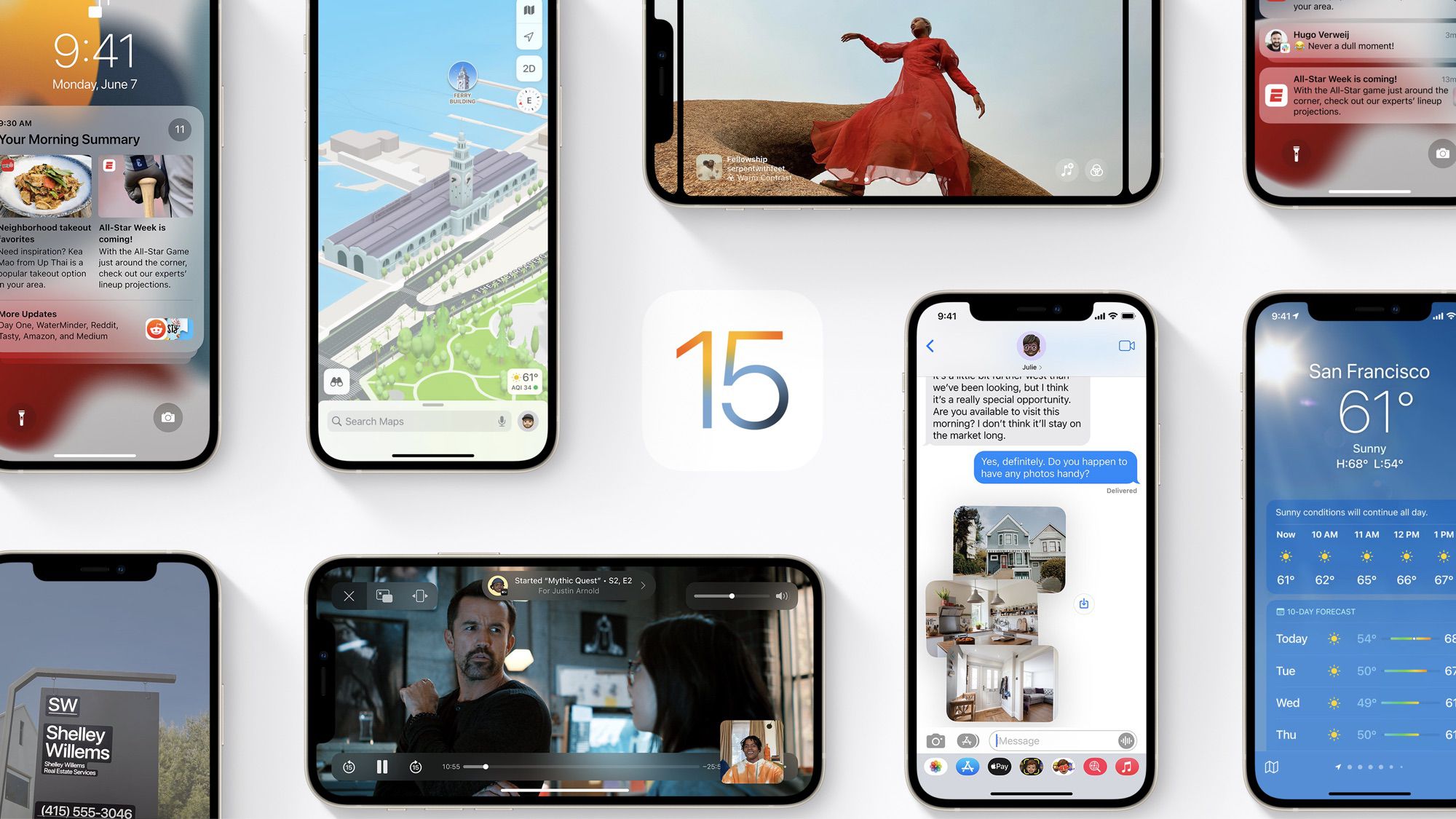 Apple released the first iOS 15 beta to developers this week, and away from the brouhaha surrounding the many tent pole features, many notable tweaks and improvements are still being uncovered. Here we have drawn out a few that we think are worth highlighting.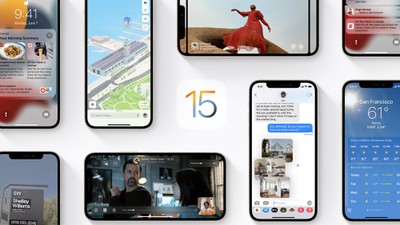 Keep in mind that Apple has not mentioned all of these changes in its ‌iOS 15‌ marketing, and there is no guarantee that they will make the final cut when ‌iOS 15‌ is released to the public this fall.
Original wheel picker returns

In iOS 14, Apple removed the original large dial dial that was used to select times, and replaced it with a smaller dial that is kind of hidden behind an input field in the box. This new design was supposed to combine the two choice modes, but it also made it a bit slower to scroll through numbers.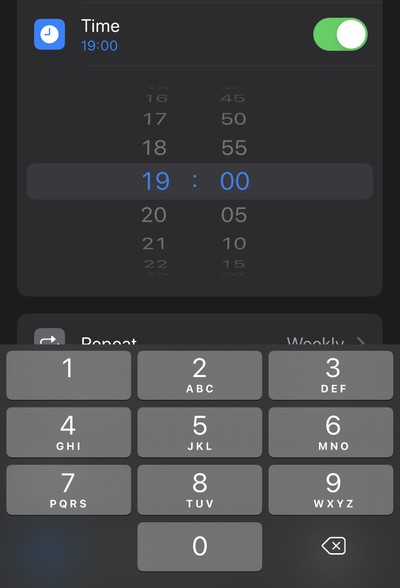 Fortunately, ‌iOS 15‌ looks back at the larger dial selector, but with a better and more modern design. You can also press the wheel to enter digits with the numeric keypad, so that it basically retains the extra functionality of the less coveted version seen in OSiOS 14‌.
Custom text size per app

In ‌iOS 14‌ you can add a button in the control center that allows you to change the text size on the screen. Every change you make is reflected throughout the system regardless of what you prefer, but in ‌iOS 15‌ this is no longer the case.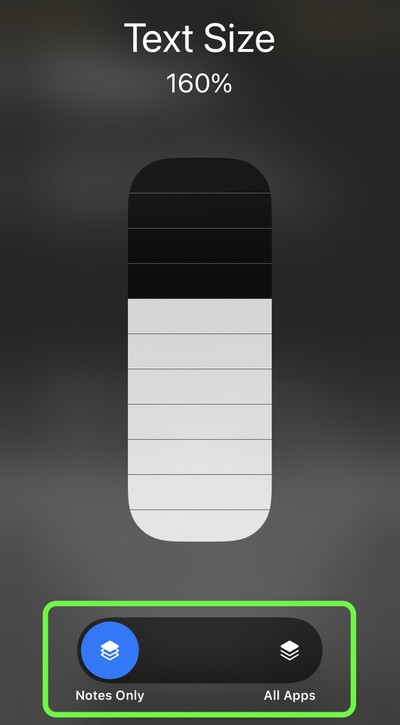 Take up the text size selector in the Control Center, and you will see new options for applying the text size adjustment to the system, or just the app that is currently open. ‌IOS 15‌ will also remember your selection, so you can exit the app to do something else and then return to it with the selected text size for that app intact.
Text selection magnifying glass returns

After it was removed in iOS 13, Apple has introduced a new version of the magnifying glass for text selection. The new magnifying glass is slightly smaller than the original, but the fact that it has reappeared will probably be welcome.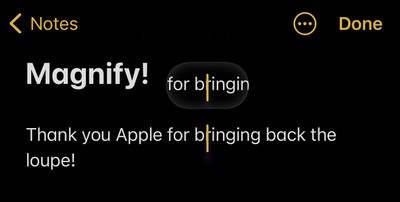 From a user perspective, removing the magnifying glass felt like a strange decision on Apple's part, as it makes it harder to see where the cursor is under the finger. Fortunately, this tweak is likely to remain, as Apple lists it as a feature on its iOS 15 page.
Drag apps from spotlight to home screen

In ‌iOS 14‌, the functionality of app icons displayed in Siri Suggestions and Spotlight search results is limited to opening the app. In ‌iOS 15‌, however, it is possible to drag an app from Spotlight and place it directly on the home screen, which means that you no longer have to continuously drag app icons between "Home screen" pages to rearrange them.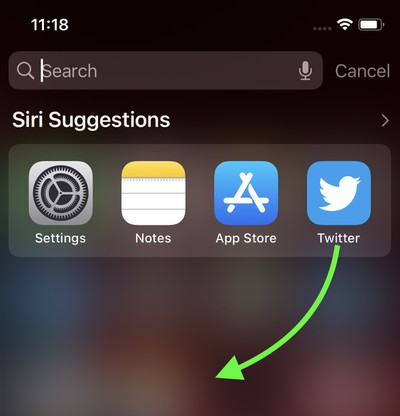 You can also now delete apps directly from Spotlight via a quick tap on Quick Action that was not available in previous versions of iOS, which means you can do short work with apps that have been forgotten in the App Library.
Source link