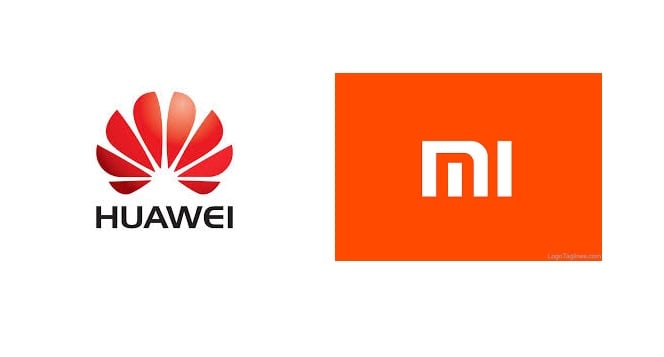 The year is almost at the end, and we expect some manufacturers to brag about meeting and exceeding their sales goals for the year and announce the goals for next year. Some media sources have reported sales targets for two of China's best brands – Huawei and Xiaomi.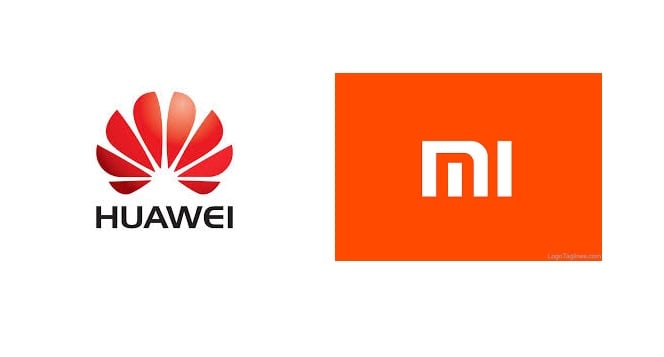 According to the unnamed sources, Xiaomi and Huawei are set to increase their sales targets by up to 20%. Xiaomi has already reached the target of 1
00 million shipments for the year, but the source says it has set a target of 160 million in 2019, which is more than a 20% increase.
Huawei, on the other hand, increases its target of 200 million shipments next year. The source also says that OPPO and Vivo will go for a modest 10% increase over the coming year.
READ MORE: Global smart speaker broadcast grew 197% in Q3 2018, Xiaomi takes fifth position [19659004] With regard to market shares, Counterpoint Research's latest report says Huawei is 23% market leader in China and closely followed of OPPO and Vivo, both of which hold 21% each. Xiaomi is fourth with a market share of 13%, while Apple closes the top 5 with a market share of 9%. Samsung saw its market share to 1%.
(Source)
Source link