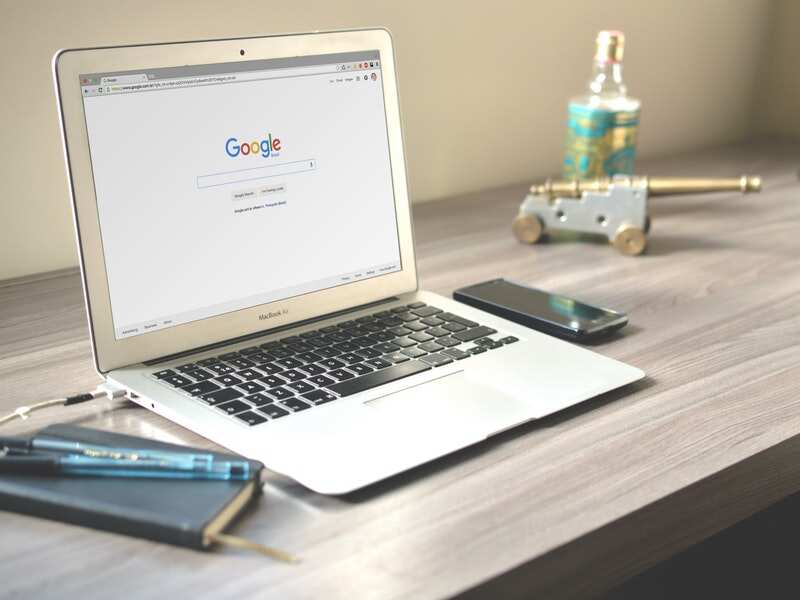 Back in 2015, Google launched the App Runtime for Chrome (ARC) beta project for developers to run and test their Android apps on the Google Chrome browser. Google had also released another tool called ARC Welder with an updated runtime and extended app support.
This tool runs on a runtime implemented using native client. It's sandbox technology that only allows Chrome plugins to run the app in the original interface and speed.
In the early stages, this tool was available to developers only, but now it can be downloaded by anyone running Android apps in the browser. Wondering how? Here's our step-by-step guide for you:
First thing first:
• Only an app can be loaded at a time
• Based on the app, you must manually select the layout (portrait / landscape)

• Users must also specify whether they want to run the app on phone or tablet

• Users must use the latest version of the Google Chrome browser (we tested it on Chrome 67)

• This tool is based on Android 4.4, so be sure to test the app that supports Android 4.4 and later
Step to follow:

Open Google Chrome on your PC
Search for the extension of the ARC Welder app for Chrome
Install the extension and click the "Launch app" button
Now you have to download the APK file for the app you want to run
Add the downloaded APK file to the extension by clicking the "Select" button
Select the Settings & # 39; Orientation & # 39; and & # 39; Form Factor & # 39; for the app [1

9659007] Click the "Test" button now to open the app.
Note: Not all Android apps are running properly with this tool. You may have to play with the settings as orientation and form factor to do that work.