Microsoft is planning a great visual update for Windows 10 in the second half of the year. The so-called "Sun Valley" update is already being tested with Windows 10 Insiders, and the latest version brought with it a number of redesigned folder icons based on floating design.
Of course, if you want these icons right now, you can become an Insider, but it is not advisable on your main computer and it will mean frequent installations of experimental software.
However, it is safe and easy to get the icons without running a beta operating system. The good people at MSFTNext have taken the icons from Shell32 and Imageres and made them available for download, so you can now easily download the icons and use them to customize your folders.
To change the appearance of the icon:
Download and extract the icon.
Right-click on the shortcut you want to change
Select Properties
Select change icon.
Scroll to where you removed the icon and select the icon you want to use.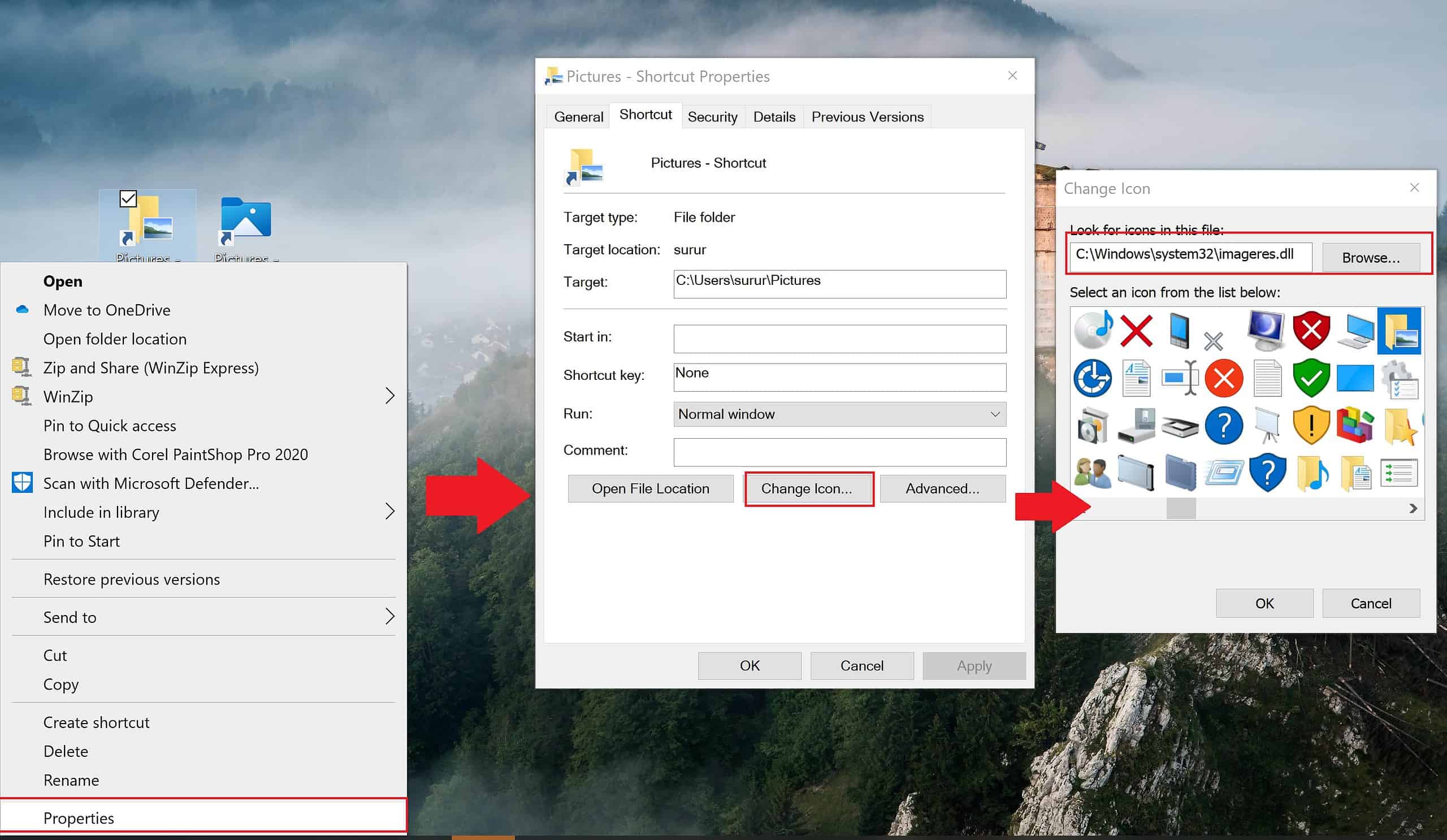 Not all applications and folders can have alternate icons, but shortcuts can be easily changed.
Find the downloads on MSFTNext here.
via HTNovo.
Source link