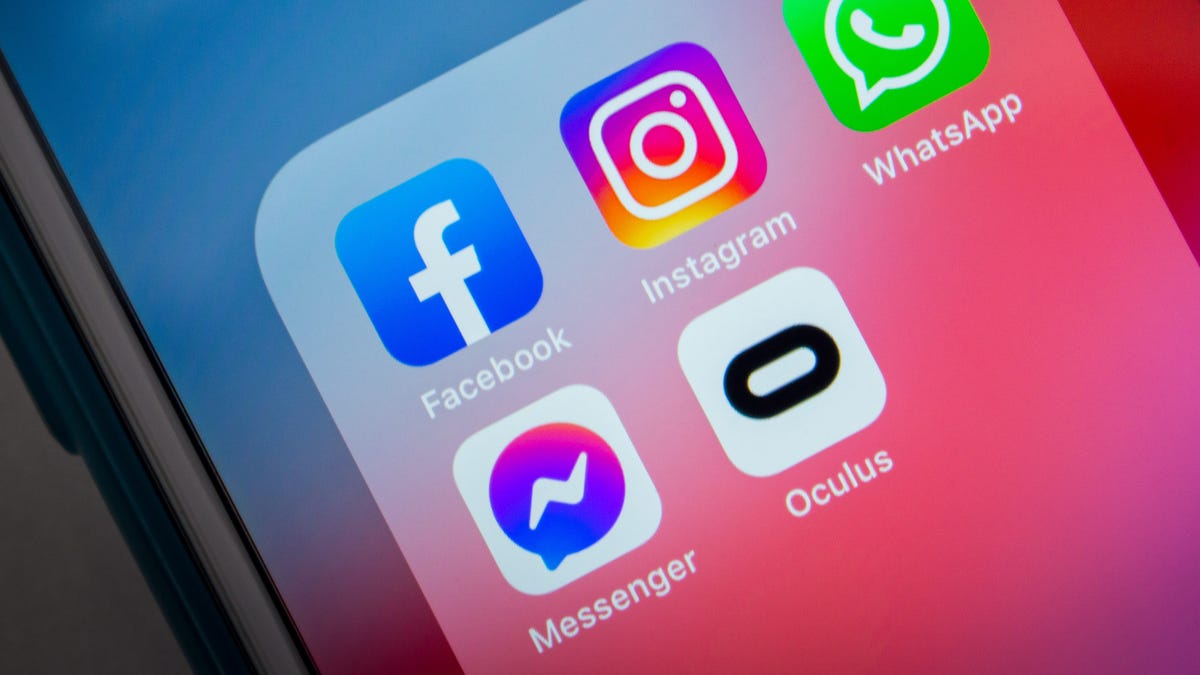 Everything I ever want is to set Facebook News Feed to chronological. I do not care what Facebook thinks I should look at, or what it thinks are the most popular posts around my network of friends. I just want to see everyone̵
7;s posts based on the time they post. That's it.
I have gone far to make this happen on my desktop computer, and apart from a few peculiarities where I am constantly redirected back to Facebook when I try to leave the page, it is served me well.
However, Facebook is now kind, making it a little easier to get a more customized news feed within their iOS and Android apps. As you scroll down your feed, a small bar will stick to the top of the app window allowing you to stick to the algorithmic "Home" feed or switch to separate "Favorites" and "Recent" feeds:
G / O Media can get a commission
Remember that the "Favorites" feed is one you curate yourself. Tap it, then tap "Manage FavoritesTo add different people and pages to your favorites list. They appear higher up in your news feed when they have a say, and they are the only devices that appear in your favorite feed.
"Recently" feed, though, is just that: everything you can see on your Facebook news feed, but chronologically. But there is one weird things worth keeping in mind throughout this setup. You can tap the settings-like icon to the right of Recent, which seems to suggest that you choose a default option for your news feed:
Unfortunately, this is not the case. Tapping on these options achieves the same as tapping on them directly in the small sticky line. Close and restart your Facebook app, and you will see that it is your News Feed by default.
One step forward; two steps back. WWe are approaching the Holy Grail here –a way to choose a standard feed – bI'm also suspicious that we'll ever get that option, since it is obviously in Facebook's interest to show you a varied selection of content, instead of saying, what 20-30 people mail. I continue to persevere, though. And I will also continue to look for a smart hack default settings to a chronological feed in my Facebook apps forever.
Source link