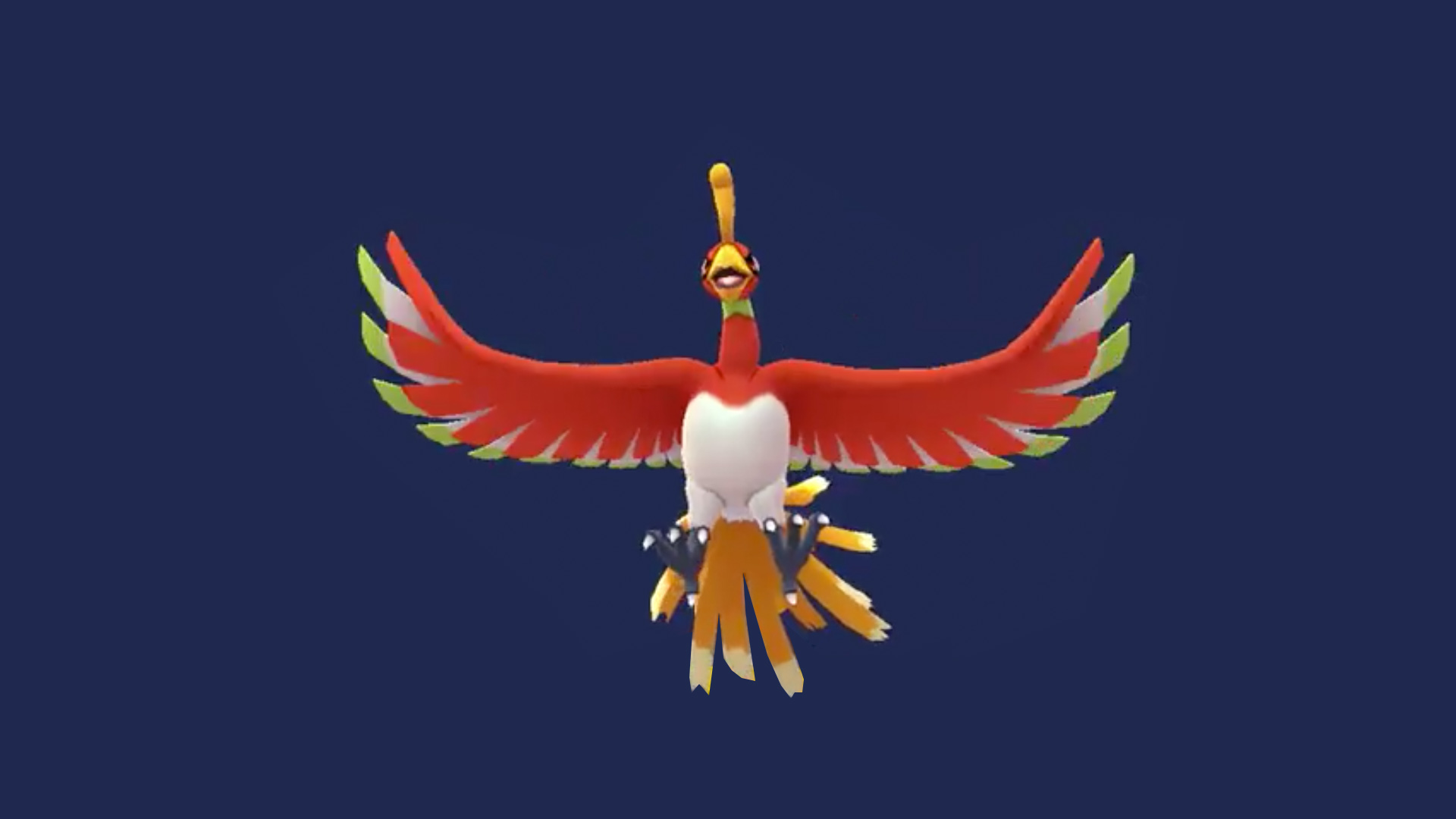 The mythical Pokémon from Pokémon Gold makes the way back to Pokémon GO. Ho-Oh, the legendary bird formerly on the Bell Tower, will be available in the raid fighting until August 27th.
Attention, coaches! For a limited period until August 27, the legendary Pokémon Ho-Oh returns to Raid Battles. This will be your chance to end Johto Week with a surprise as you can only meet its shining shape! pic.twitter.com/mvMFhkngcC

– Pokémon GO (@PokemonGoApp) August 24, 201

8
Not only do you want to find this legendary Pokémon – it's a chance you meet its shiny shape! You'll get better, coaches.