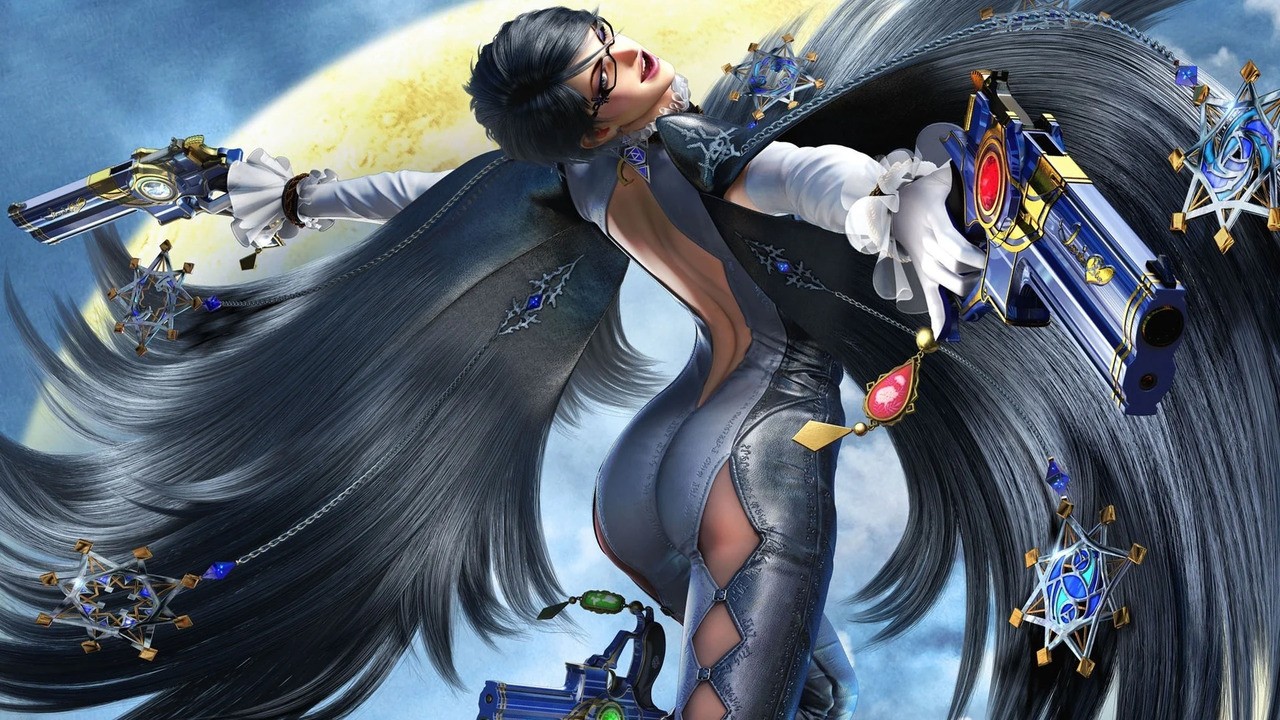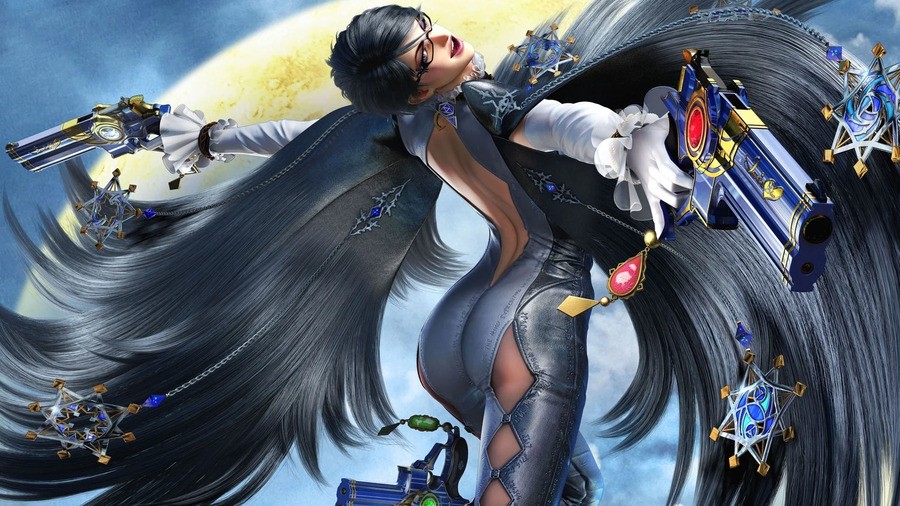 The last update we got about Bayonetta 3 was back in August, when series creator Hideki Kamiya said that the development went well. So what's the latest on this long-awaited Switch exclusive?
Japanese video game retailer Famitsu recently spoke to Kamiya in an interview at the end of the year that looked forward to 2021, and once again he took the opportunity to raise concerns about the development of the third entry.
Here is exactly what he had to say, which also happens to be a "copy" of his comment from last year …
"First of all, a lot of people are worried Bayonetta 3 considers that no new information has come since the announcement, but verifications of new systems have gone well and the development is going very well, so wait with peace of mind. (This is a copy of the comment from 2020.) "
At the very end of this answer he also mentioned how his other upcoming title Project GG was finally up and running, asking fans to "please look forward to it"
;.
Do you think we'll ever see Bayonetta 3 at this speed? Is 2021 the year it will finally be released? Share your thoughts below.