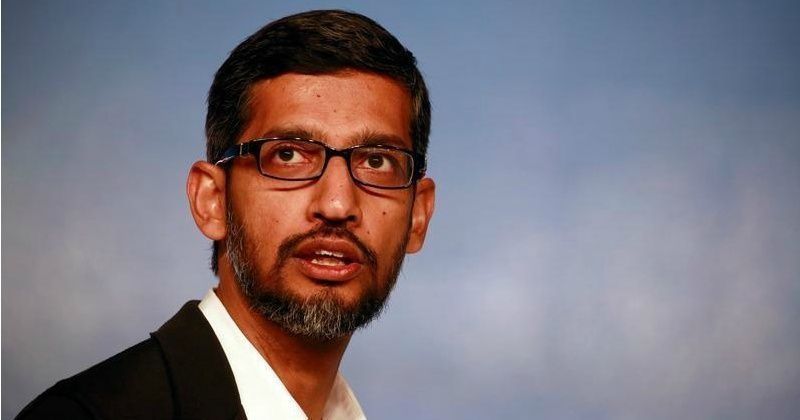 Over the last month, Google has been in some hot water over a new browser. Dragonfly, like the name of the browser leaked, is a special Google initiative for China, and people are not happy about how much local censorship comes with.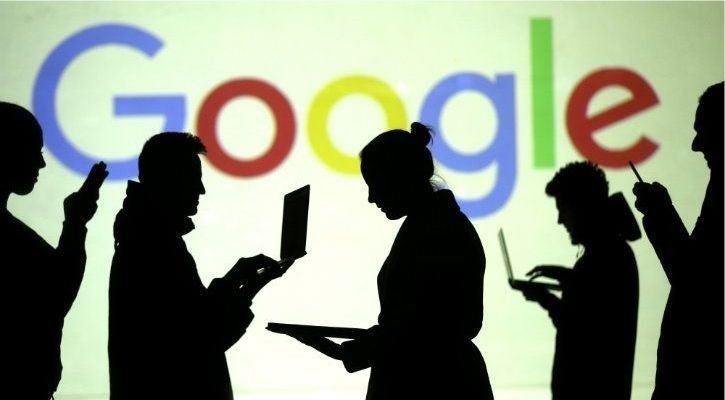 Dragonfly was revealed by a whistleblower last month, which showed that Google was working on a secret project intended for China. The problem is that the browser and the related search service are in accordance with China's strict censorship requirements. This means that the website outside China's large firewall would not be available, and the government would be able to ban keywords from service to will.
As if it was not bad enough, it turns out that the browser may also help in the Chinese government's monitoring. According to The Intercept, the Dragonfly Android app can be linked to a particular phone number. And since all phone numbers are carefully monitored in the country, it means that the government can easily associate web searches for the person who performed them. In addition, sources also told the publication the app could be "hardcoded" to replace weather and pollution results with documented data from the Chinese government.
Do not Miss
<! –
->
<! –
->
Google has not yet verified the existence of Dragonfly, and has refused to comment on any publication for the most part. Previously, representatives said that the company performs "exploratory" work on a search engine in China, but it is not near a launch.
Leakage has been more than enough for both employees and legislators. Nearly 1,400 googlers have allegedly signed a letter to the management and required to know more about the project. The leak was the first to hear about it, and it's still a secret in the company, which has led to the cancellation of 5 employees, at least one of them at a high level. Meanwhile, Google witnessed a US House Committee yesterday, where they were grilled about Dragonfly and its role in maintaining human rights violations on foreign lands.
<! –
->
window.twttr = (function (d, s, id) { where js, fjs = d.getElementsByTagName (s) [0], t = window.twttr || {}; if (d.getElementById (id)) returns t; js = d.createElement (s); js.id = id; js.src = "https://platform.twitter.com/widgets.js"; fjs.parentNode.insertBefore (js, fjs);
t._e = []; t.ready = function (f) { t._e.push (f); };
return t; } (document, "script", "twitter-wjs"));
(function (d, s, id) { where js, fjs = d.getElementsByTagName (s) [0]; if (d.getElementById (id)) return; js = d.createElement (s); js.id = id; js.src = "//connect.facebook.net/en_US/sdk.js#xfbml=1&version=v2.9"; fjs.parentNode.insertBefore (js, fjs); } (document, & # 39; script & # 39 ;, & # 39; facebook-jssdk & # 39;));
window.fbAsyncInit = function () { FB.init ({ AppId: & # 39; 117787264903013 & # 39 ;, status: true, xfbml: true, version: & # 39; v2.9 & # 39; // or v2.0, v2.1, v2.2, v2.3 }); };
was scr = document.createElement ("script"); //scr.src = "https://notifications.indiatimes.com/js/main.js" + "? ts =" + new date (). getTime (); scr.src = "https://staticresources.indiatimes.in/resources/themes/indiatimes_desktop_default/js/webnotification/main.min.js"+"? ts = "+ new date (). getTime (); scr.async = true; document.getElementsByTagName ("head") [0] .appendChild (SCR);