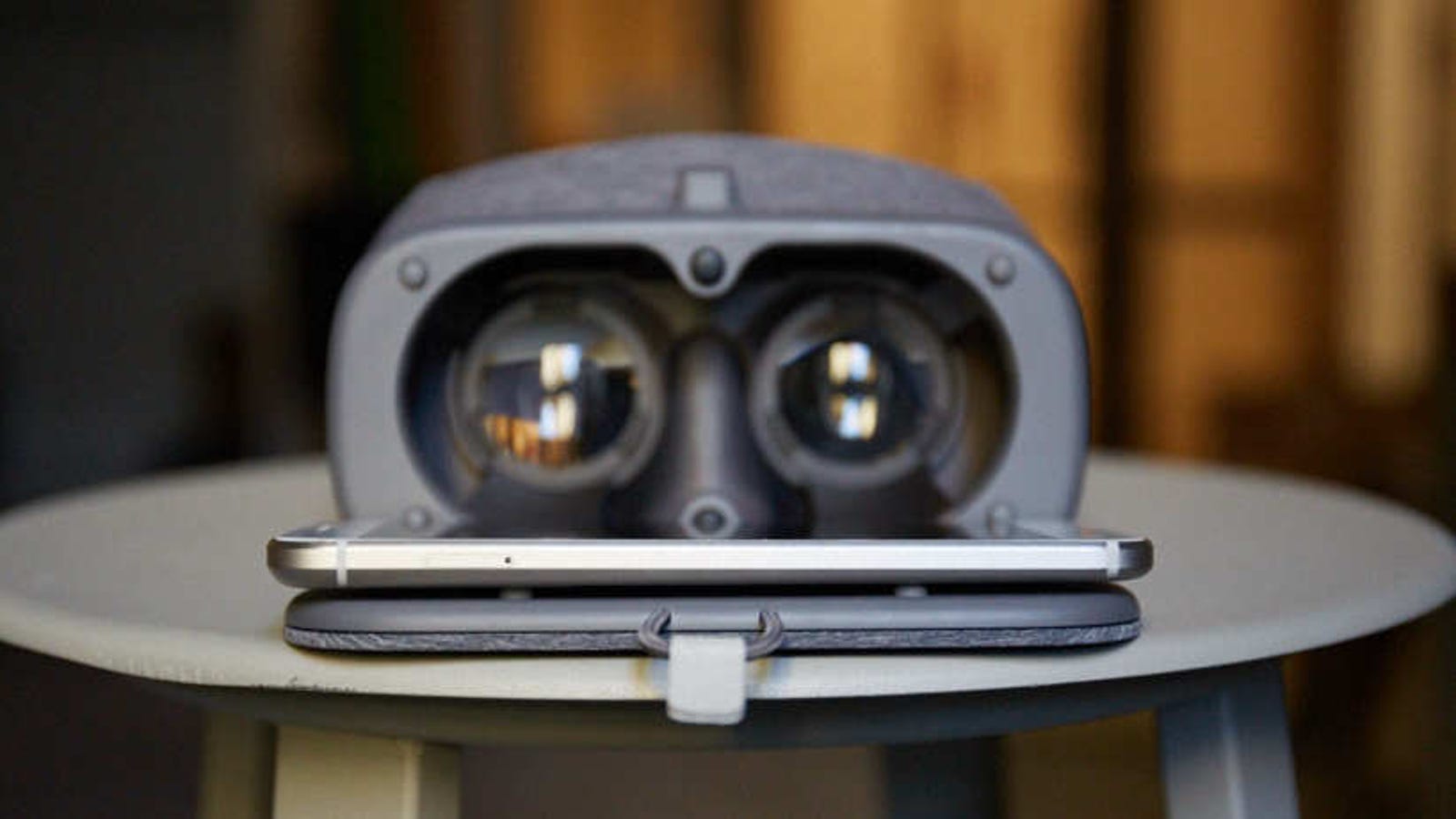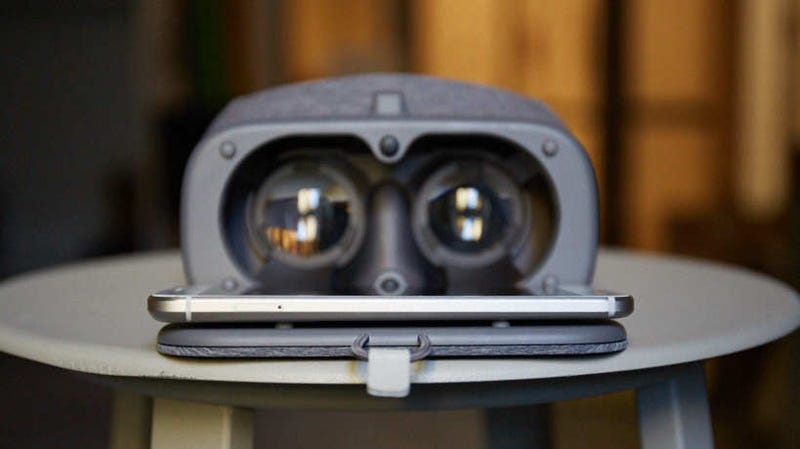 At first, it was the mind that allowed the world to enjoy Romanesque novels without fear of public embarrassment. Then, Google allows everyone to browse the web in the virtual reality of the Chrome browser and Daydream VR headset.
Chrome is now available for the VR platform, and dreams of a browser straight to your face. No longer you need to protect your habits just because there are other people around. Now you can whip what you want on your six hour flight, including your favorite tech blog. Just watch some headphones, please.
This version of Chrome, now available as an update in the Google Play app store, is a full-featured browser and includes Chrome's most important incognito mode (of course) along with voice search and Chrome sync functionality. Since the Daydream headset comes with a controller, the browser is optimized to take advantage of the practical accessories.
Google dreamed that Chrome would come to its VR platform a little while ago, so this update is expected. Nevertheless, there are a few upcoming features that can improve your VR browsing experience. For example, a particularly useful sounding "cinema mode" on the way, possibly to make your most heartbreaking videos seem more immersive. We've reached Google for more information on future updates.
Since Google's own Daydream headset is so dimmed, it's hard to resist the need to pour a glass of wine, dim lights, strap this baby on and go on a wild trip through RSS feed as you enter evening news. Or something.
[Engadget]
Source link