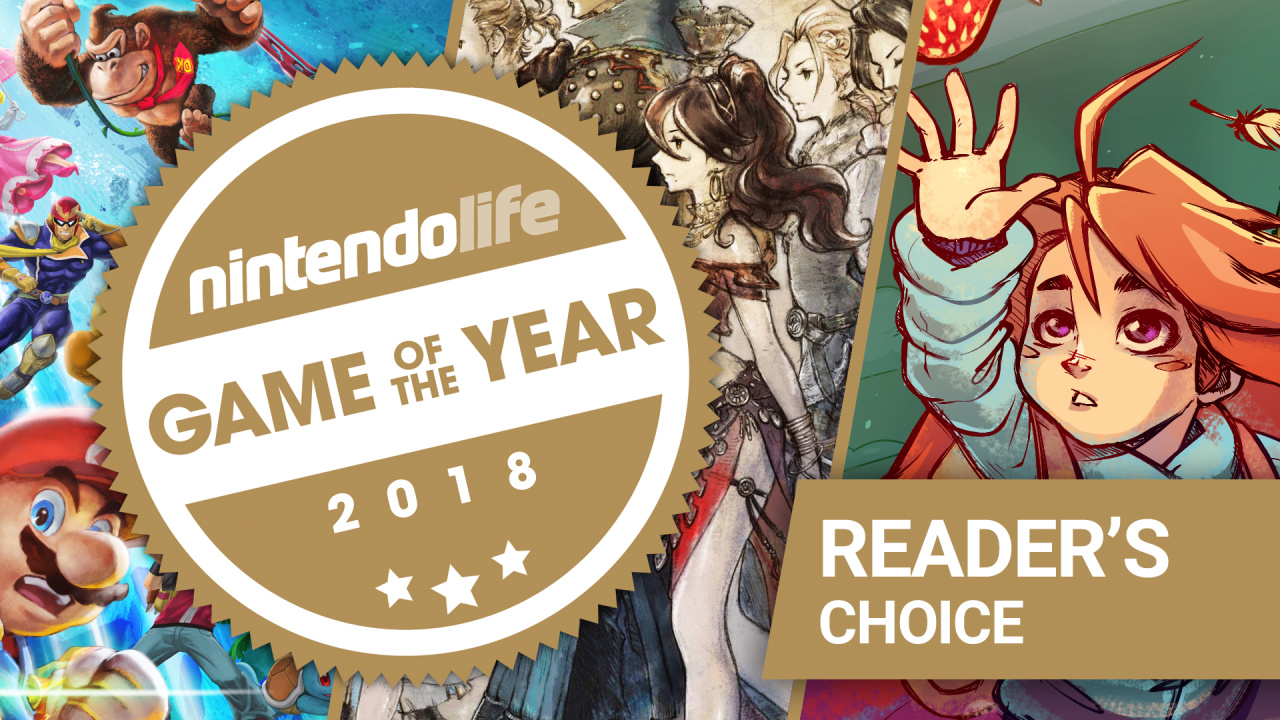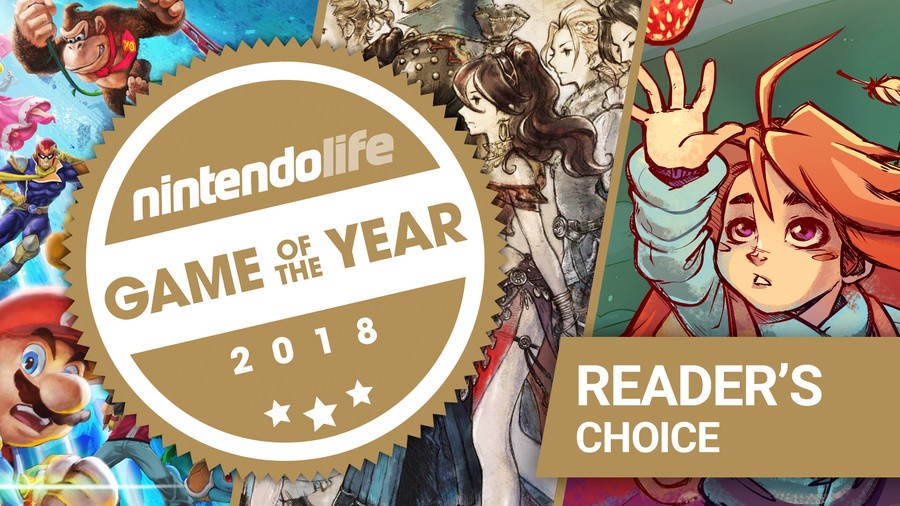 Yesterday we revealed which games took the staff's votes in our game of the year; Today we reveal your results. We've had over 15,000 votes this year, which is by far our widest ever pool. Thank you for taking the time to vote!
The vote was cast in each category with a 1, 2 and 3 ranking system. Rank of a game 1. It gives 3 points, 2. gets 2 points, and 3. receives only 1 point, with points then collected and ranked to determine the final order.
Anyway, enough math; let's not waste any more time and get right down to it:
eShop Developer of the Year ̵
1; 2018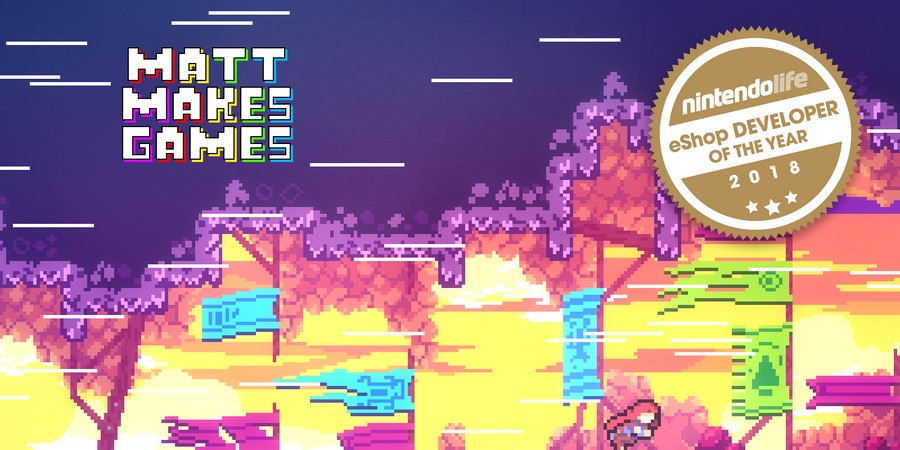 The Winner: Matt Makes Games (18.2% of votes)
Runners Up: Team Cherry (13.5% of votes), Panic Button (7.9% of votes), Sabotage (5.4% of votes )
---
Perhaps not surprisingly, these results are pretty much the same as our own staff prices – the main difference is Octopath Traveler snatching the best art style from GRIS. Otherwise, the big winners were the same for both employees and readers.
So it's 2018 done and the dust. Looking back here this time next year? Thanks again to everyone who participated in our game of the year, voted this year – you are amazing!
Source link