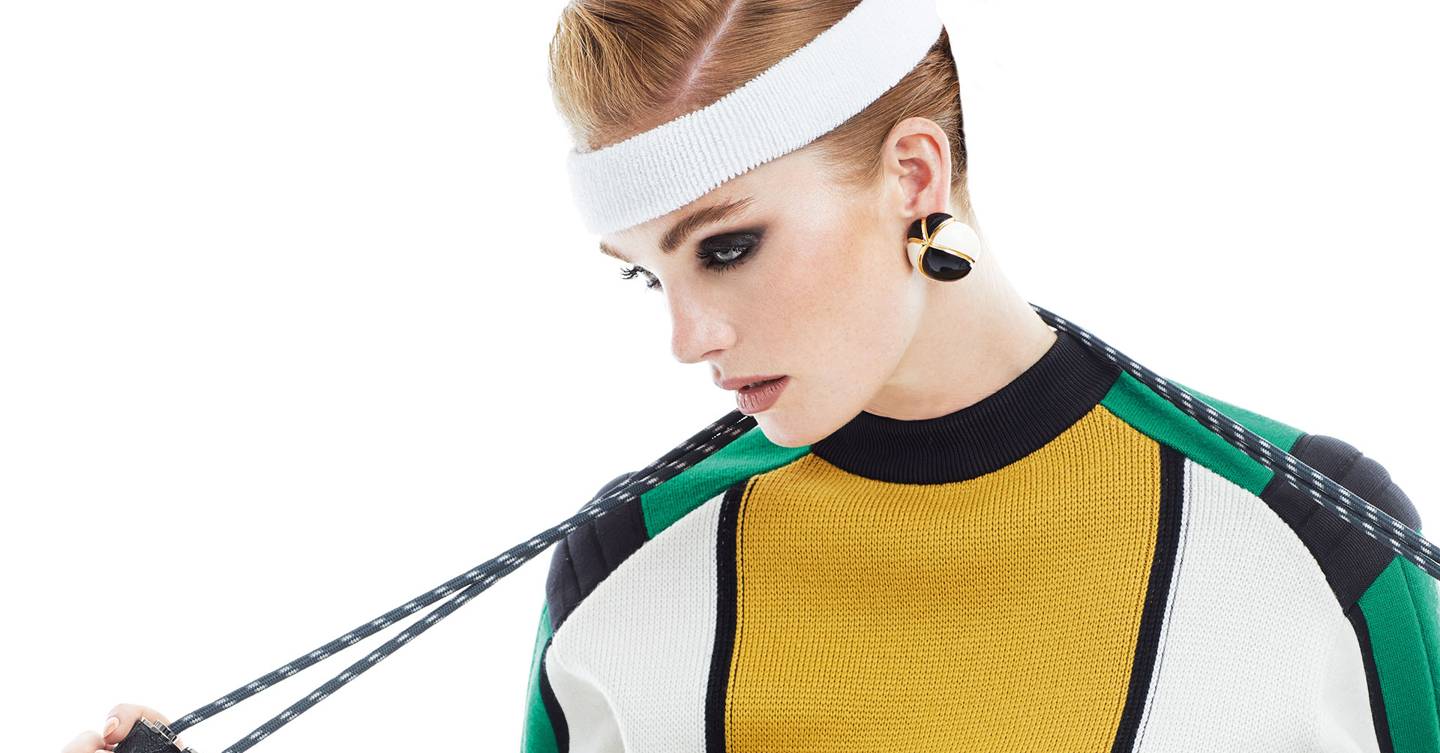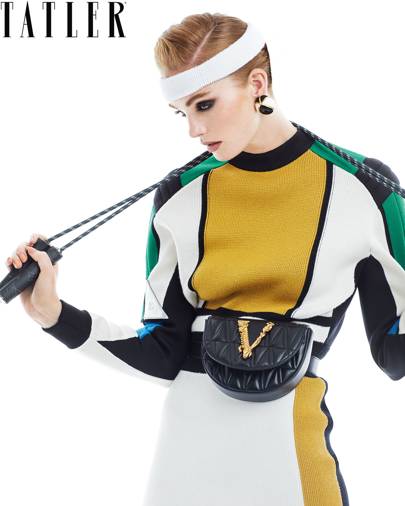 Health and fitness have always been central to the Apple Watch: treadmills, sleep detectors and hearing monitors are just the beginning. The Series 6 model has built-in sensors that can also monitor the oxygen level in the blood, plus there is also an ECG app to monitor the heart rhythm. And for the first time, Apple has launched a subscription-based training service – powered by Apple Watch.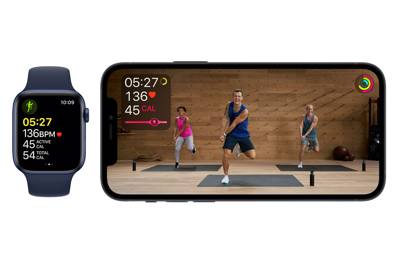 Perfect fit: The ultimate equipment for your gym
What is Fitness +?
A next-generation training platform that combines studio-based guided training sessions with the personal interactive experience of the Apple Watch. The pre-recorded workout videos can be viewed on an iPhone, iPad or Apple TV – and while exercising your measurements, such as heart rate and calorie consumption, are monitored by the clock and displayed live on the screen of your device.
What Apple devices do you need to use Fitness +?
To use Fitness +, you need an Apple Watch (Series 3 or later) and an additional Apple device to watch training videos – this can be an Ipad, an iPhone or an Apple TV.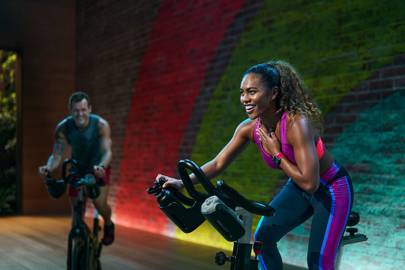 What workouts can you do?
There are 10 different categories: High Intensity Interval Training (HIIT), strength training, yoga, dance, core, cycling, treadmill (for running and walking) and rowing. There is also an attentive cooling section, where an instructor guides you through gentle stretches and meditation – these are designed to be played at the end of the workout. There are currently over 200 different workouts at Fitness +, and new ones are uploaded every Monday.
Are the workouts designed for the home?
In the midst of a pandemic, flexibility is the key to a sustainable training regime; Fitness + takes care of this. As long as you have access to an Apple device and are wearing an Apple Watch, you can work out at home, in the gym or even in a hotel room or in the park.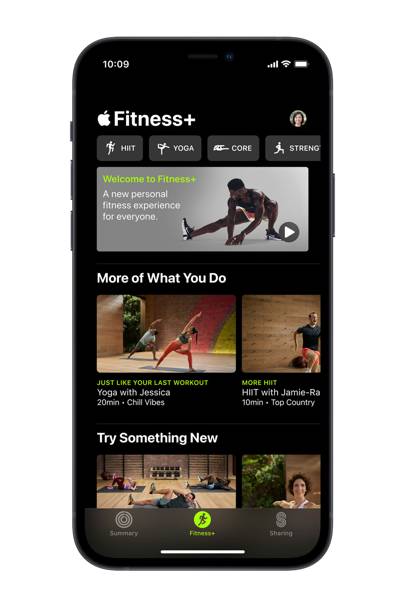 Do you need access to exercise equipment?
There are a number of classes available that do not require any equipment – such as core, dance and HIIT – to fully reap the benefits of the program, it is useful to have access to a bicycle, treadmill, rowing machine or, at least a set with manuals.
Is Fitness + suitable for beginners?
Very much. There is a special section specially designed for absolute beginners. These workouts have little impact and are either 10 or 20 minutes long – and while some beginner exercises use light manuals, it is also possible to do the entire beginner program without equipment.
The most important studio-based training sessions are suitable for both beginners and advanced training enthusiasts. Each class has at least three instructors on screen: there is an instructor who hosts the class, an instructor who attends the class, and a trainer who displays a simpler version of the same routine. So if the training at any point becomes too demanding, it is always an easier grip to try.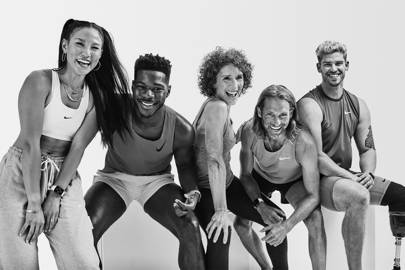 Tatler Gym Awards: The ultimate virtual workouts
What sets Fitness + apart from other training platforms?
The Apple Watch is the most important differentiator. Not only does it add an extra layer of interaction to its workouts by displaying measurements – such as heart rate and calories burned – on the screen of the device you are using, but it also connects the workouts you do on Fitness + with the rest of your daily workouts.
The instructors are also a stand out. There is a strong sense of inclusion among the dynamic coach. for example, instructors range in age from 20 to 60, and all trainers use sign language where possible to help users with hearing problems.
The music on Fitness + is central to the overall experience, and motivational playlists are carefully curated to suit each workout. Users can choose a workout based on the music genre – there are nine different styles to choose from: Latest Hits, Chill Vibes, Upbeat Anthems, Pure Dance, Throwback Hits, Everything Rock, Latin Grooves, Hip Hop / R & B and Top Country.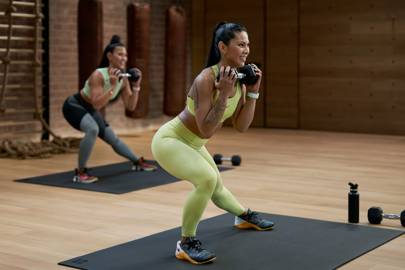 Available now, £ 9.99 per month or £ 79.99 per year after free trial, three-month free subscription when you purchase Apple Watch Series 6. Visit apple.com for more information
Tatler's editor for beauty and lifestyle on how to swim in luxury this winter
Subscribe now to get 1 year Tatler for just £ 19, plus free home delivery and free instant access to the digital editions
More from Tatler
Source link