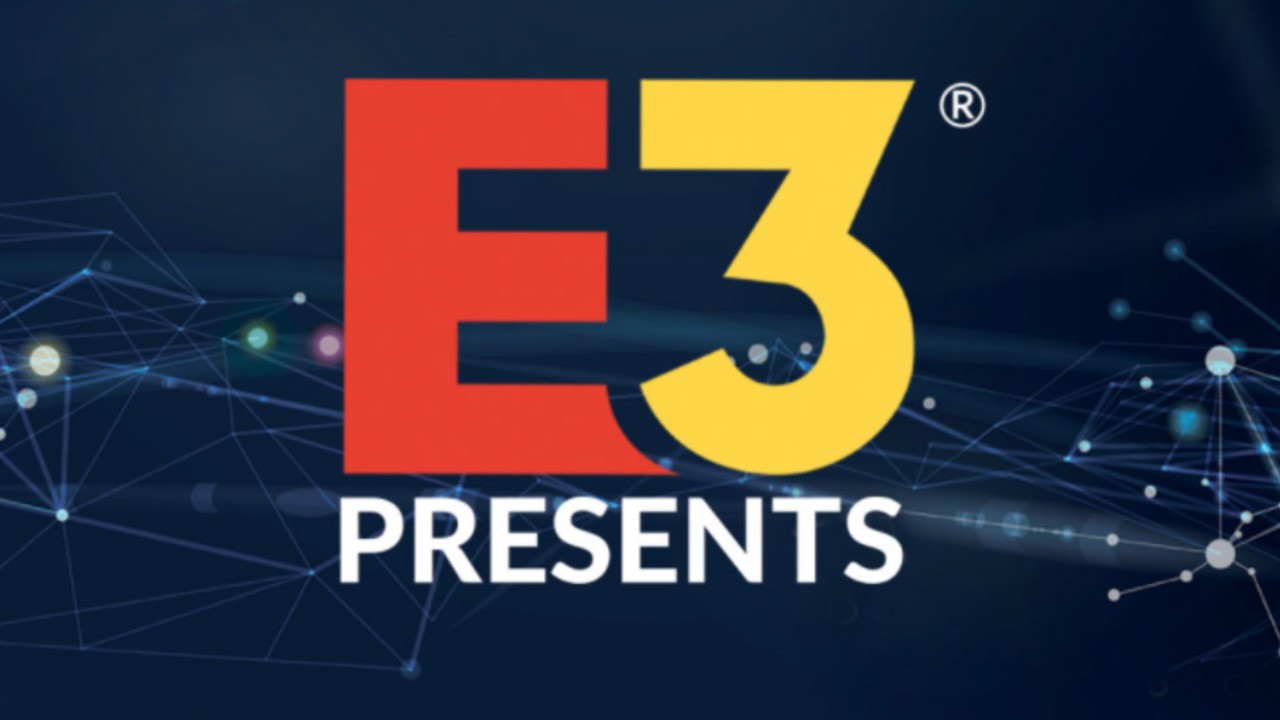 The Entertainment Software Association announced last year that they would go digital for E3 2021, which will take place between June 15 and 17. Now, among questions about what the future of gaming conferences will be, they have discussed the plans for this year.
Every summer since 1995, the Electronic Entertainment Expo, known as "E3", has taken place in the United States. It is one of the largest gaming conventions in the world, which many are pressured into, and is usually one of the most important times and places where new announcements, revelations and trailers can be seen for the first time.
For many of these years, Nintendo, Sony and Microsoft shared the stage as presenters, but over time, various publishers have withdrawn from it. In 201
3, Nintendo switched to pre-recorded video announcements, Direct-style, rather than press conferences on stage; EA, Sony, Ubisoft, Activision and Bethesda followed suit in the following years, with some studios holding their own conferences instead of having them hosted by E3.
Last year was the first time E3 failed to materialize due to the pandemic reaching critical mass in the planning phase. Despite initial plans to have a digital version, there was not enough time to make it work, which led to the cancellation of it all.
Thanks to a report from VGC, we know that the three-day event will include live coverage from kl. from publishers, indies and influencers. "Regional reruns" across Europe, China and the Middle East will ensure that no one misses the news.
Game demos will be made available to the public in the weeks before the event, and the media will be able to preview the games. On June 14, the day before E3 will begin, a "Preview Night" will take place, although there are currently no details on what that means.
Geoff Keighley – former E3 partner and host of The Game Awards – plans to continue his Summer Game Fest, which he launched last year, with a cryptic tweet today that signals more incoming news:
VGC states that it is not yet clear which publishers have signed up for this digital version of E3, but that "at least one large gaming company" will continue with its own showcase, instead of paying "six-figure sums" to appear on E3.
Do you think an all-digital show is the way forward? Do you prefer to see this in future years, even after we kicked the butt of the pandemic? Let us know in the comments.