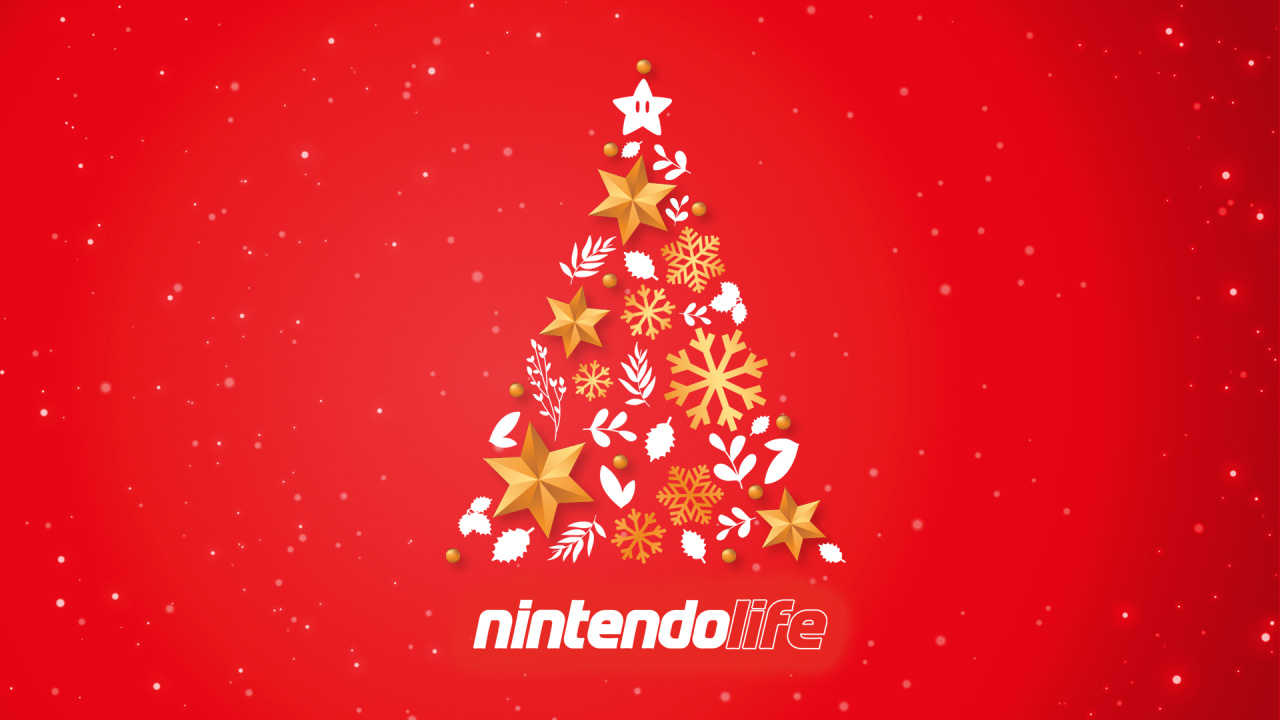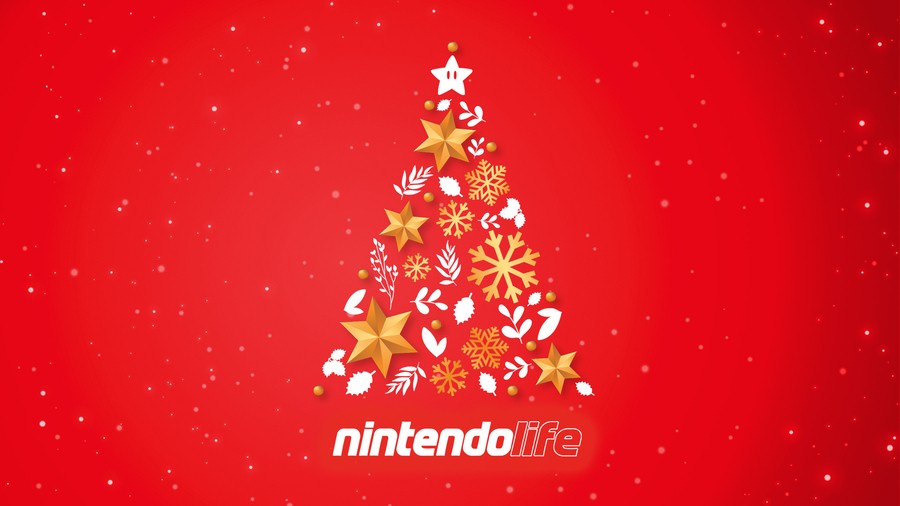 So this is Christmas. The time of year where we all eat too much, drink too much and buy too many pointless gifts for friends and family. In short, it is the most amazing time of the year.
2018 has been quite a year in the Nintendo world, so this festive season provides the ideal opportunity to sit back and mull over some of the biggest events of the past 12 months. We've seen some amazing games (both retail and eShop), as well as the launch of Switch Online Service, the latter of which has given us a selection of NES classics that grow bigger each month.
Still commercial success of the switch is encouraging, especially after the unknown years of the Wii U, and Nintendo is again across (almost) everyone's tongue in interactive entertainment. Third-party publishers wake up to potential audiences on Nintendo's hybrid console, and we see that the Japanese company is expanding its reach in other media, including the movie world.
But all this is a bit boring when considering what is a gamer ̵
1; and a Switch owner – is all about this holiday season. The switch is
ideal
console to have in the house when you have family and friends to visit; Not only does it offer plenty of extra controls thanks to Joy-Cons's unique design, but you can play it on any flat surface – so when the TV is taken over by the traditional Christmas movie, you can move your game activities to the dining room (provided the food has been cleared away, it is).
We want to make sure we enjoy a place on Mario Kart 8 and Smash Bros. Ultimate ] with the extended family this year, but before we wipe the floor with our nephew on ARMS and humiliated Grandma on 1-2-Switch we would love to take the time Thank you every one of you for your continued support this year.
Nintendo Life may be over a decade old, but in 2018 it has had one of its most successful years yet. We couldn't do what we do without your support, and the entire Nintendo Life team wants you (and yours) a very Merry Christmas.
Source link