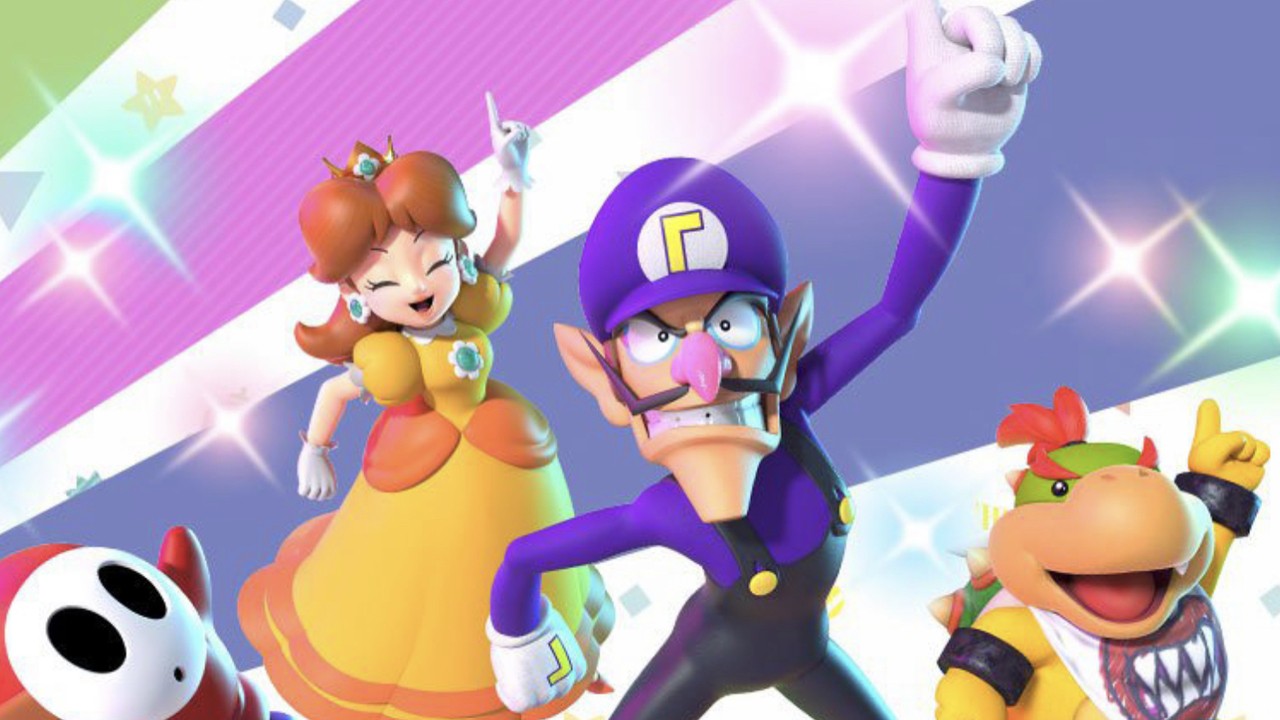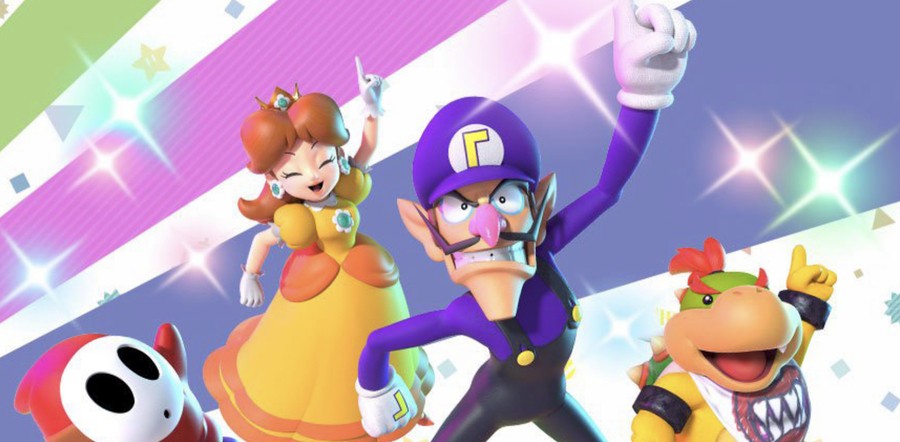 Blimey, 2020 was a bit of a battle, right? It will hardly be remembered as a special bumper year in human history, what about a global pandemic that effectively shuts down the whole world. We have had to limit things we love to do to keep people safe, and many of us will have lost loved ones to a virus that was not seen 12 months ago pretty so dramatically a light.
2021 does not look like it's going to be that different – from where we are in the UK, a national lockdown has actually been put in place, which means we̵
7;re starting the new year in much the same way we spent most of 2020 but there are still reasons to be cheerful. The earth's top snails have discovered a vaccine, and, with their fingers crossed, the New Year's message we post in 12 months will be a
a little
more optimistic.
Anyway, enough of all that, let's take some time to look forward to 2021. What new games do you think we'll see? How will events like E3, Gamescom and PAX affect this year? Want Bayonetta 3 finally see release, or will we just be told that "development is going well" again? How many employees will Retro hire to work with Metroid Prime 4? Want the damn Switch Pro actual materialize?
We are not sure that 2021 has the answers to all these questions, but we will take this opportunity to wish you all a prosperous and enjoyable year – and thank you for making Nintendo Life the site it is today. On that topic, it is worth pointing out that we have had a record year for traffic across the Nlife Network – our sister sites Push Square and Pure Xbox have had the largest years ever, and all three sites received a total of 361,424,293 page views over the past 12 months – so 2020 was not everyone bad, we guess.