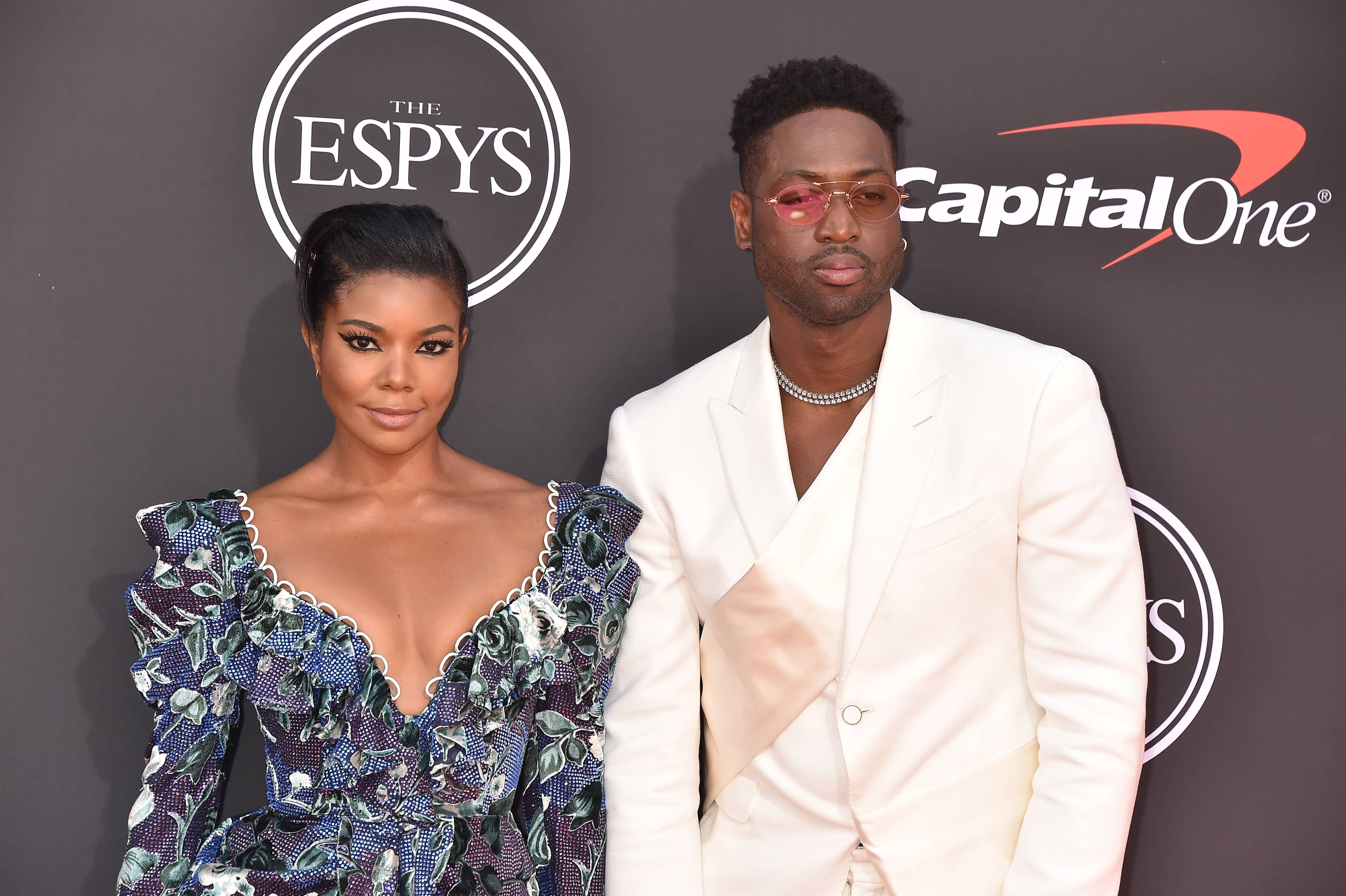 Dwyane Wade's daughter Zaya Wade makes her debut with a new look!
Zaya Wade shows up!
Dwyane Wade's 13 year old daughter Zaya debuted with a new look! She shared the photos to social media. Zaya is completely natural and had a low cut afro with red hair. In the caption, she talked about embracing your imperfections and staying true to yourself. Take a look:
"Flawless is to see your mistakes less and live your most authentic life in the celebration of YOU!"
Zaya's stepmother, Gabrielle Union, flooded her comment section with hearts. Last year, Dwyane made an appearance on Ellen Show and revealed the daughter's truth. Zaya was born as a man, Zion, but came out as a transgender at the age of 12. During the show, the former NBA star said that he shows his child with love and will refer to her as Zaya as she requested.
Zaya got support from his family and superstars like Cardi B. People like B2K's J-Boog and Boosie had problems with it and expressed their opinion in public. J-Boog called Zaya's interview with Michelle Obama "demonic", and Boosie was against a 12-year-old being a transgender person.
In March, Dwyane "thanked" Boosie and J-Boog for their negative comments because it promoted conversations that might take place.