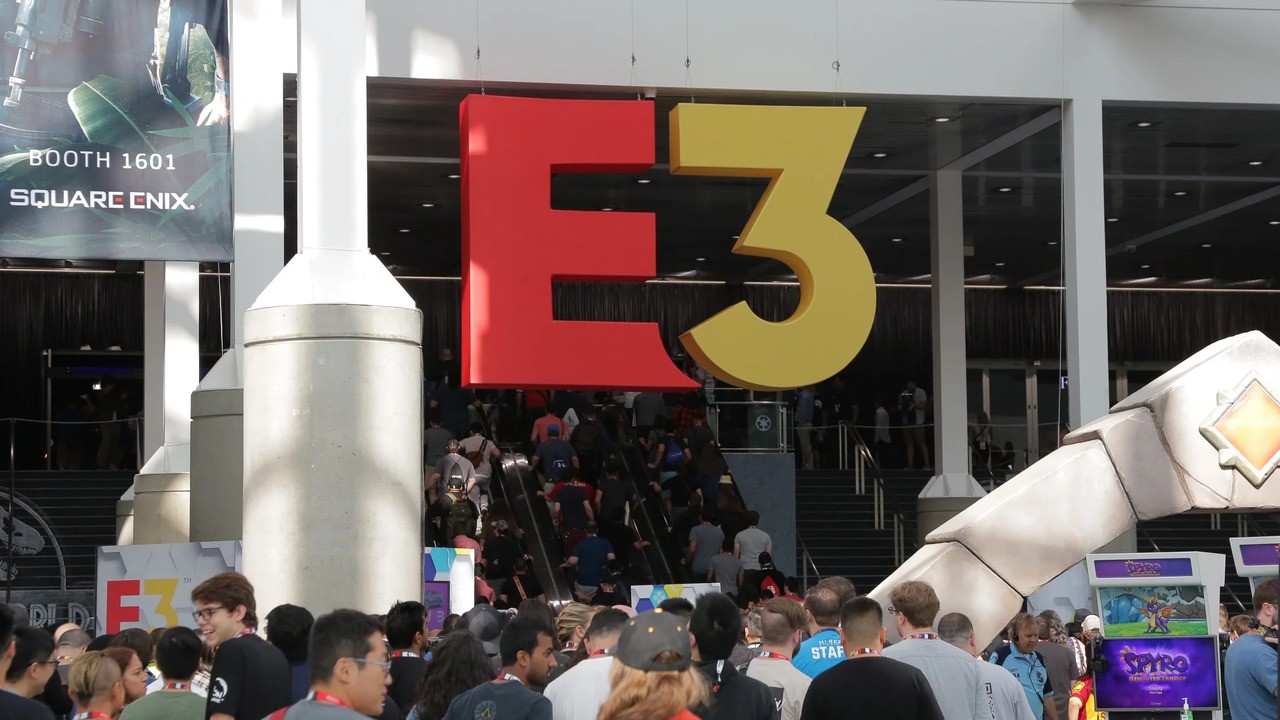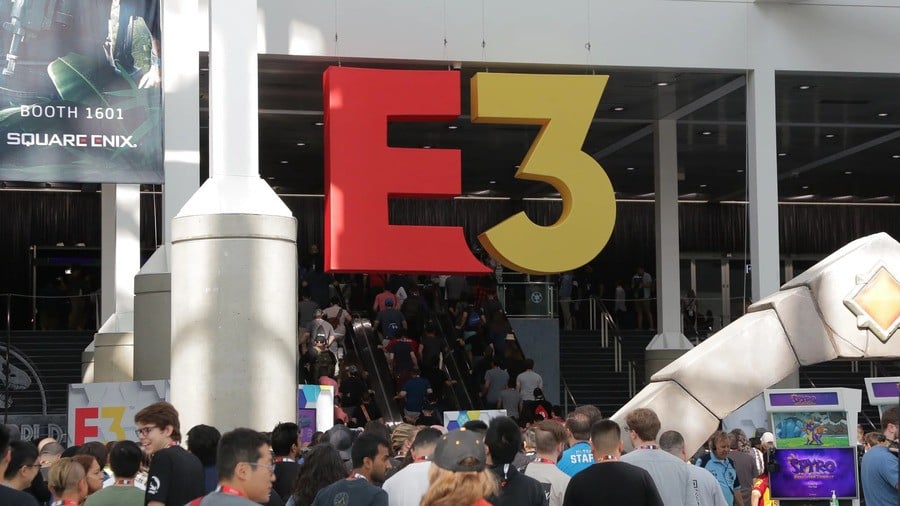 Yesterday, VGC published a story that suggests that E3 could potentially lock some elements of this year's digital E3 event behind a payroll wall.
According to "several publication sources", the plan was to apparently charge a fee for some of this year's content. This will include demos and a "premium" package with additional access, for around $ 35 USD.
However, in a follow-up statement from an ESA spokesperson, the organizer confirmed that it would not be putting some of the event behind a pay wall.
"I can confirm on behalf of ESA that there will be no elements on E3 2021

that will be behind a paid passport or payment wall"
ESA also confirmed this in the following tweet:
In VGC's original history, it was suggested that a gaming company expressed criticism of the "paywall plans", and therefore ESA supported its proposal.
This year's E3 – dubbed the "Electronic Entertainment Experience" – will run for a week, starting June 13. It will include several main sessions from gaming partners, a price exhibition, preview evening, and there are plans for on-demand gaming demos and department stores.