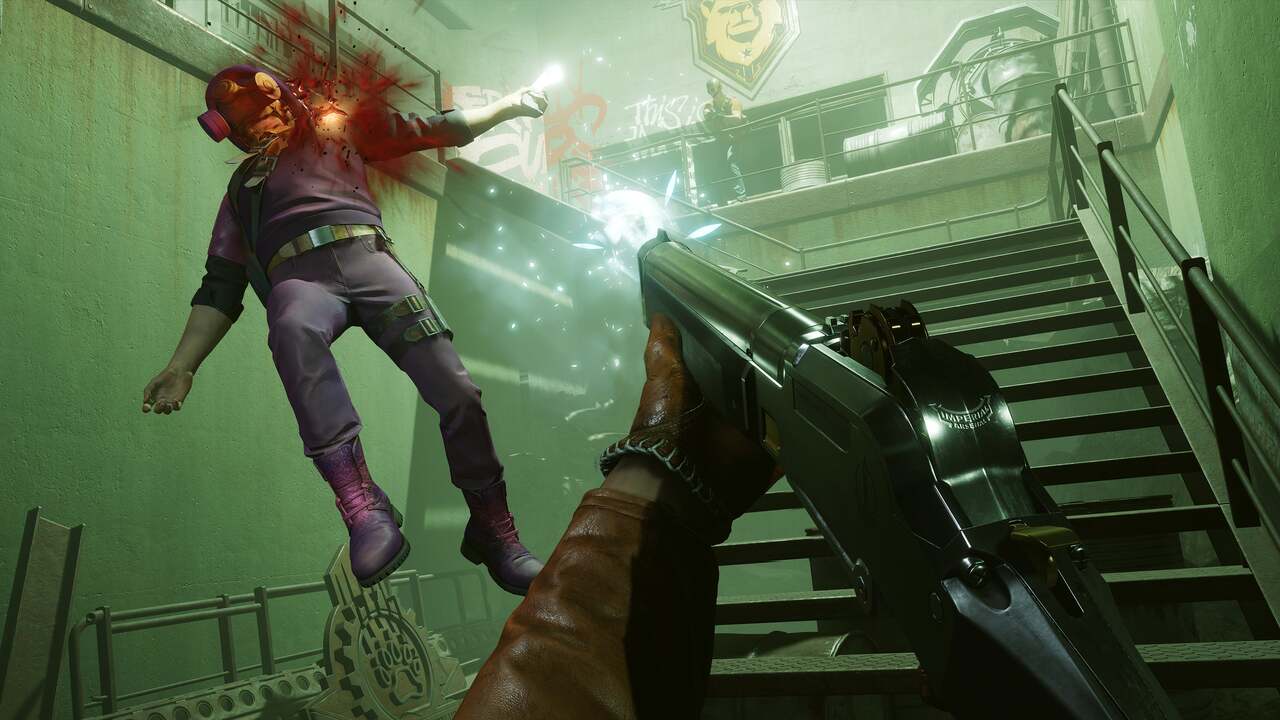 Bethesda saw you all ask for another Deathloop trailer, and it has now delivered footage focusing on how the exclusive PlayStation 5 console will benefit from the DualSense controller. We've known how to use the pad for a while now, but the trailer above shows these features in use and then touches on the game's more intricate uses.
Deathloop's signature use of the controller, which made headlines last year, is detailed as a weapon that stops in the heat of action, making pressing the R2 button a much, much tougher task. Each gun is also said to feel unique as Deathloop follows in the footsteps of Call of Duty: Black Ops Cold War with different types of trigger feedback associated with each weapon.
Haptic feedback then provides the more subtle touch, simulating footprints and slides in turn with your movement in the game. The built-in speaker rounds off the function list by blowing out the sounds from the radio. Of course, the sound can be redirected to headphones if you choose to use them. All this can be experienced from September 1
4, 2021 when Deathloop hits the PS5. Are you interested? Let us know in the comments below.