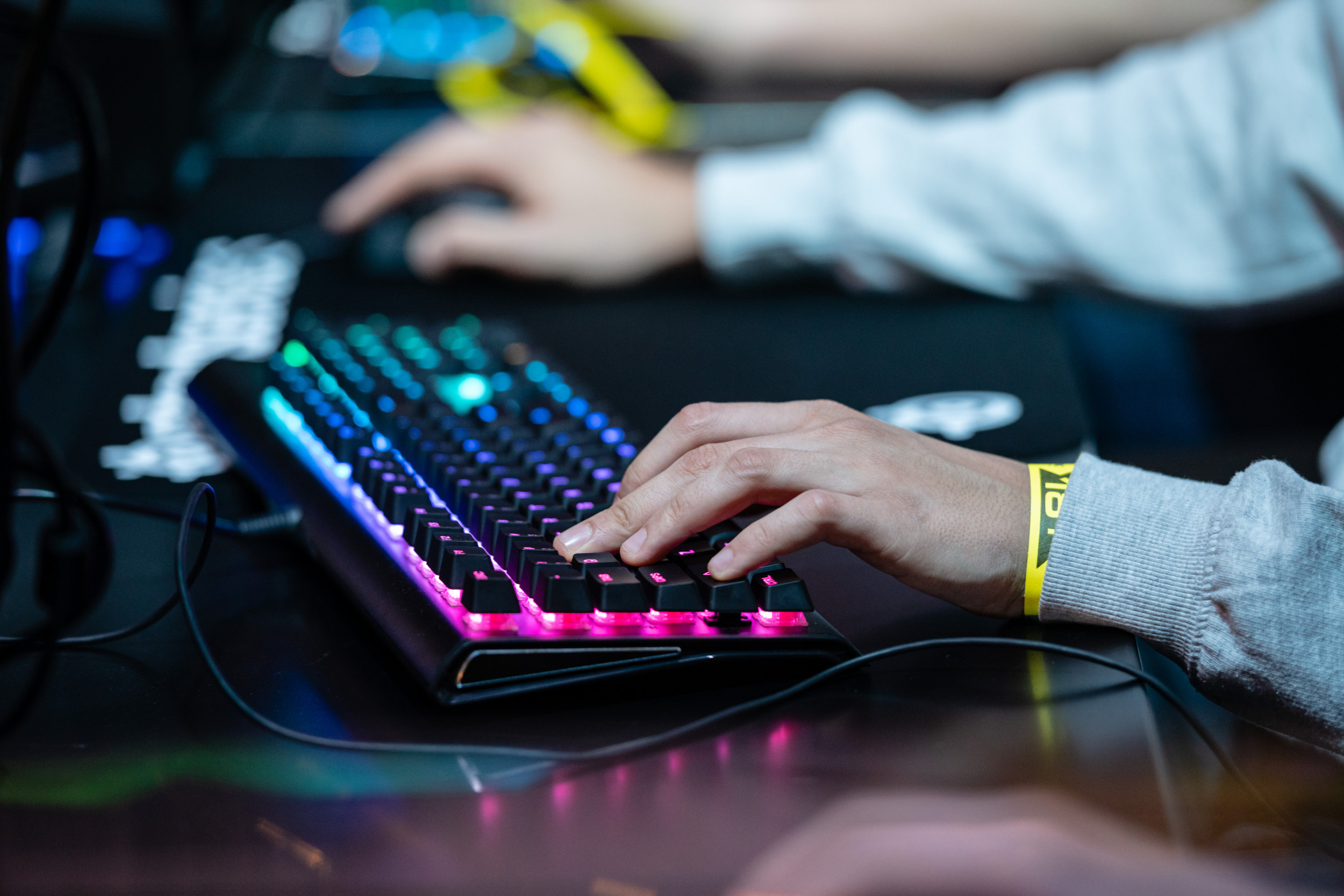 'Boycott Genshin impacttrends on Twitter when players accuse the miHoYo game of being racist and including elements of pedophilia.
Critics use the hashtag #BoycottGenshin to discuss game issues, involving enemy characters inspired by indigenous peoples, racism and colorism, while also requiring players to email miHoYo with a template describing complaints.
However, fans of Genshin impact strikes back at critics, who they say misunderstand important factors.
Hilichurls Inspired by indigenous peoples
A case that critics have included Genshin impact is that Hilichurls, a group of enemies in the game, is supposedly inspired by indigenous peoples.
Hilichurls is described by the game as: "The primitive wandering inhabitants of the wilderness of Teyvat.
"They look very much like humanity, but seem to have lost both intellect and spirituality. Their presence on the continent has been recorded for over a thousand years, and yet they have neither history nor civilization.
"Since the black accident five hundred years ago, they have begun to spread in large numbers across the country. They are not very strong, and they lack organization, but they still cause great problems for people every now and then."
;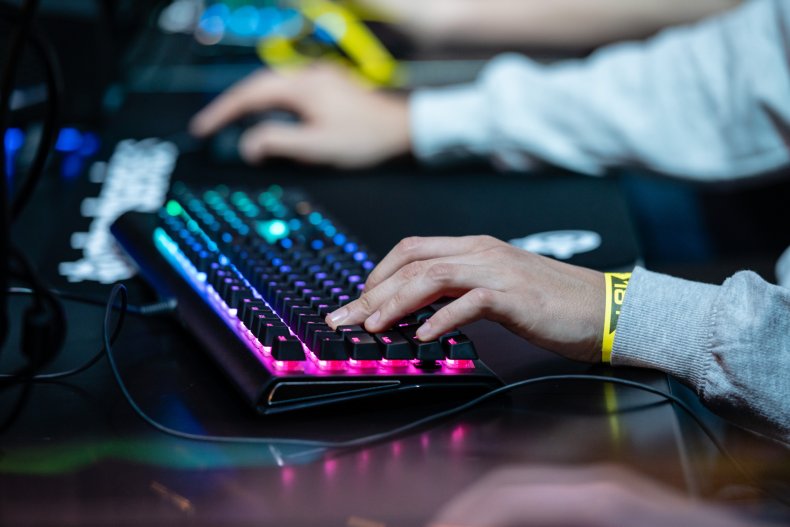 Players have been offended because they believe that aspects of these characters, such as clothing and dance, have been inspired by indigenous peoples.
Twitter user @ EM0GOJO said: "I want to talk about the #BOYCOTTGENSHIN tag. As an indigenous people I just want to say that Hilichurls being inspired by indigenous people is absolutely not okay. People used to laugh at their dance and only people (including me) to Find out if this is very hurtful.
"It makes us feel like we're being ridiculed for something that means so much to us. Our culture is not for you to take, and just use miHoYo. It's not okay, it's not fun, and I'm really disappointed. "A lot of us are."
Allegations of racism and colorism
Critics also say that there are only two playable characters with darker skin in them Genshin impact, Xinyan and Kaeya, where the former was described as scary and the latter was described as "exotic".
Some people criticize the fact that despite being two dark-skinned players, Xinyan and Kaeya are still pale, raising questions about racism, colorism and representation.
However, fans of the game have defended Kaeya who is described as "exotic", pointing out that he is from Khaenri'ah, who is not part of the continent of Teyvat. Others point out that Xinyan is considered scary because she dresses like a punk rocker, not because of her skin tone.
Accusations of pedophilia
Some players say that there are elements of pedophilia within Genshin impact because an NPC says he will confess his love to Flora, who is a child in the game.
Others, however, have pointed out that Flora was an adult in the beta version of the game. They believe that while Flora's character was rewritten as a child, the NPC's dialogue was not accidentally updated to reflect the character's new age.
Criticism of setbacks
However, fans of Genshin impact strikes back at the critics. In addition to the aforementioned defenses, many point out that the game should not be an accurate depiction of reality, while others say that critics are looking for problems where there are none.
Twitter user @ Kep3natan said: "People need to know that the grass in Genshin impact mocks the real grass we know today. how it waves and it grows back after being burned is not real and it is completely blasphemous !! "