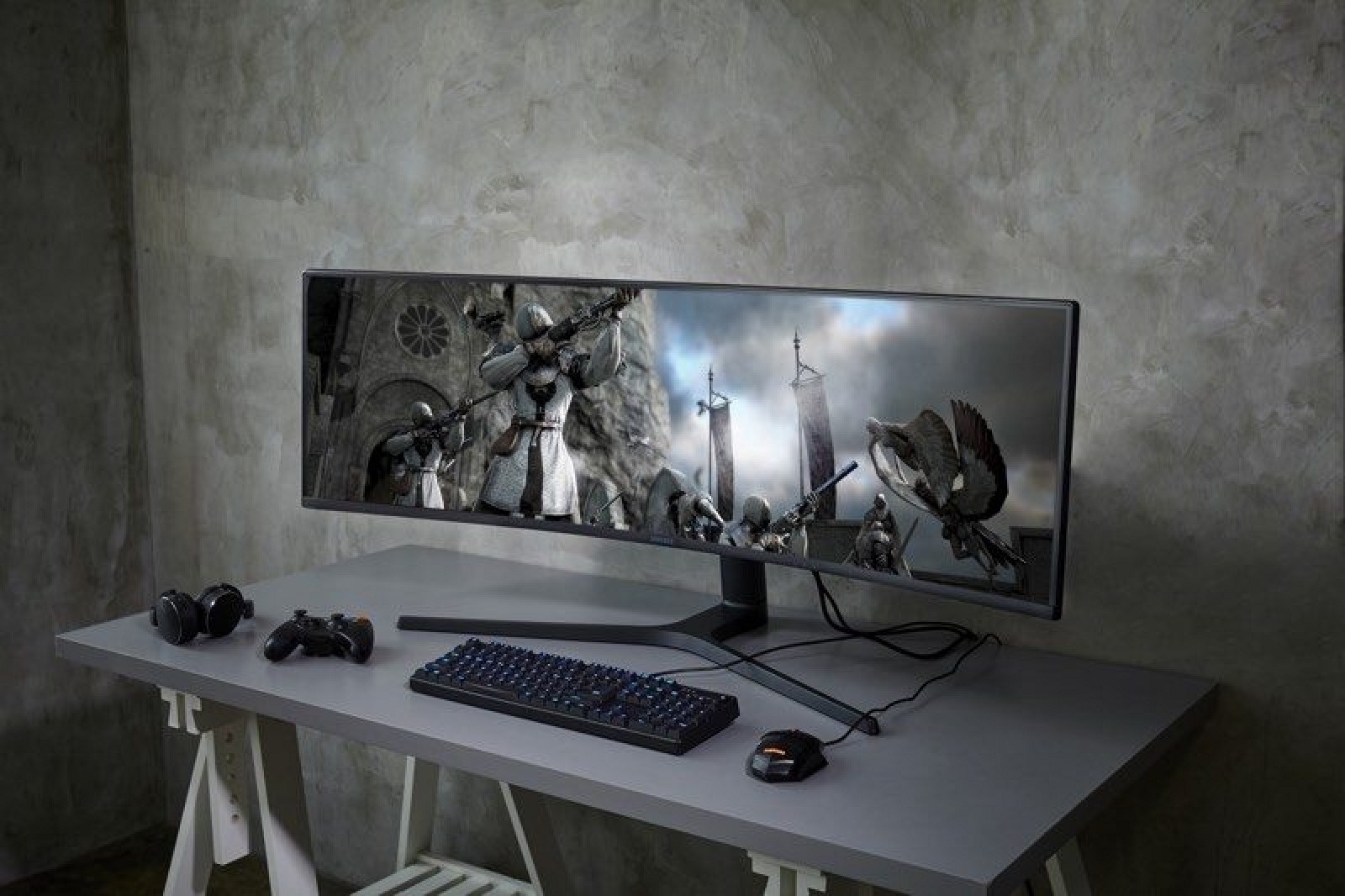 In front of next week's consumer electronics show, Samsung has announced three new screens that it will show up at the event.
Samsung debuts CRG9, which the company says is the first super-experience high-resolution display monitor, equipped with a 32: 9 aspect ratio.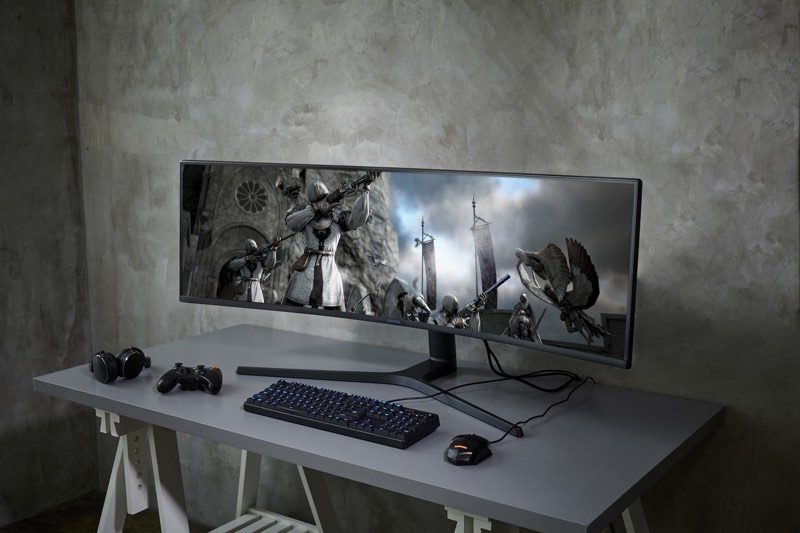 The screen corresponds to two 27-inch 16: 9 displays with a double QHD resolution of 5120 x 1440 and support for HDR10 with a peak brightness of 1000 nits. On the back, it has an HDMI port and two DisplayPorts, along with USB ports and a headphone jack.
As a game monitor, it has an update rate of 1
20Hz with a 4ms response time, with the screen designed to minimize delay and blur when playing fast games. It is also equipped with AMD's Radeon FreeSync HDR technology, which Samsung says will reduce bumps, screen prints and intake delays to guarantee the best image rate.
Samsung also introduces the Samsung Space Monitor, designed for those who have limited amount of desktop space on a screen. It uses an arm clamp to attach to the back of a desk, freeing up valuable workspace, and when not in use, can be angled away from the desk and stored flat against a wall.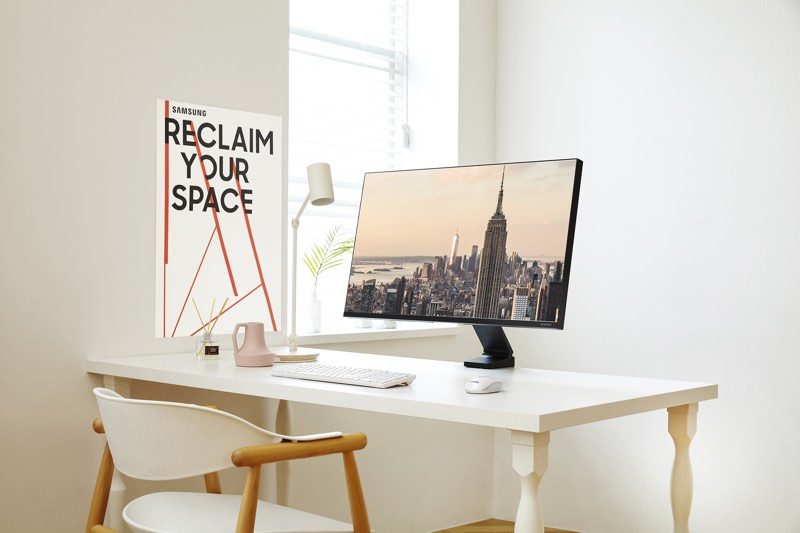 It comes in a 27-inch size alternative with QHD resolution (2560 x 1440) and a 32-inch size with 4K UHD resolution.
Samsung's third monitor debuting at CES is UR59C, a 32-inch curved 4K display aimed at content creators. It has a contrast ratio of 2.500: 1 with support for up to one billion colors and a 1500R curl for a "truly immersive experience" when creating content, watching videos or games.
UR59C comes in a dark blue gray shade and has a slim design with a depth of 6.7 mm. It is attached to a simple, triangular base that minimizes footprint on a desk.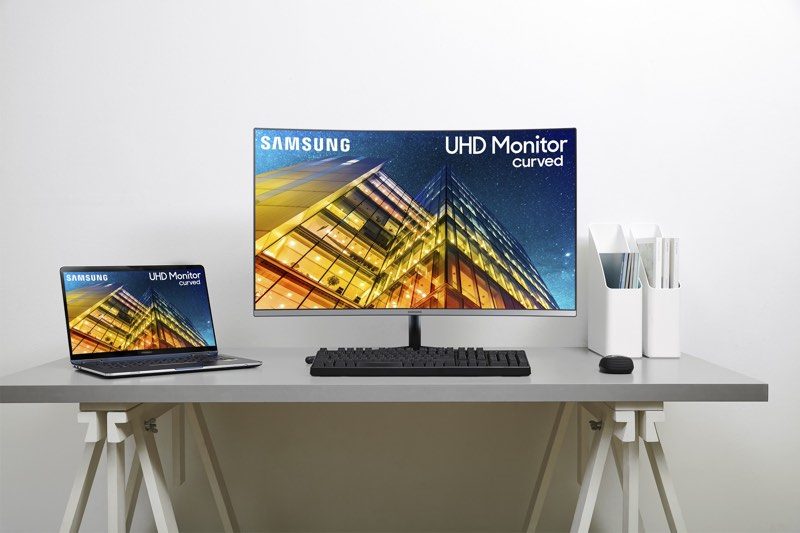 Samsung's room monitor, priced at $ 399, is available for pre-order from Samsung's website and Amazon.com. The UR59C curved screen, priced at $ 499.99, is also available for pre-order from Samsung's website and Amazon.com.
Samsung's 49-inch CRG9 gaming display will be available for purchase later in 2019. The price is not announced.